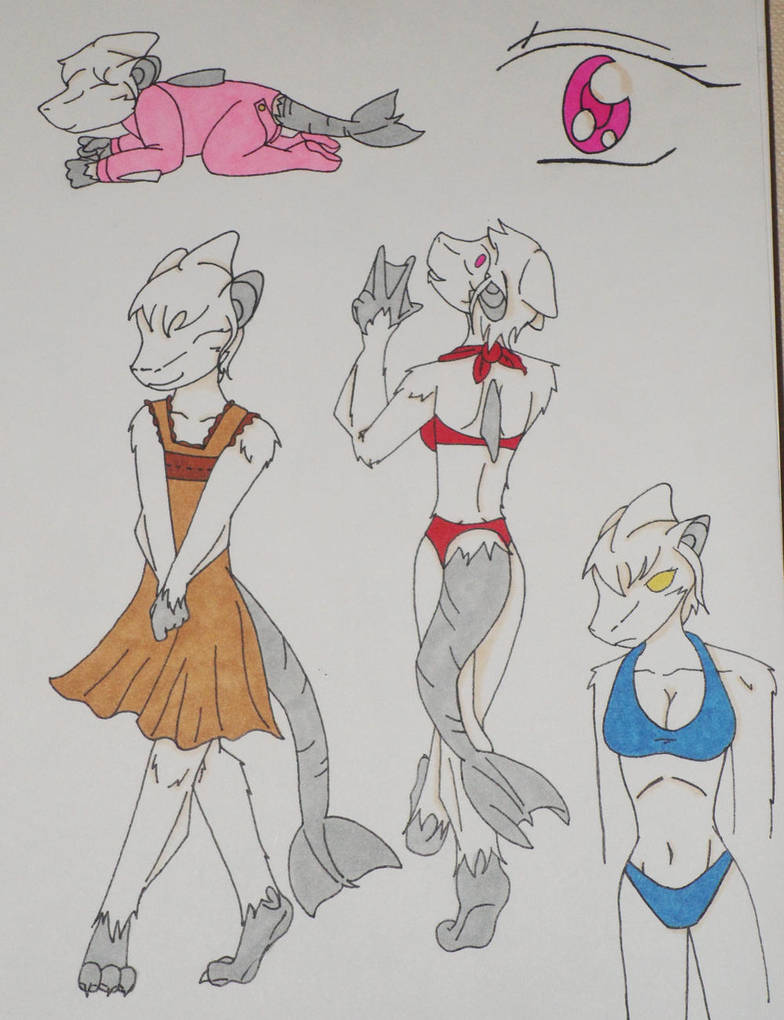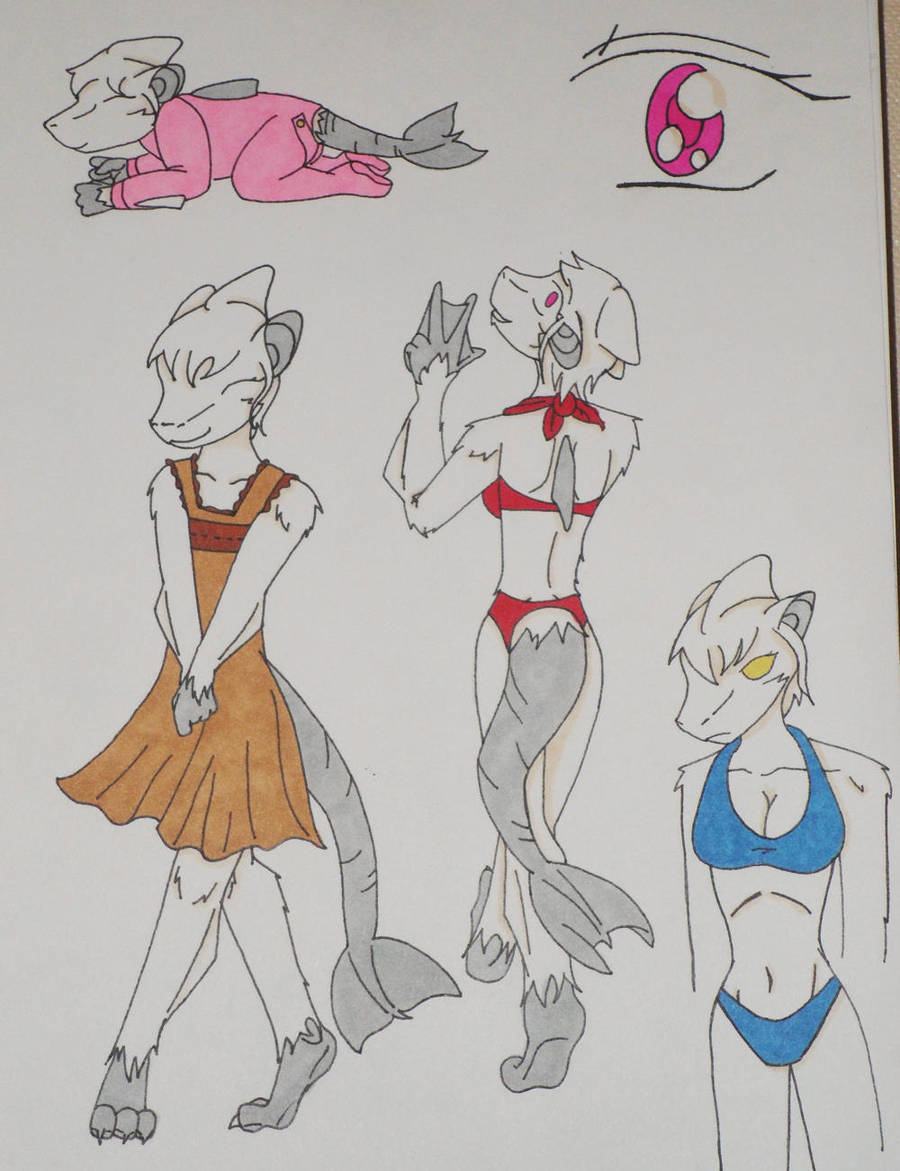 Watch
A fan art concept piece I drew for

because there was a surprising lack of fanart for this character.
This is the (daughter?) of Concession Comic\'s Arti and Melusine. Arti is a Mouse furry, and Melusine was a dolphin. They were going to have a child at one point in the comic, which I was very excited about, but sadly Melusine was murdered and the child was never born. I reeeeally wanted to see a mouse-dolphin, so I was sad. So here is a little picture of what their child might have looked like if melusine hadn\'t died. She has white fur and pink eyes like her dad, but grey skin like her mom.

Great work.

It would have been great to see an arc with Arti, Melusine and their child. :/
Hey, any chance of getting a "What would have happened" story arc? just for fun? No?
Reply

hahaha, I'm not very good at finishing what I start, but I like making what I call "Writing doodles" where you basically draw up a plot with some characters and file it away to write when there's time.
Thank you for looking!
Reply

I really like this, I think it captures both of them very well

Reply

Hybrids can be tricky, especially when the contrast so wildly. This is a decent attempt, and I like it.

I almost didn't kill her. It was actually really hard to go through with the plot that I knew I needed to write. I was tempted to let her live, and let the comic go in that new direction.

Comic 289 basically had Darin struggling against the voice of his gods, and Artie begging him not to listen to them.

The voice he heard was mine.
Reply

It was an amazing arc, and though I was upset about it, I appreciated that you stuck to what needed to happen. Of course, I can't deny having thought out this scenario where Melusine didn't die until after the child was born. I always envisioned her dying, and that having an effect on her daughter's mental state. Heh.
Thank you very much for looking it over, I don't draw anthro very often, but I had fun imagining how the two gene chains would mix, and I couldn't resist.

Thank you, I feel special now. One of my favorite webcomic artists looked at my art! <3
Reply

I wish u didn't kill her . Great attempt at making me Baww
Reply