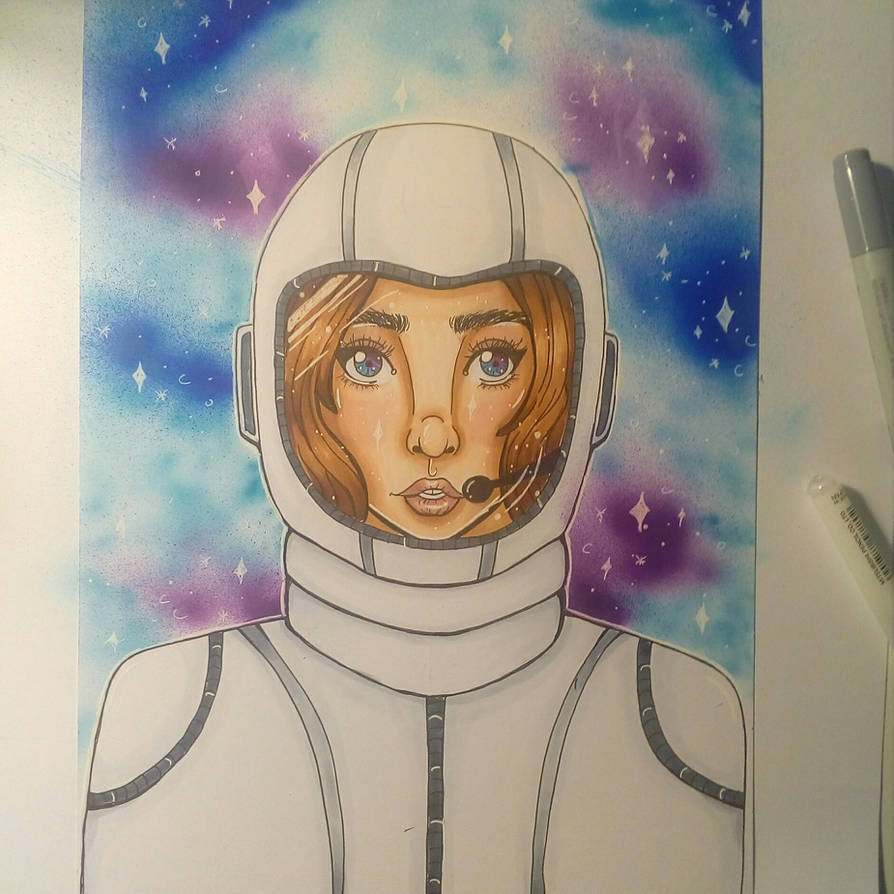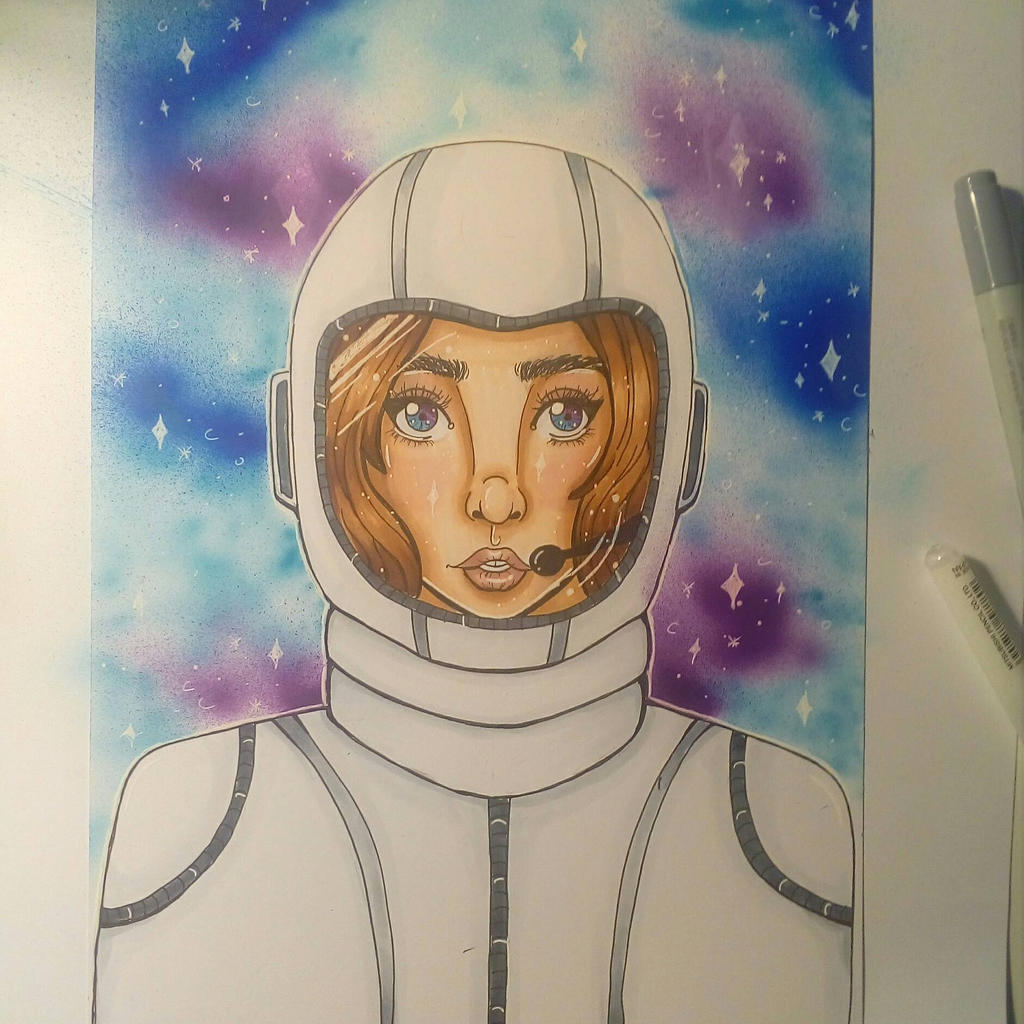 Watch
This drawing was kinda inspired by the news about the 7 new planets, which could actually have life on then 😊🌞🌌

Your portraits are beautiful, especially the gorgeous coloring. Do you have any advice with the copic markers please? :3
I suggest you to vary angles when you make portraits because most are viewed from front. Also, why not to vary features such as the nose a little more?

Great job anyway, keep it up!!
Reply

Thanks for the criticism. I'll try to do more diverse faces in my next drawing. 😊
For the Copic. I tend to do a lot of shading and blending, because it's not good to fill a space with just a big block of colour. Idk the coloring just kinda came with time and took me some practice. You just gotta colour a lot and play around with different shades. What also helped me were challenges like the three marker challenge. 😘
Reply

You're welcome!
And thank you for the tip

I'm feeling really bad at coloring. I'm new with markers and I feel I have a lot to learn. I guess you always put a very pale layer first and then add it until the darkest?
Reply

Reply