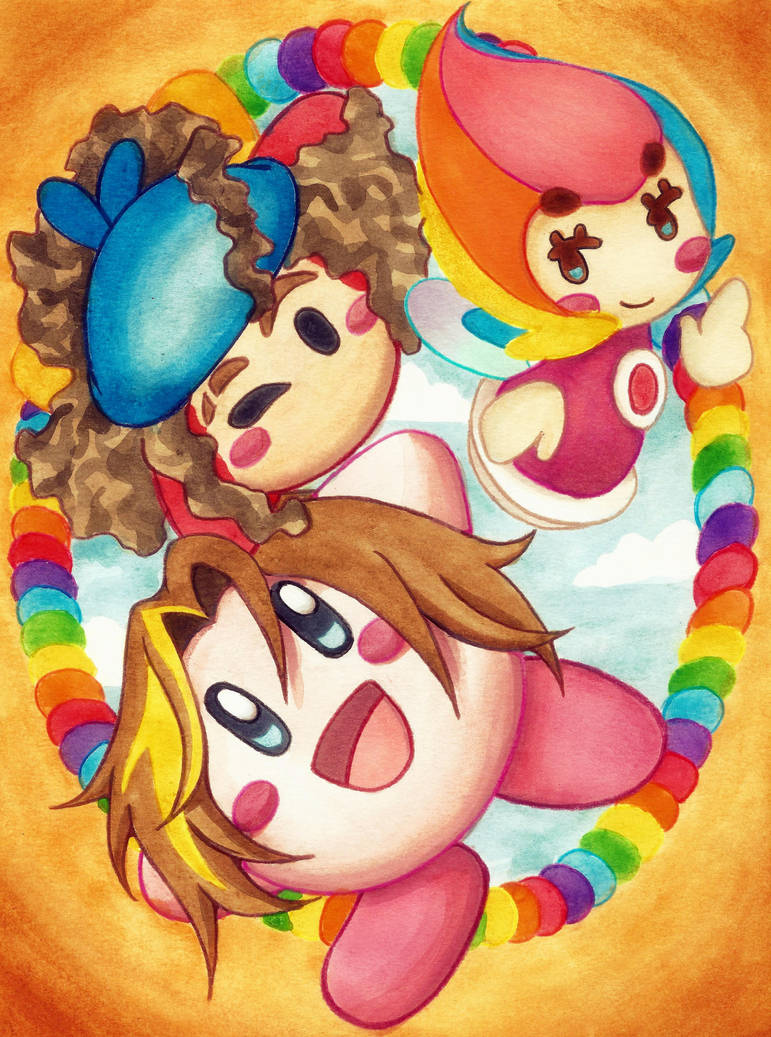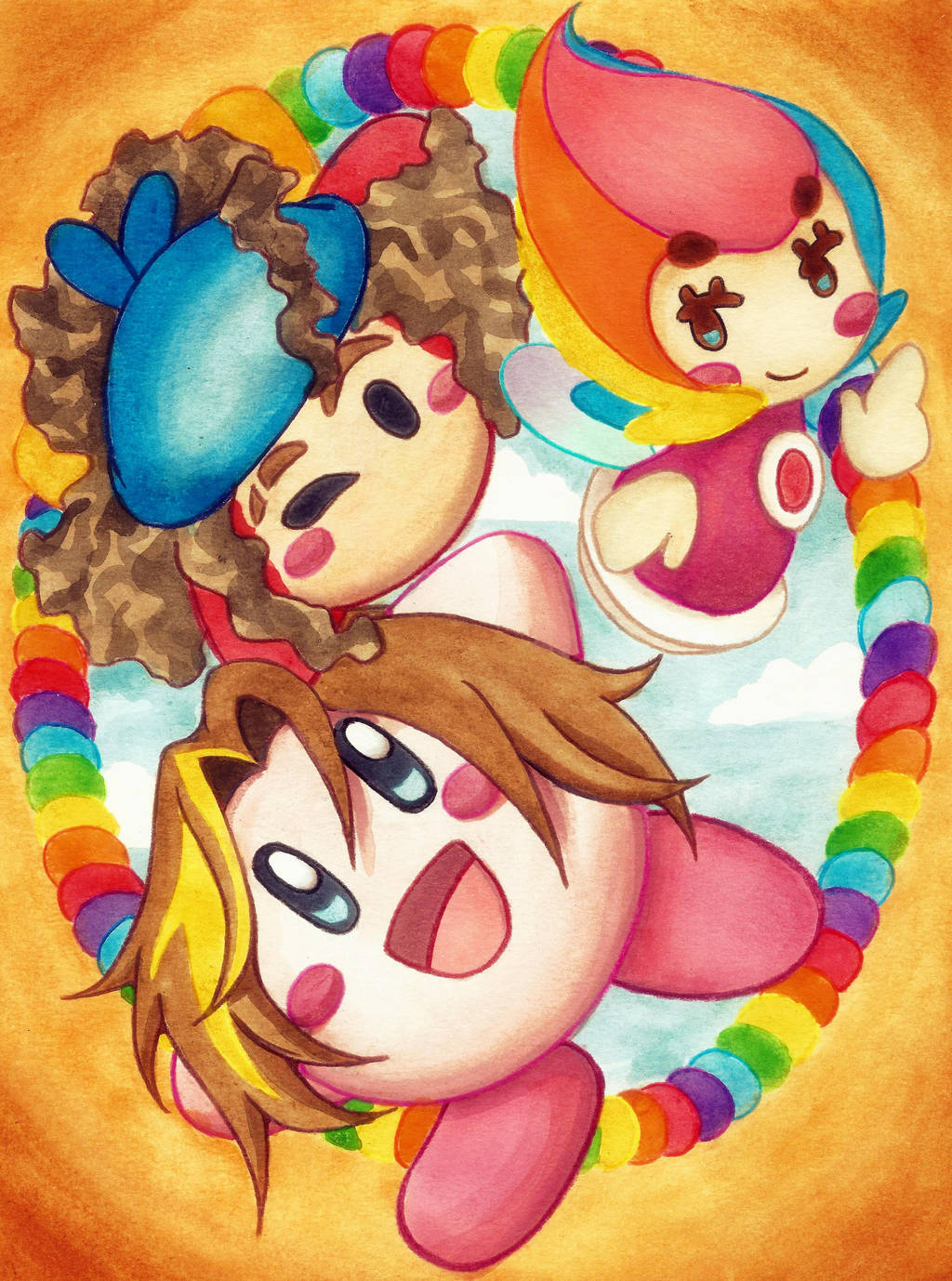 Watch
My submission to the game grumps art book!
I have been wanted to make a piece dedicated to these guys and as soon as I watched episode 1 of their kirby and the rainbow curse play through I knew I had to draw them!
I'm not sure I will make it into the book but I had a lot of fun making this piece!

Follow me on tumblr! scomicmaker.tumblr.com
This piece is watercolor, colored pencil and copic marker on watercolor paper

Awwwww! This turned out adorable!

I am sure it will get in the book!
Also... I didn't know they were doing a book! o_o
Reply

aww thank you! I hope so that would be so cool. I didn't find out about it until a few days before it was over. It was a game grumps tumblr fanpage that was putting it together.
Reply

Reply