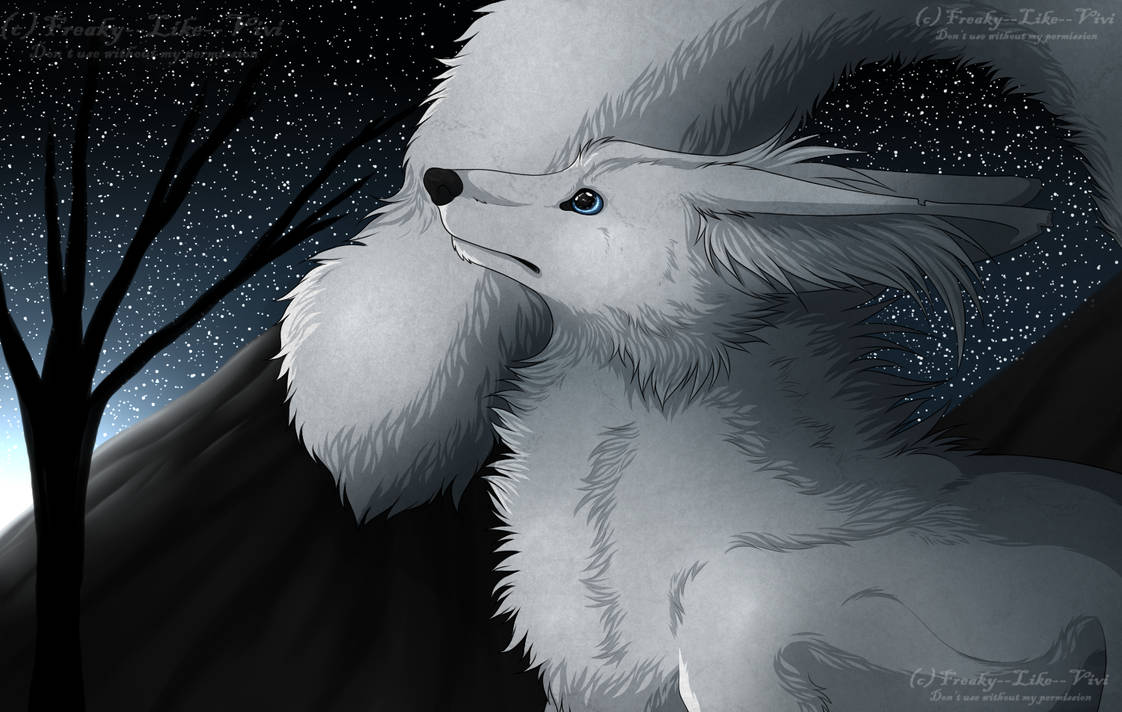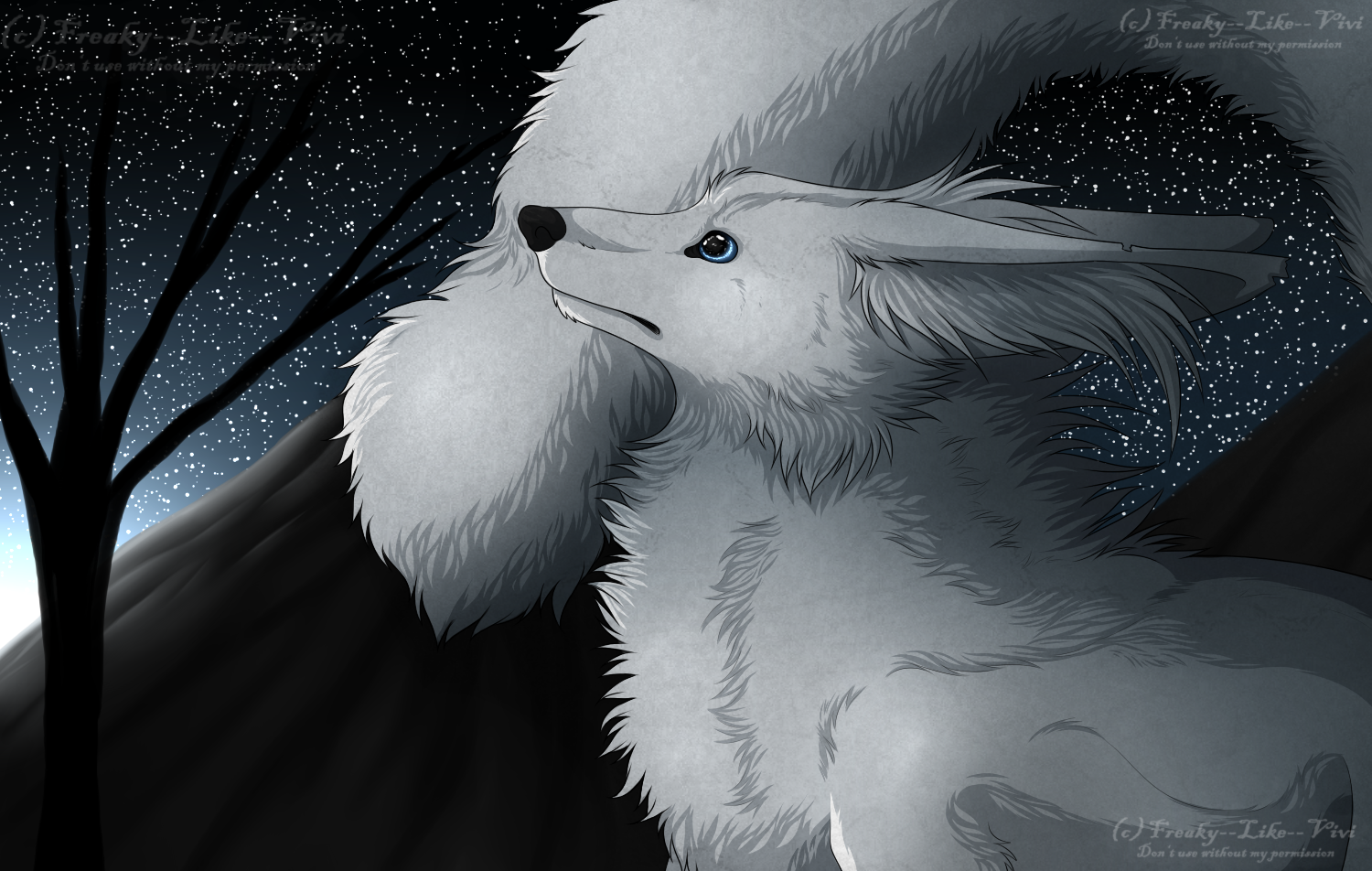 Watch
As you can see I tried a new style.
I quite like it.
I hope you like it too!
Don't use without permission!!
____________________________
STOP VIVISECTION!
Petition here:
www.stopvivisection.eu/en
Please sign!
We need as many signatures as possible!

I like the intensity of the glare of this character The fine detail in the ridges of the fur, plus the elegant, complex white to gray shading, combine with each other to give a unique appearance for the fur. The starry background is also beautiful, lending some worldly depth to the importance of this wolf's moment in solitary thought. Well done, and I just found your account for the first time moments ago.
Reply

sind das sterne oder schnee
Reply

das ist so christmaslike <3
Reply