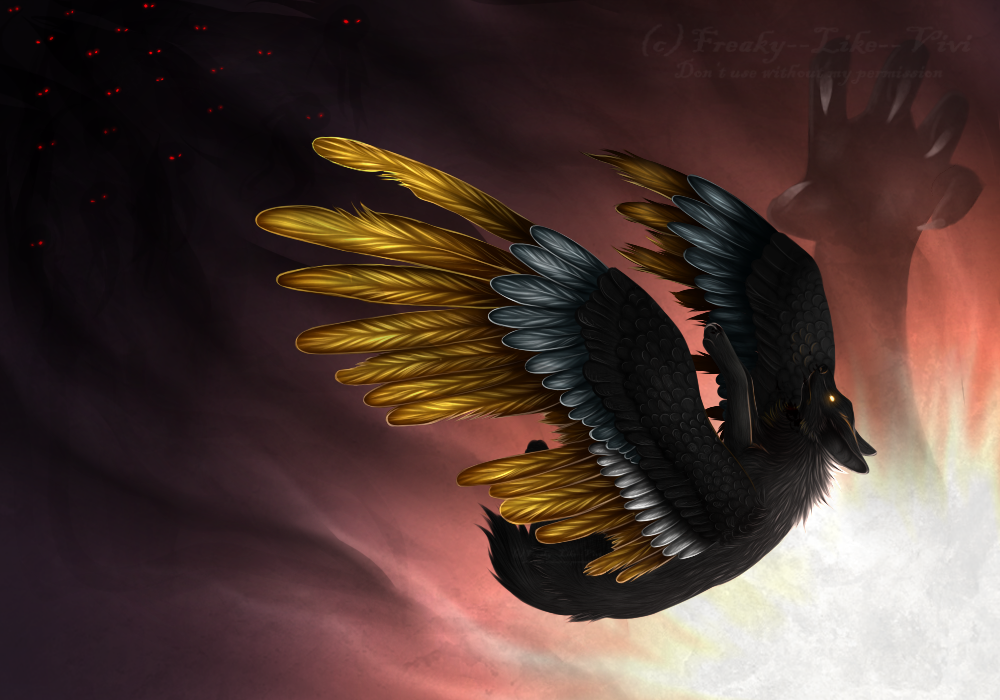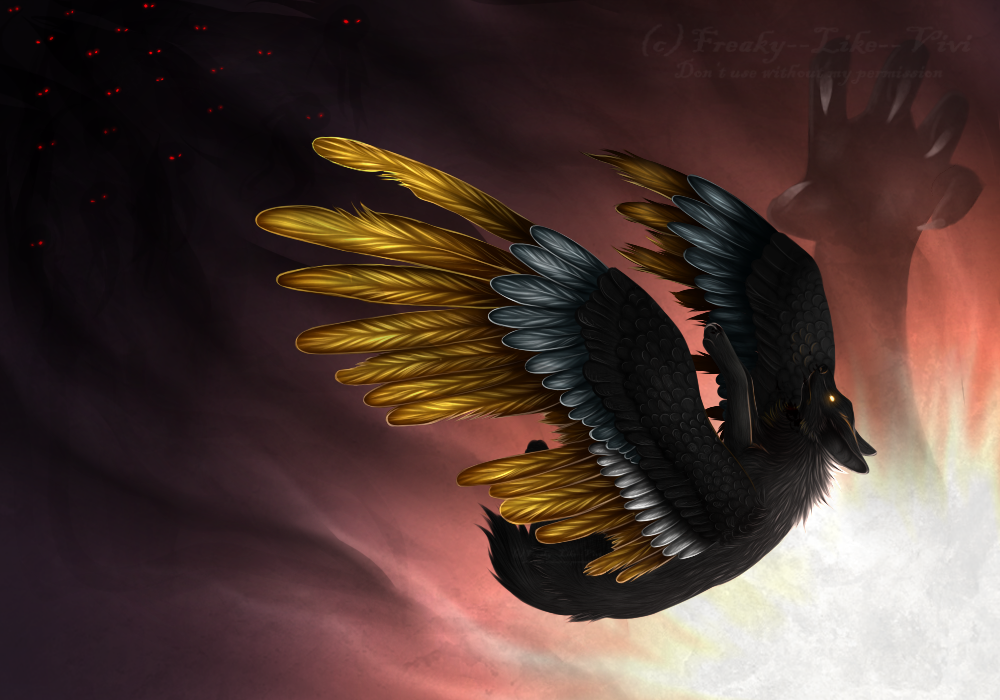 Watch

Falling down I realised,that nobody was going to save me.
And in my last few seconds I could see devil's hand reaching for me...~

________________

It's finally finished!
I have been working on this for like one week because at the moment I lost my inspiration again :I
Anyway I hope you like it!

dis sum epic shit u got there
Reply

This looks quite well drawn. Anatomy wise and all.....
The fact that you implemented the detail in so well really capitalizes on your artistic skill and shows us that you have true artistic talent.
Reply

MEHR SOWAS ;A;
MEEEHHRRRR!!
GIMME GIMME GIMMEE MOOORE
Reply

Reply

Reply