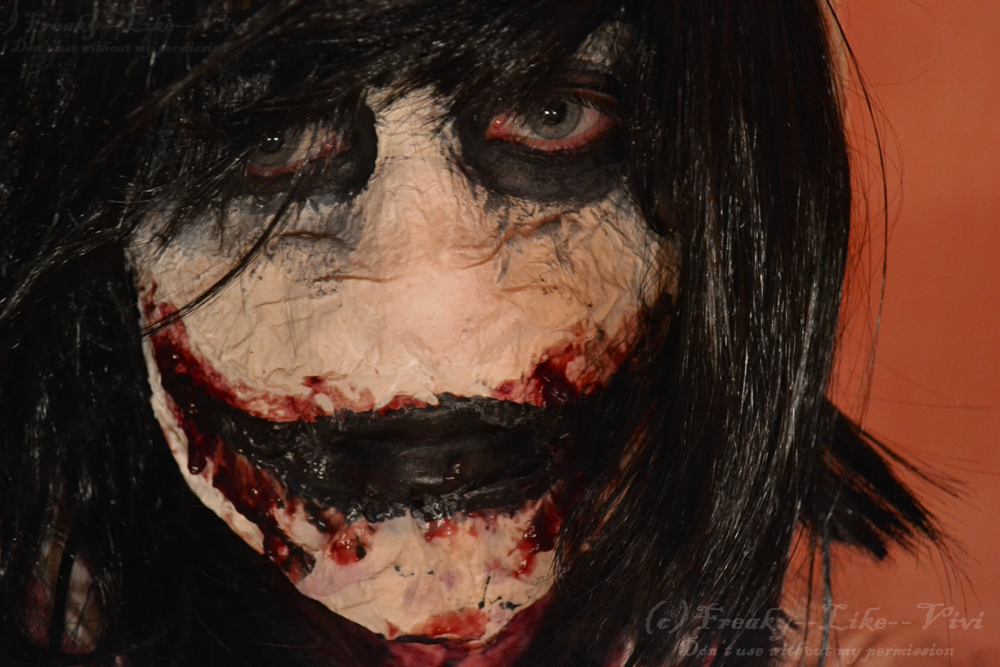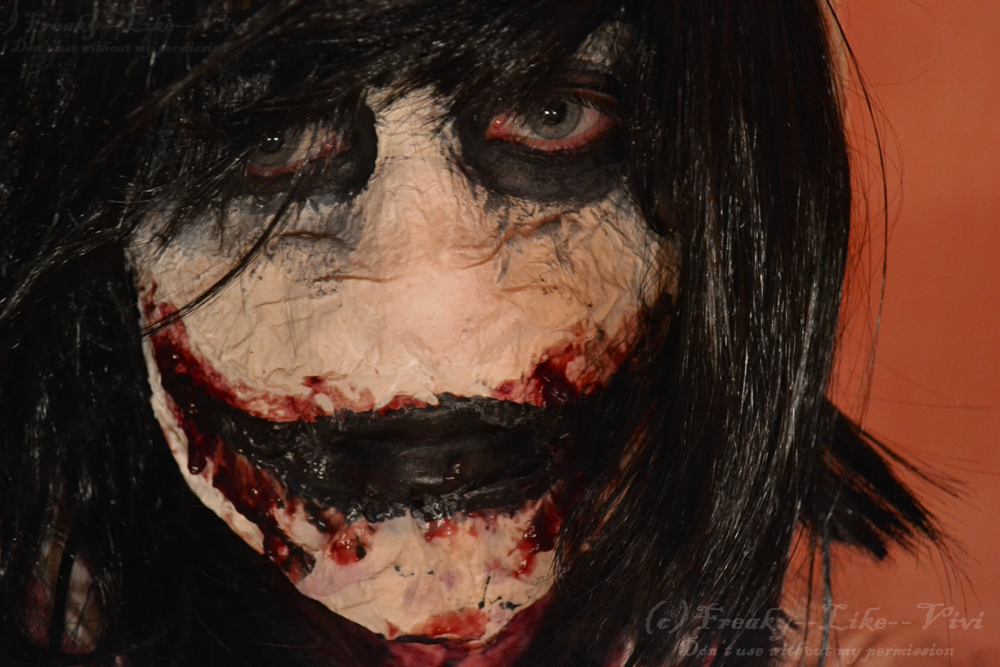 Watch
That's what I looked like.
Many people liked it c:

This year I got more sweets than last year c:

Reminds me of Jeff the Killer
Reply

Reply

r u not 2 old 4 trick/treeting ??
Reply

nope. I still like it. And when I like something,I will do it c:
Reply

when I saw this in my messages I kinda yelped..
Reply

Reply

Love it. Halloween's today for me, but it's raining so trick-or-treating is tomorrow.
Reply

you will go around and get sweets tomorrow? o:
here in germany we can't do that...
It's only possible to get them in the evening / night on 31st October...
later it's not possible o:
Reply

Usually it's not possible, but because it rained we're going to tomorrow and no one can do it tonight.
Reply

So creepy!!! Happy Halloween!!
Reply