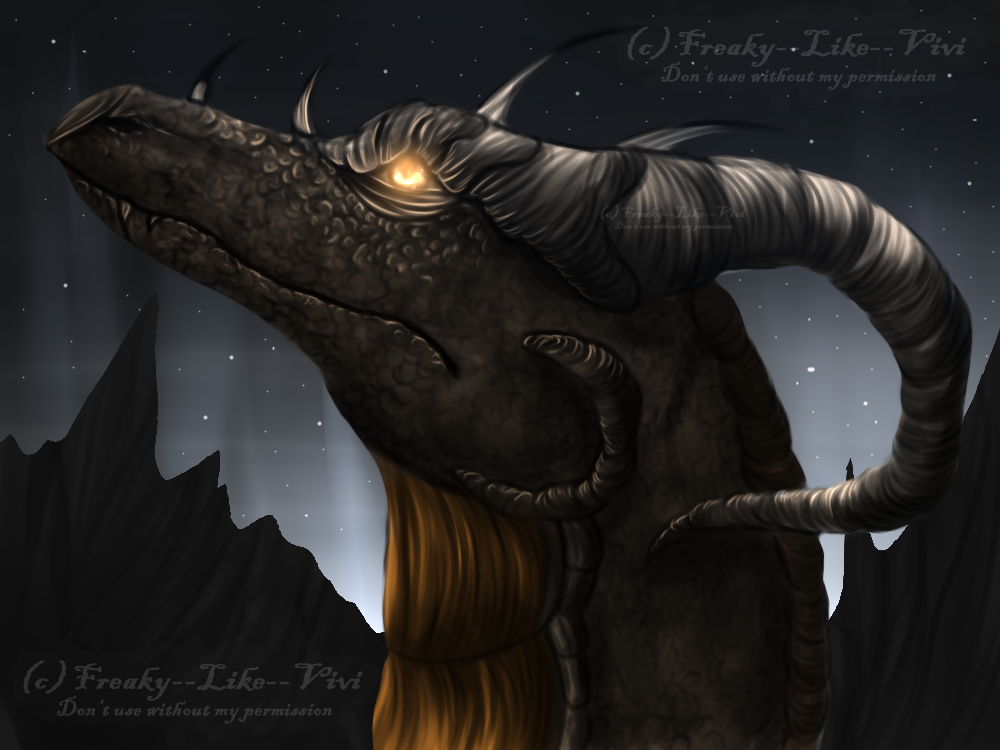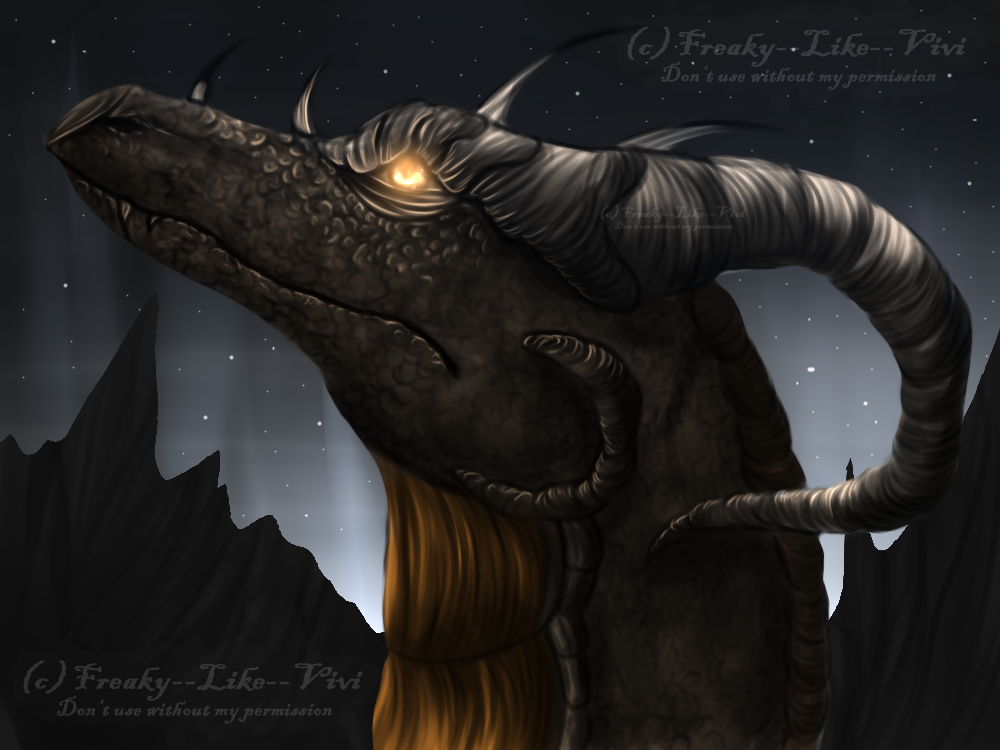 Watch

Wow, this is drop dead amazing!!! I love how glowy the eye is o The details in the horns and skin(scales) is incredible! Wowowowow! This feels so reaaaaaaaal! May I ask how long this took you?
Reply

omg thank you ;_; <3
only one hour x3
Reply

You're very welcome and wow, you must work fast haha. Something like that would take me 5 times as long Xo
Reply

Reply

Totally B-A. I could never make digital art like this........
Reply