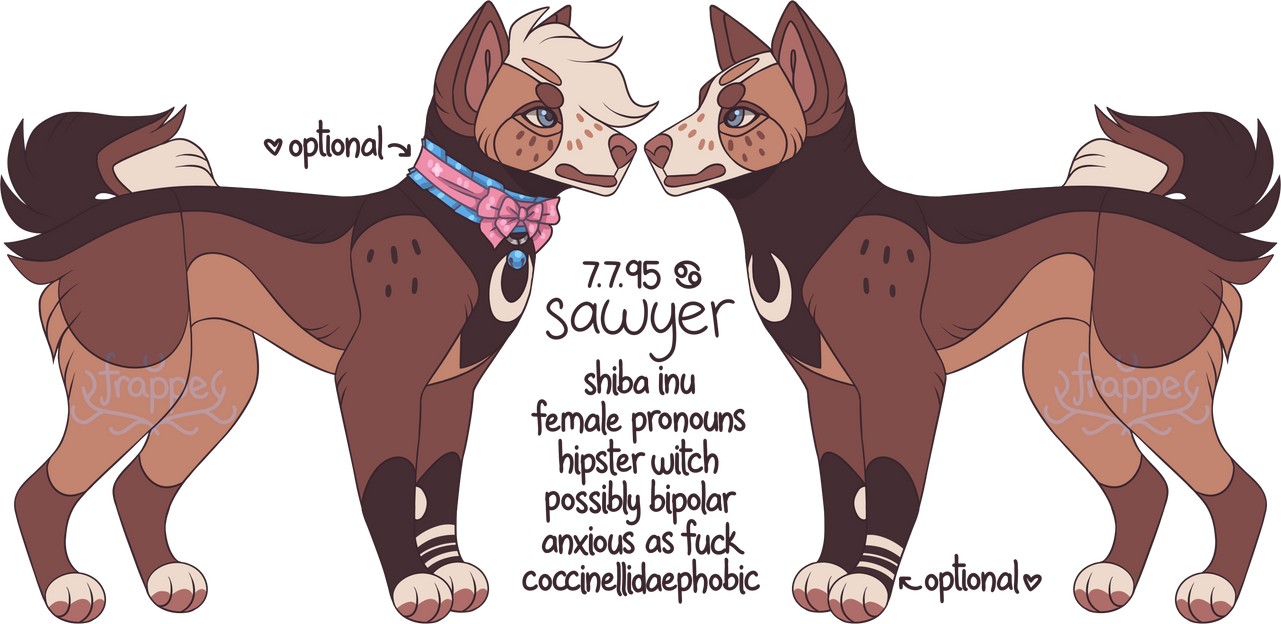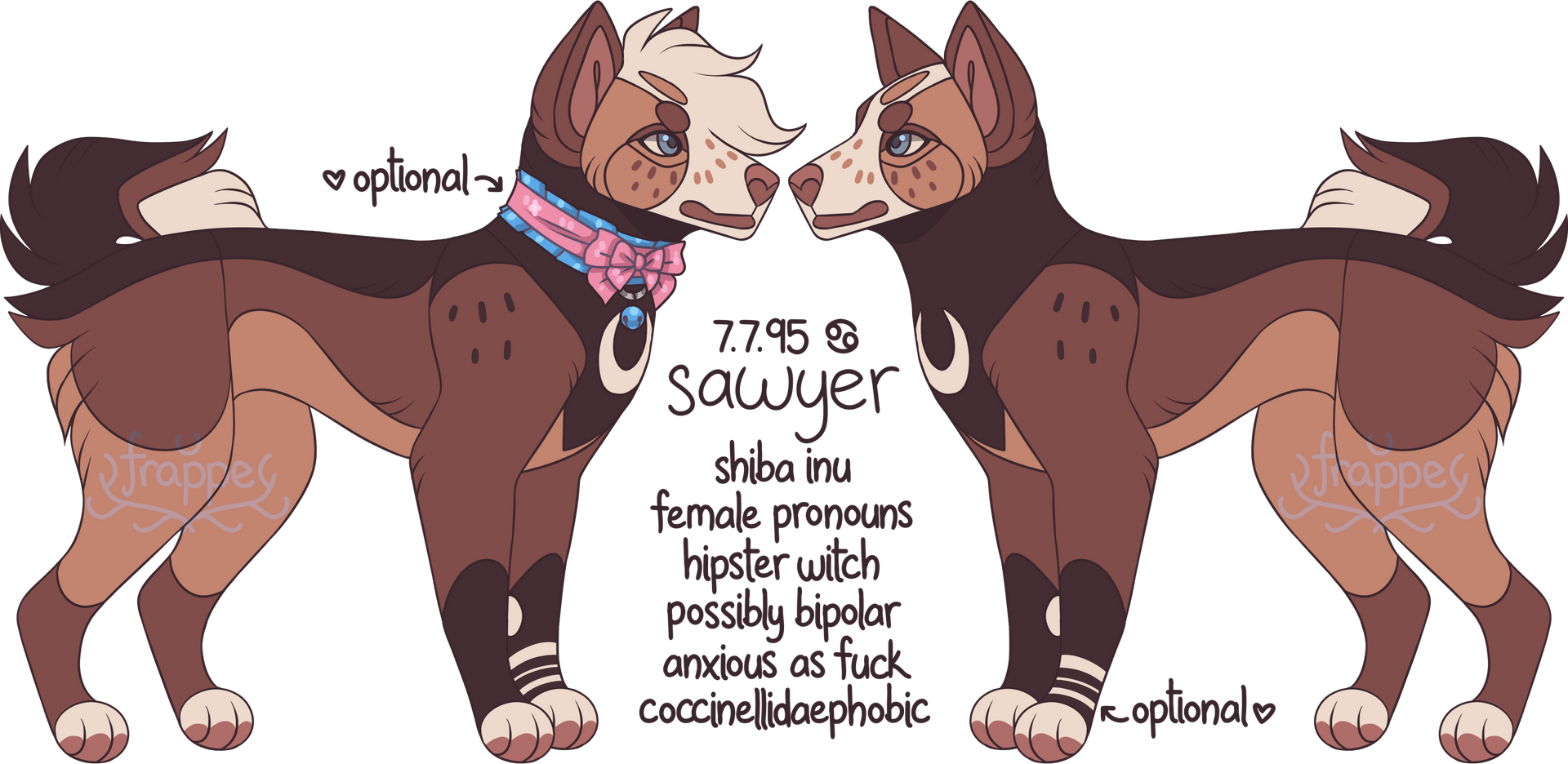 Watch

i LOVE the mix of dark browns and beiges, they're such a beautiful character!!
Reply

She's so freaking cute <3
And I love the "collar" she's extra cute wearing this
Reply

THERE THEY ARE !!
BEST GURL
lovely work once again, sawyer ♥︎
Reply

Gahh with each new ref I love them more and more!
Super fantastic work yet again!!
Reply