About Me
I am an aspiring illustrator and 3d modeller. Self-taught in drawing and digital painting. My goal is to work in the video game and film industry. I've been drawing since I was a kid and started to take art seriously at 16. That's when I decided to pursue a career in art.
I like learning languages and I am currently studying French and a bit of Spanish and Japanese.
Sorry in advance if I start writing descriptions in French. I'm trying to practice.

Portfolio
Artstation
My Sketchbook/Studies
Projects blog
My old Conceptart.org Sketchbook
(NO LONGER UPDATING)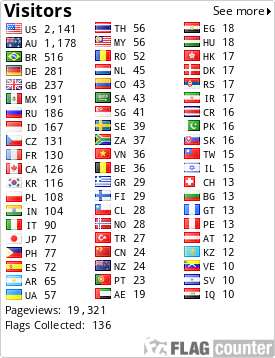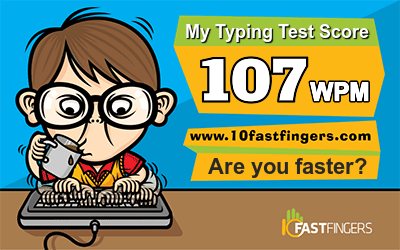 Visit the Typing Test and try!