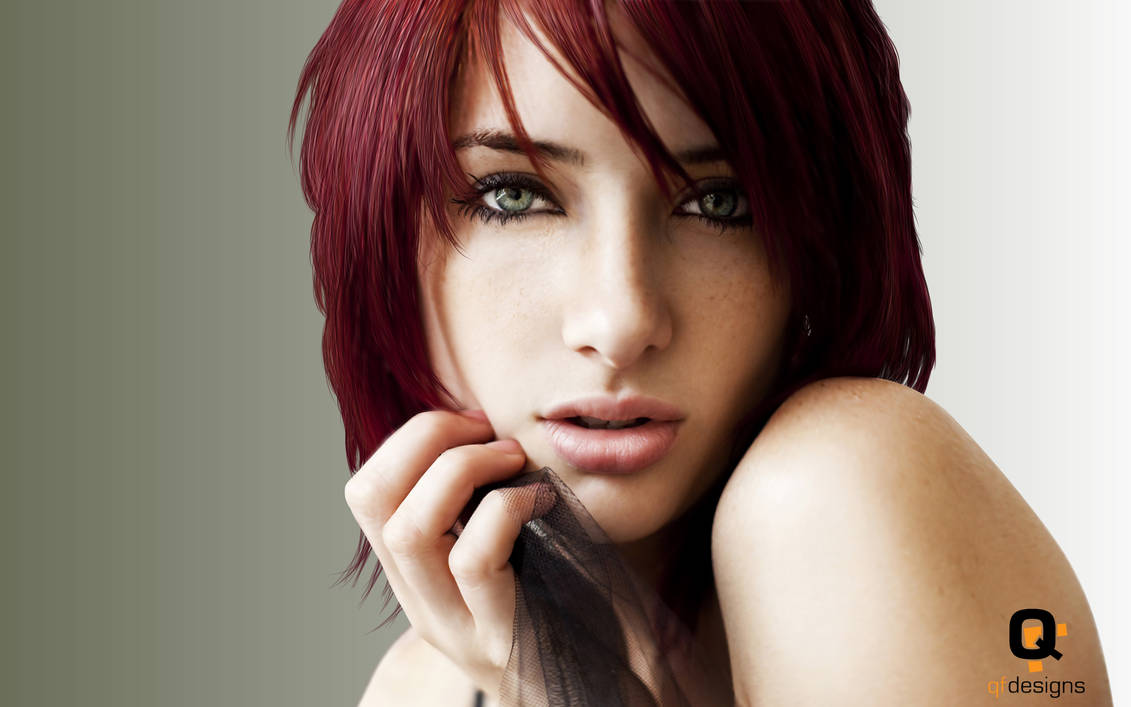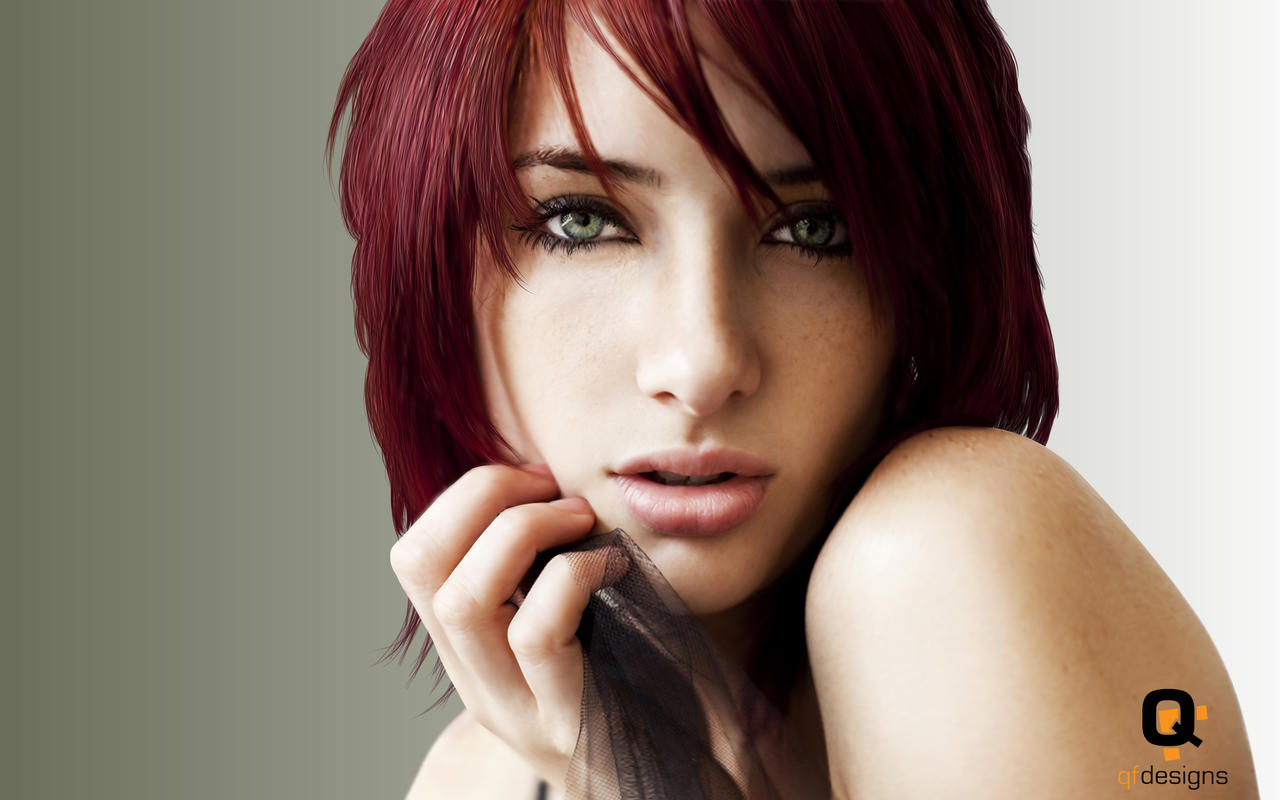 Watch
Follow Me On: Facebook Youtube Twitter
Update: Here's the Youtube video showing my layers
www.youtube.com/watch?v=0Bdpu1…
Outline:
frankwyte81.deviantart.com/art…
Created in Illustrator CS6 with gradient mesh tool, pen tool, blur tool (for the left shoulder) and a vector brush tool. No tormentors were used in the creation of this mesh. Approx. time around over 90 hours.
I've been gone for a while, I had internet connection problems and I'm glad to be back. But I had time, with no distractions, to continue improving on my photorealistic gradient mesh vectors. I always wanted to create this vector, but the way I use to create gradient mesh, I couldn't pull it off. But now, I'm working on complex/detailed gradient meshes. Now I can create gradient mesh pieces like this, the way they should be done. I also thanks to people in the community for pushing me to achieve the best results in my work. Big thanks to Phil, DA User name: AngstromAlliance, for creating awesome gradient mesh pieces and motivating me to get out of my gradient mesh hiatus.
Ok, i can critique from an amateur point of view...
As for the background.. is that a wall? It sure feels like it should be a wall but texture is missing °3°
I love the face and it's an amazing work; all the time was worth it.
Lips and even the teeth are amazing... i like the way she looks and the way she looks at the viewer.
Freckles... ♥
And those nails look painted X3 not natural but either way, they are... so delicate and.. real. I'd say that's hard to achieve ;3;
I think the only thing I'd feel like it's missing something is the hair.
Maybe more shadows?
the nose also has something.. i don't know, i guess it's fine, but it's not as pointy as usual (similar works).
It's a great job... the one thing i've ever made using the mesh is a pikachu X_D
I'll take this to my favourites, if you don't mind

Please keep doing this?
The Artist thought this was FAIR
25 out of 36 deviants thought this was fair.