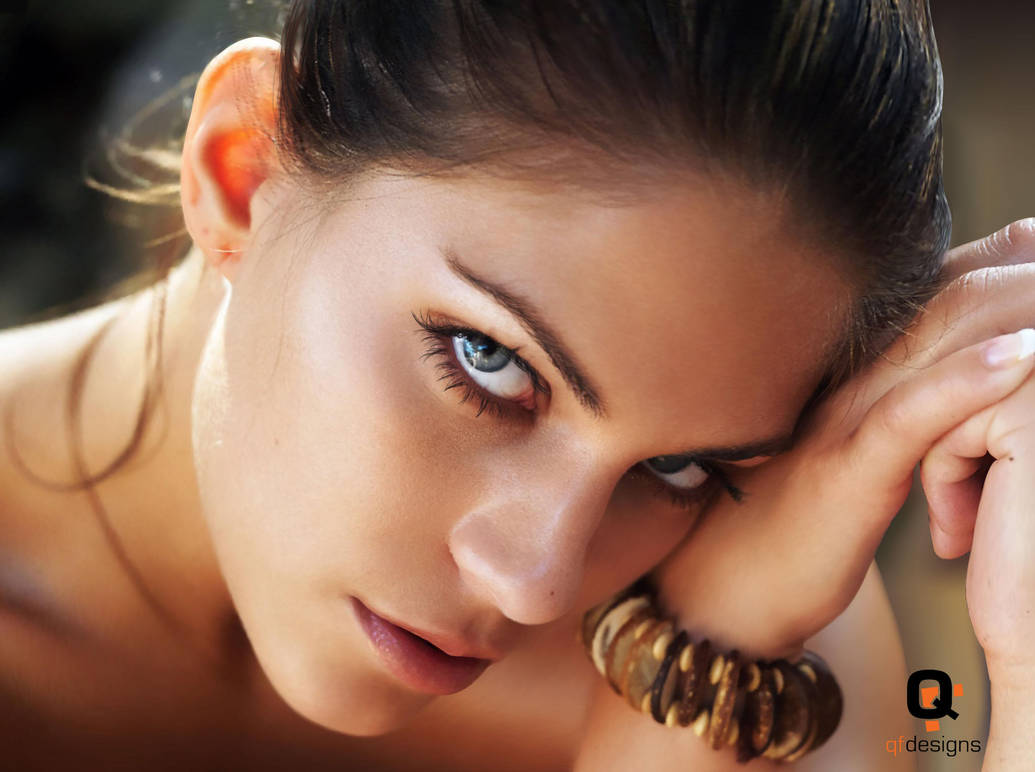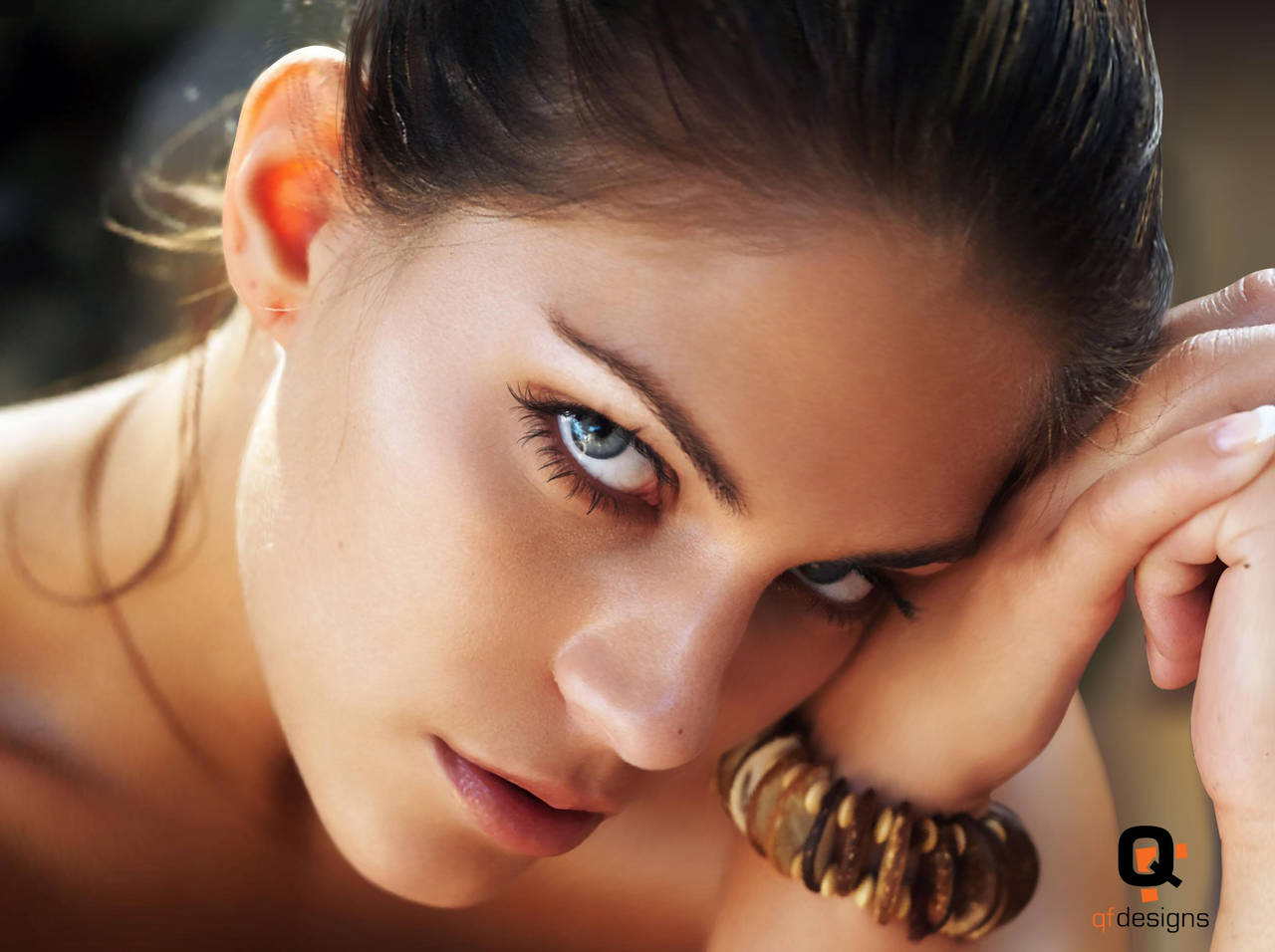 Watch
Follow Me On: Facebook Youtube Twitter
Update: Youtube Video showing my layers one by one
www.youtube.com/watch?v=RA1qvb…
Program: Illustrator CS6, 100% vector
Tools Used: Gradient mesh tool, pen tool, vector brush, blur tool
Time: Completed over a two week period, 100+ hours
No tormentors where used in the creation of this vector!!!
Outline:
fav.me/d5af0tl
I finally got this one completed. For those who say my work look like photos, but the hair wasn't on par with the face. Well, I went a step further to try and make the hair look better. You wanted more realistic hair, well you got it. 95% of the hair in this vector was created by the gradient mesh. It was no easy task, but I got it done, but these vectors are wearing me out, lol. I love the challenges people, but I think this will be my last detailed gradient mesh.
The body has a slight blur on it. The background has no blurs, it was scattered colors using the mesh tool, it gave a nice blur effect. Enjoy.
Daily Deviation
Given 2012-08-18
Look Into My Eyes Vector
by ~
frankwyte81
"is just such great quality and so incredible it's hard to believe it's not a photograph," says the suggester, and I couldn't agree more. The time and patience that goes into a piece like this is phenomenal! Also suggested by ~
Argandia
(
Suggested by

TinyButton

and Featured by DomiSM
)