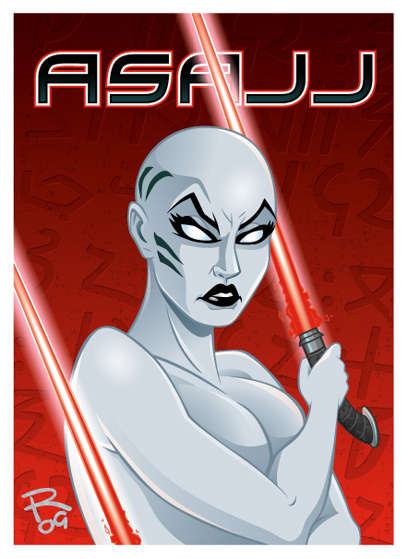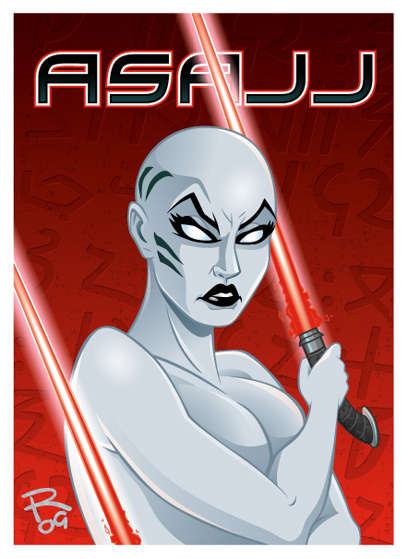 Watch
I've been picking away at this, between jobs, for the past couple of weeks. I wanted to post it to show ya'll what I've been up to, so let me know what you think... 100% Illustrator CS3

Pencils, Vector Lines and Colors - :me:


TM & © Lucasfilm Ltd. 2009. All rights reserved.