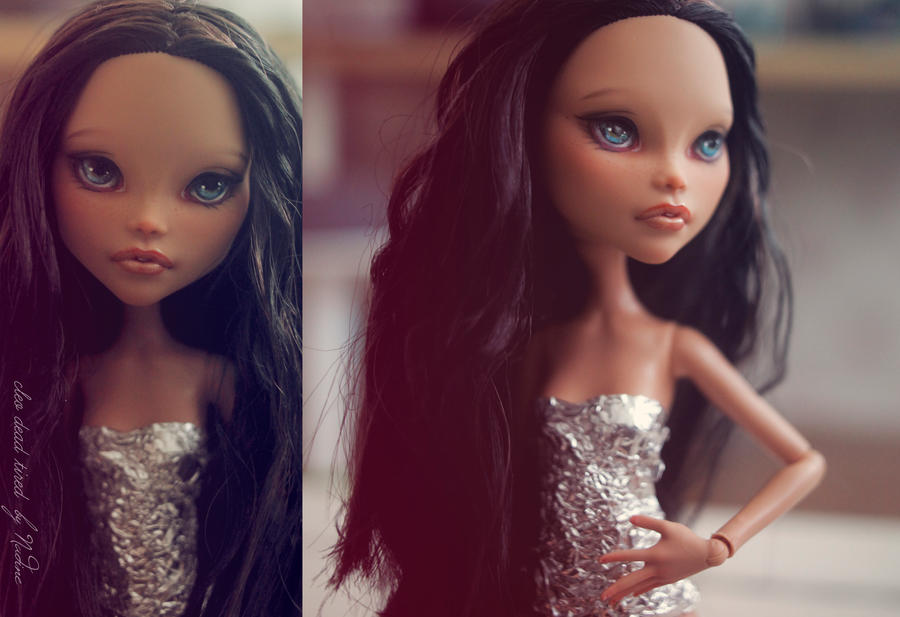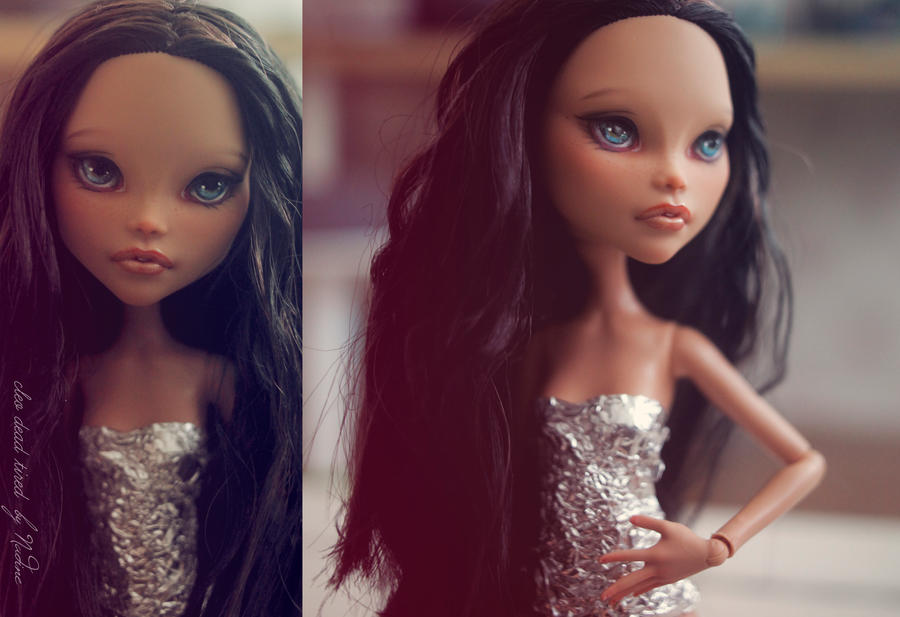 Watch
My first commission,
finished :0

Removed her golden streaks, she looked like my grandmothers
Christmas tree.

It's just sad I don't have a proper lens, the vintage macro lens that I have for my eos has gotten some moist in it's inner works. Maybe I should sell my next customs with the goal of buying a half decent macro lens.