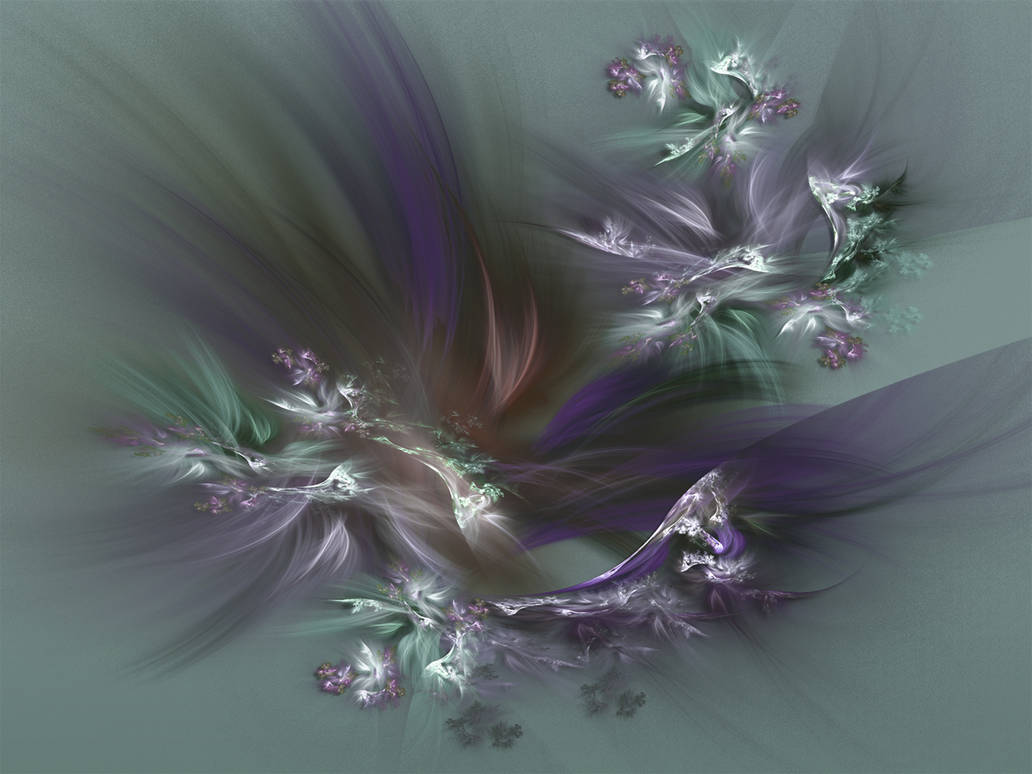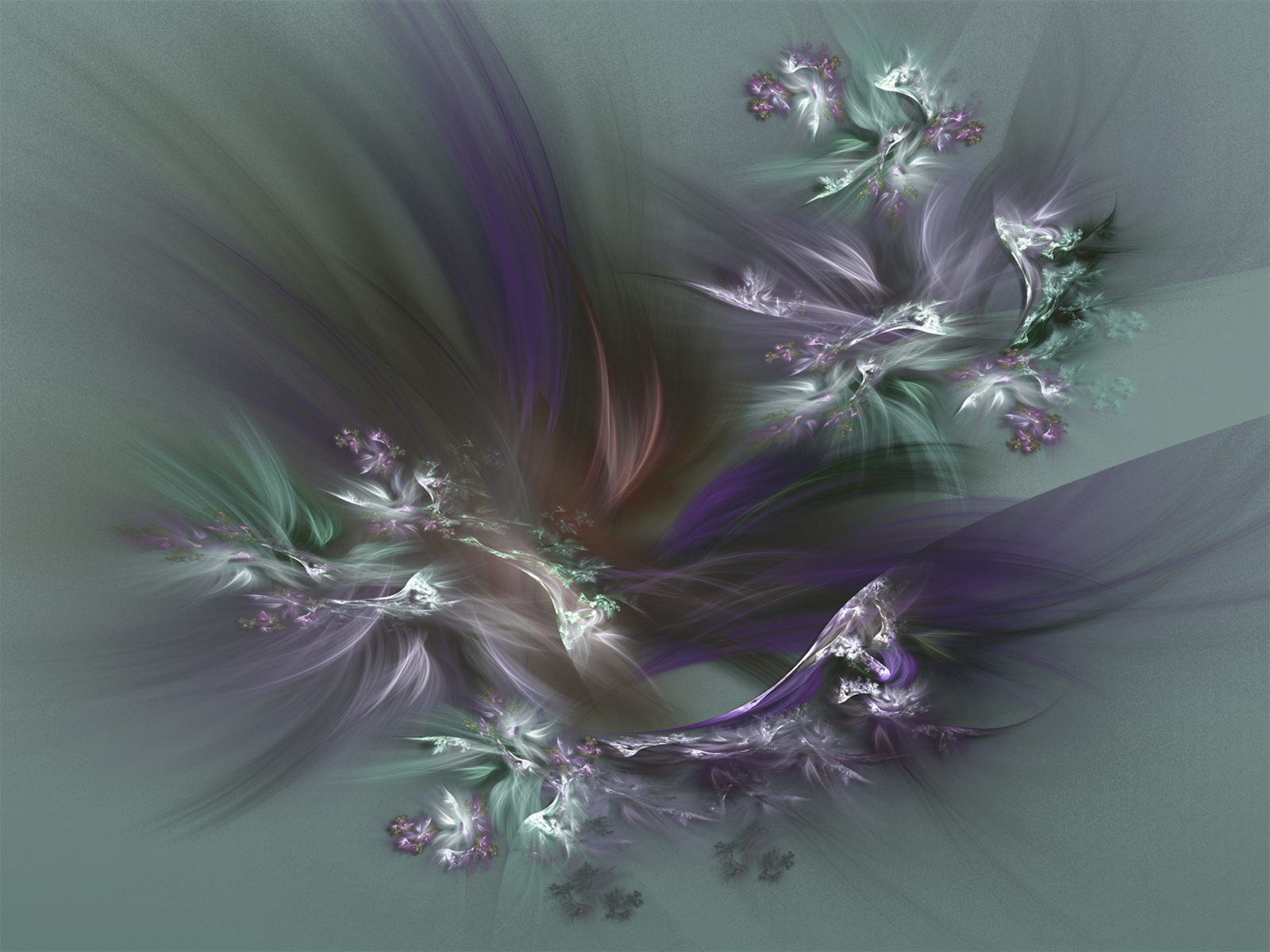 Watch
Photoshop and Apo. 1280x1024 1600x1200 1920x1200

Nice work. It has a calming effect on me. I added it to my fav.
Reply

Im SUCH a GENTLEMAN! --------- Dont get sick!

Reply

Ya wanna know what is humours... FUNNY here?????? --- When SALLY started doin Apophssizzisss ..... ME [I] called it apo and now EVERYone calls it APO!!-- This is SWEEEEET .... Dont ,, Nice work, Honey!!------ I mean FRANKIE!

Reply