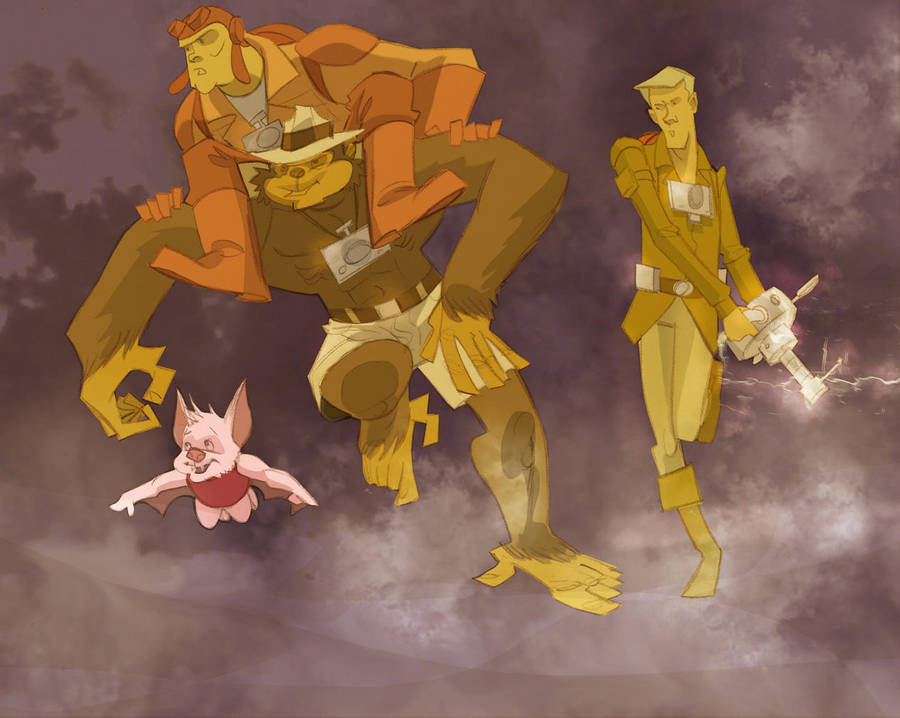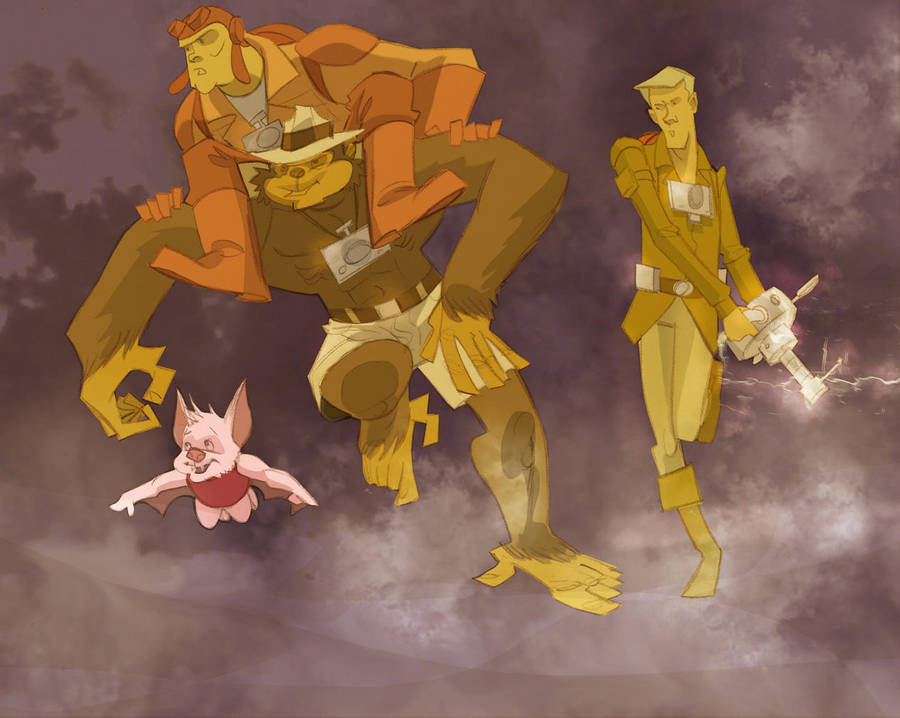 Watch
filmation ghostbusters-- if theres ever a revival i better be involved,just say'n.

If this show could have actually gotten the Mike Young Treatment, then here's who I would want to voice who on it:
Sam Vincent: Jake Kong (Sr & Jr), Floatzart
Scott McNeil: Eddie Spenser (Sr & Jr), Fangster, Long John Scarecrow, Brat-a-Rat
Kelly Sheridan: Jessica Wray
Cathy Weseluck: Belfry
Richard Newman: Prime Evil!
Kathleen Barr: Futura, Mysteria
Micheal Donovan: Scared Stiff, Sir Trance-a-Lot
Teryl Rothery: Aparitia
And perhaps Shirley Miller: Madame Why!
Reply

Reply

Reply

Reply

Reply

Cool pic brother but I gotta say there's only one REAL Ghostbusters!
Reply

i gots love for tha real 'busters too,but i gotta special place in my heart for the filmations,which is based on filmations 1975 live action ghostbusters show also so these guys got more history than the "real" busters.
Reply

Love the feeling of movement in this, mate!
Reply

With artwork like this, I hope that you are involved. I was a fan of Real Ghostbusters, so I didn't have much respect for this version, even if it came first. But it has its moments.
Reply

thanks for the kind words.yea with this series back in the day you either loved it or hated it.i liked both ghostbusters shows.plus im a die hard anything filmation fan.
Reply