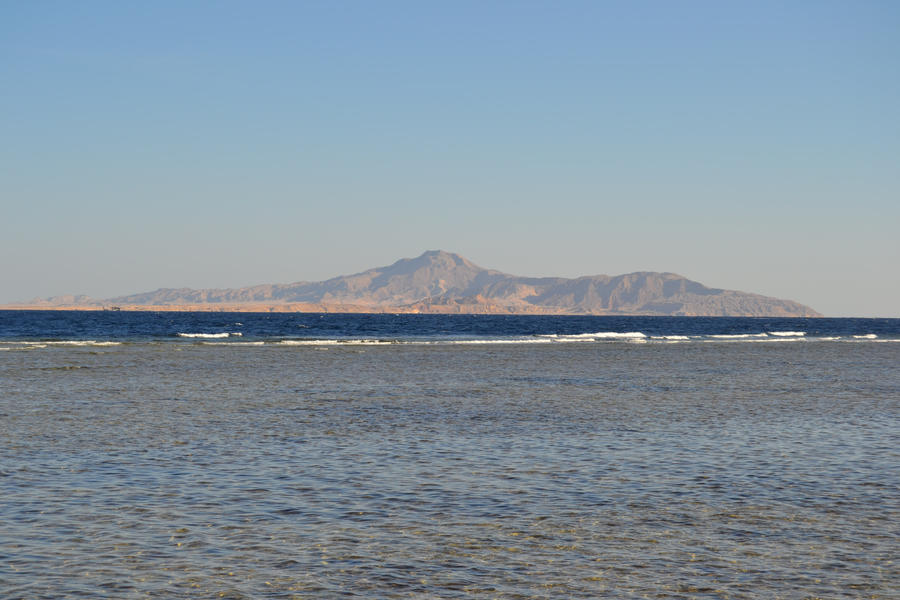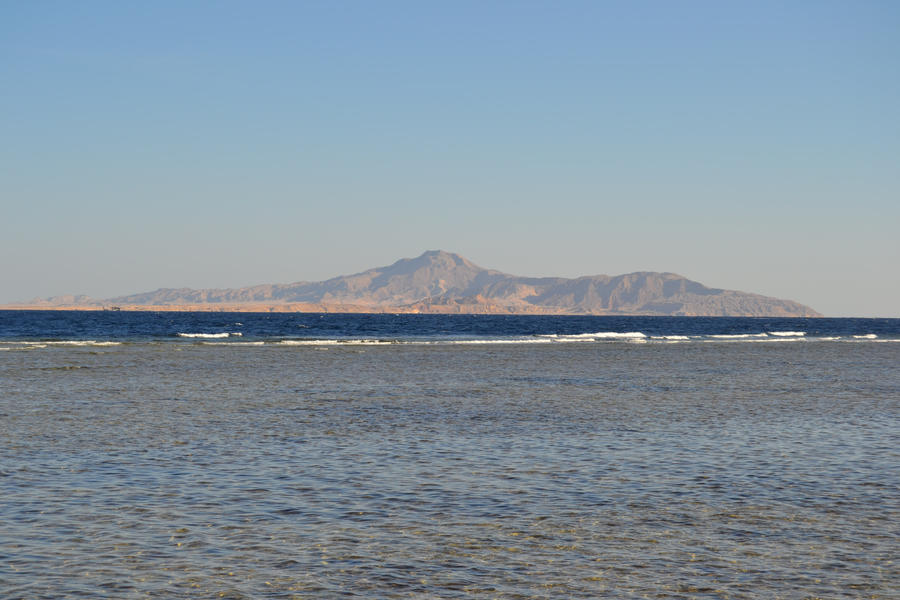 Watch
A Panoramic View of the Red Sea.

i used sea for : :thumb324470271:
Reply

I still am sorting things out to put all in stock folder

.
But if there is nothing that said " you cant use it, you may use anything you want".
Bye the way, I love your manipulation!!!!!

.
Reply

awesome...i just love water shots and specially when they are from this angle...can chop so many things with it
Reply

Wow, tide goes out a loooong way there, huh?
Reply