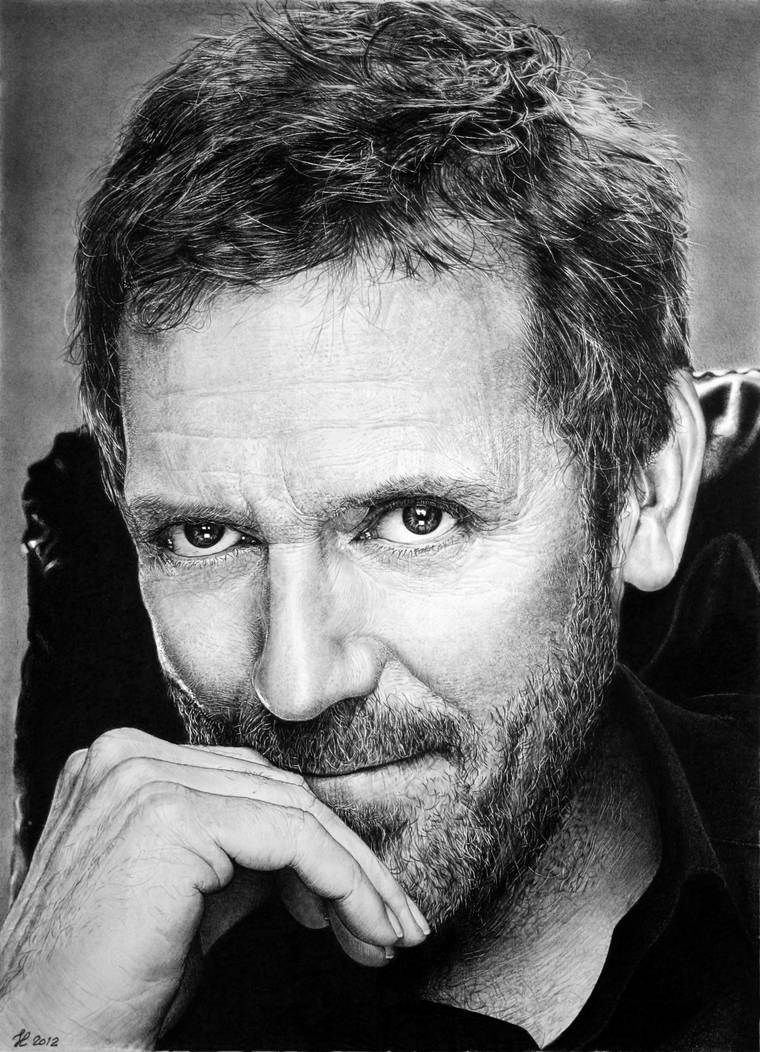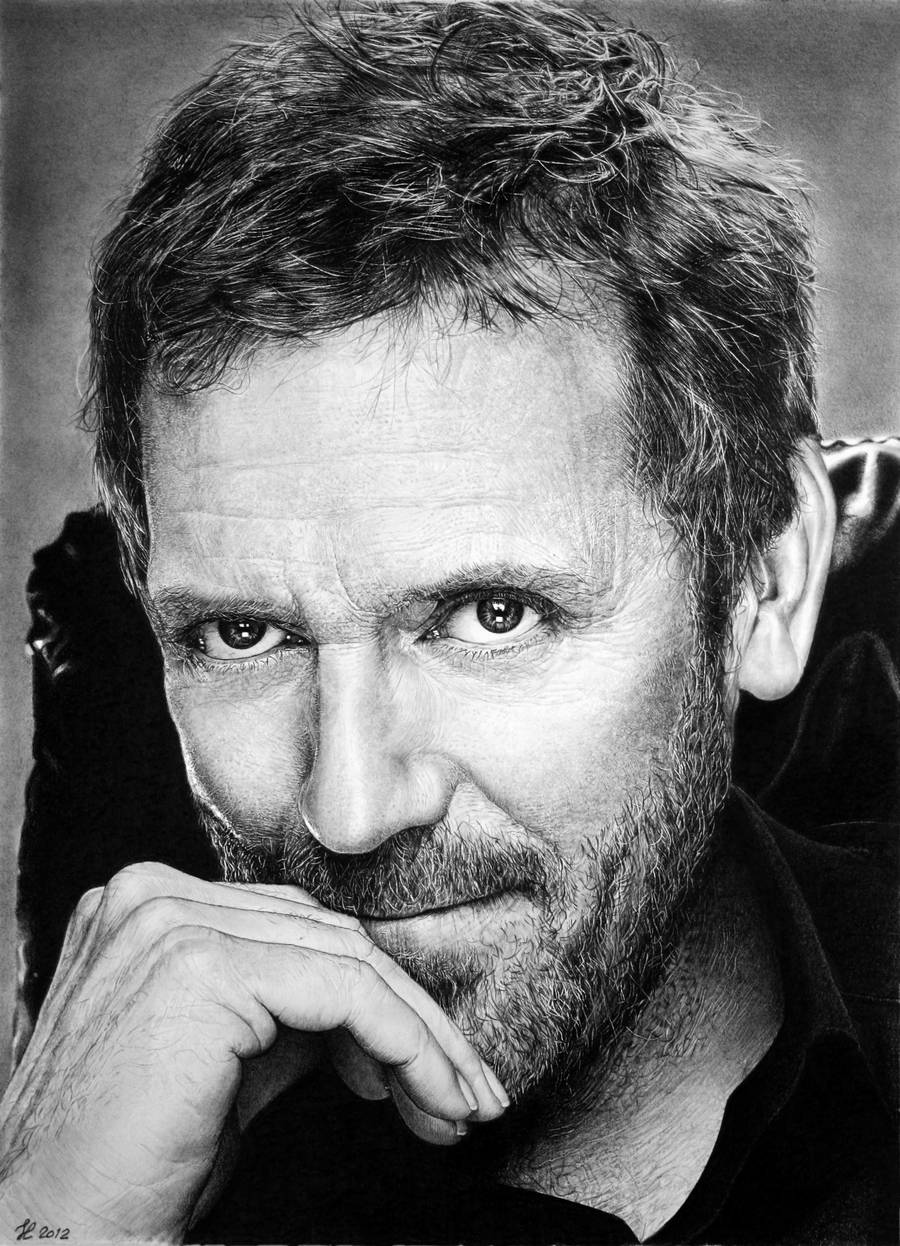 Watch
Here is my new work, the second after I started my adventure on DA.
Up to now, this is the drawing that took me more effort. It is not the most difficult or the most intense, but perhaps that's what I feel more complete. It 'a drawing that I needed to do to give something to the television's star that gave me so much in recent years, House is a character 'credible', although uncommon and the series, from my point of view, has the best television scripts.
Farewell, House, I owe you one: D
Pencil on watercolour paper
Size: 38x28 cm
Time: 55 hours
This drawing is feautured here:
[link]
[link]
[link]
[link]
[link]
[link]
#CelebrityPortraits's 'Best Of' feature for the month of August!
[link]
Okay so the first thing i thought was -"hey its another photography on deviantart" and I was going to pass by, until i saw "Traditional Art". my jaw just dropped, you have no idea how surprised i was.

* This pencil drawing is a masterpiece, done by someone who has the most patient in the world... this artist is a human copy machine if you must say- even better. Getting those little details, the tiny skin wrinkles, the details of the retina, the pupil eye lashes that copy machines cant produce.. its just perfect. Man, just look at the details on the hand! the hair, the nails.. jeez. I'm just speechless.

Your technique is flawless and i don't think it could improve any further. This drawing will make anyone have their jaws drop!

If there was a reference picture for this, and I'm assuming you have used one; the originality is not there, as all portraits do. so i have to give a 4 on it!

AWESOME!
The Artist thought this was FAIR
67 out of 71 deviants thought this was fair.