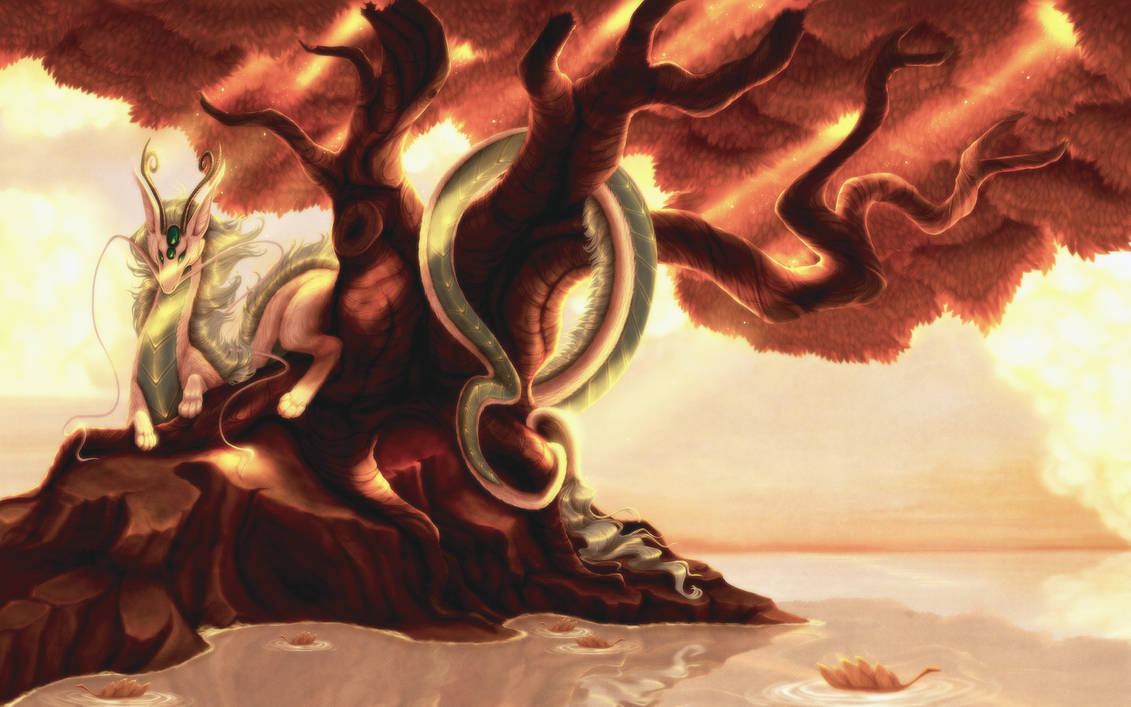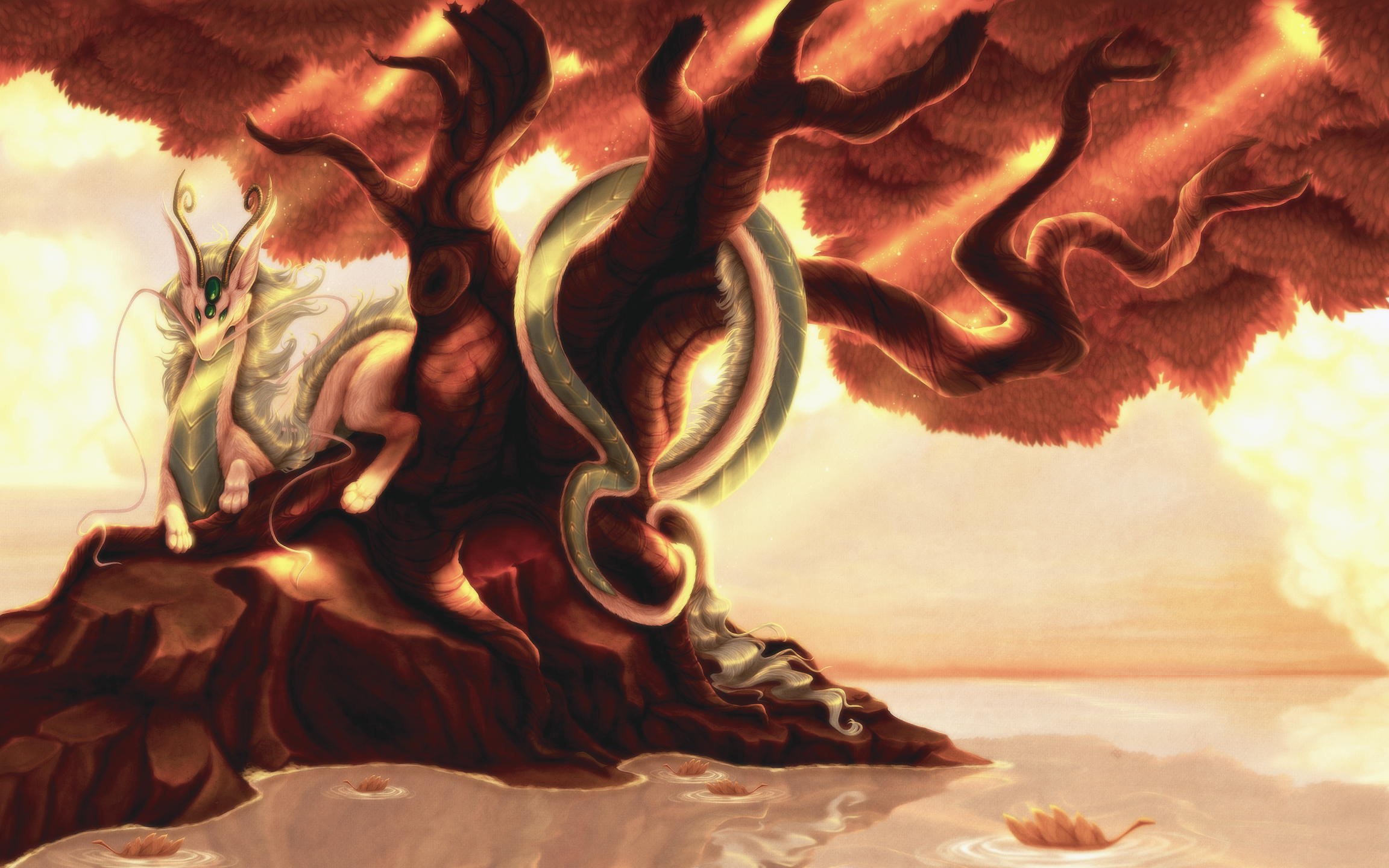 Watch
EDIT: the darkness of this pic has always bugged me, so here a brighter version!

My word, 2012 is coming to a close and here I am again, with Prudence just like last year to bid good bye to 2012!
As I take a few minutes to reflect on this year, I can say that, this year has been very, very good to me! Some highlights I can think of are; I got my very first DD this 2012, I was able to realize my dream set up and was able to discover other methods of digital painting that made my life alot easier!!!!
Hoping 2013 will be as good if not better!
Would also like to thank everyone (again) for all the watches, faves, comments hope you continue to enjoy/learn from/be inspired with my submissions.
Onwards 2013!
Here were for the previous years: