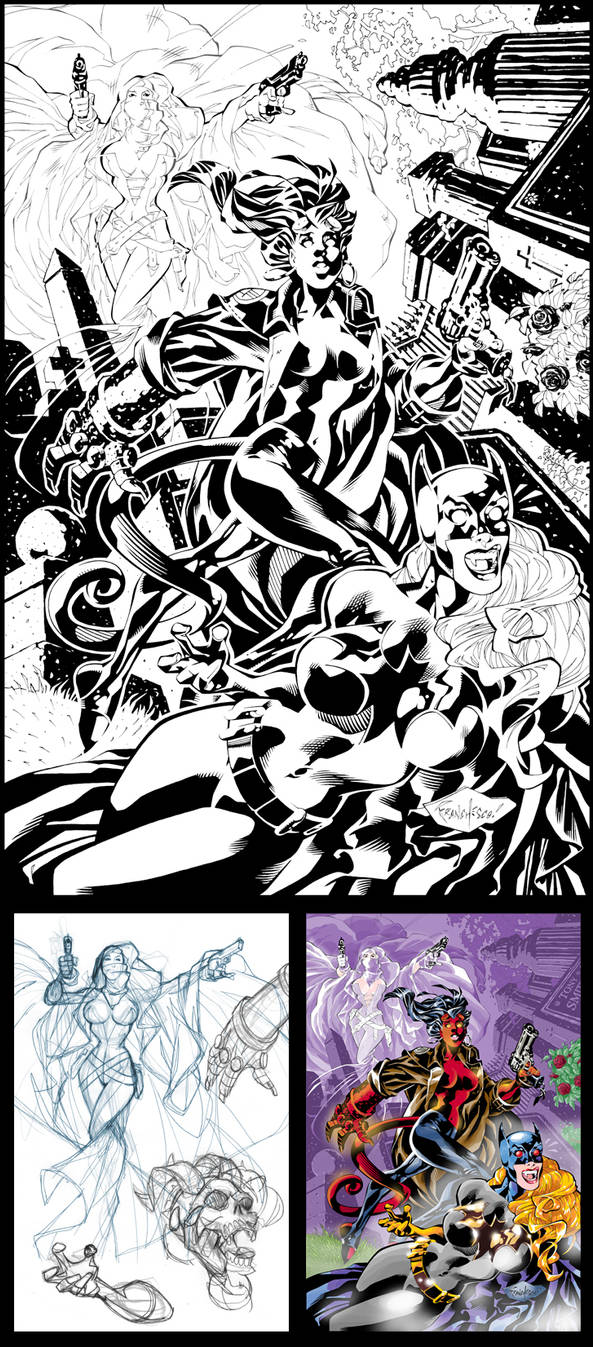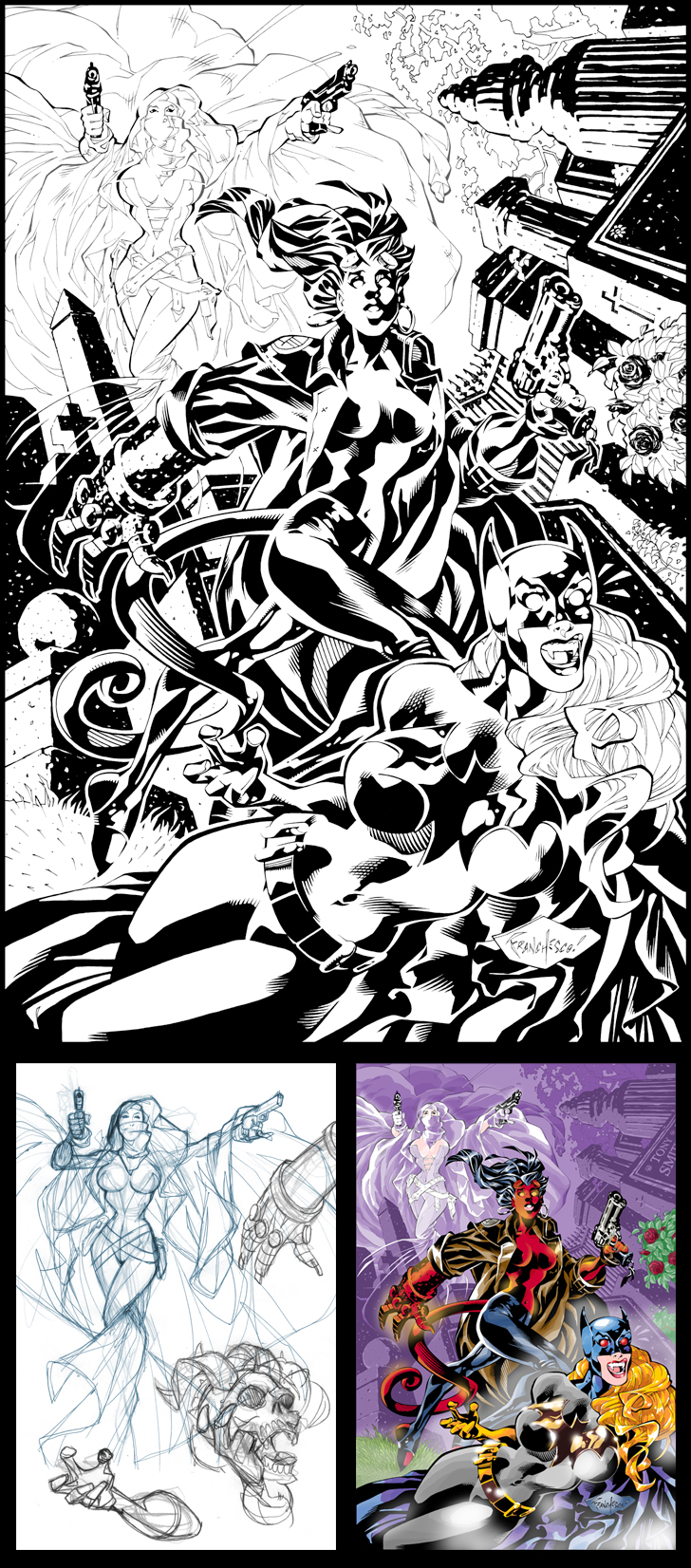 Watch
Woooo, Scary Kids!!
Okay, not so scary... but fun to doodle on!
From the Fresco Vaults:
Graphite with India Ink Overlay, on Bristol
Please don't judge me too harshly... it was drawn ages ago. I can't recall the last time I actually inked my artwork... feels like a lifetime ago. If memory serves, this was the very first piece I ever colored 100% digitally.
Good times!!