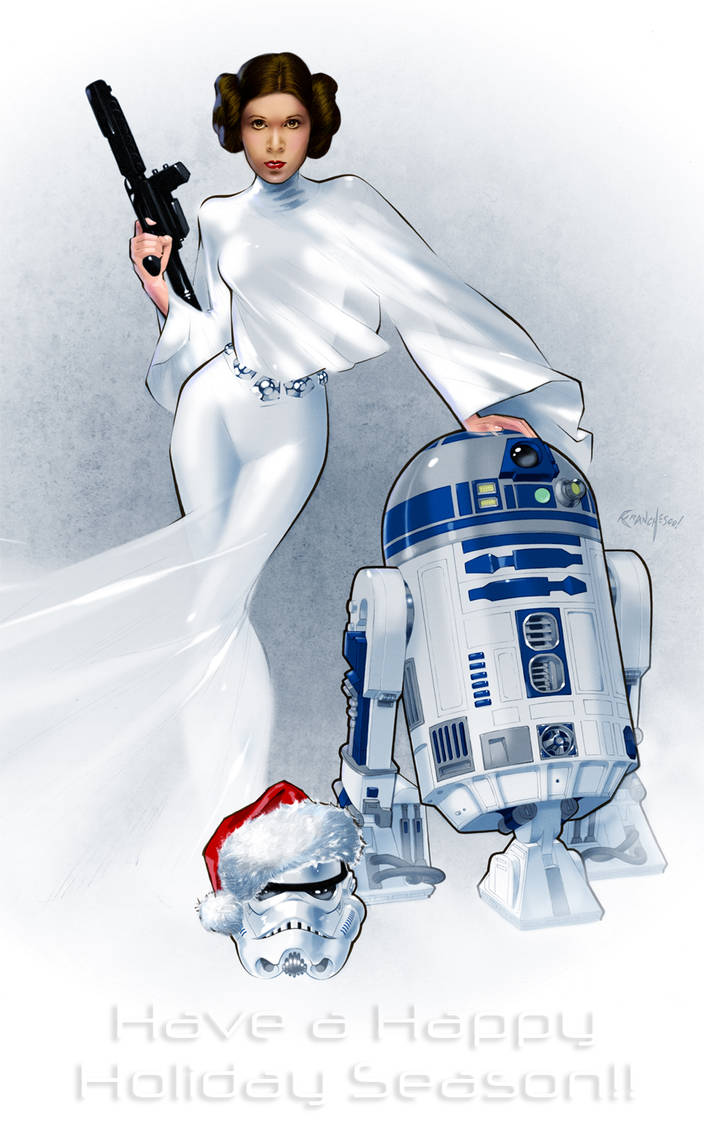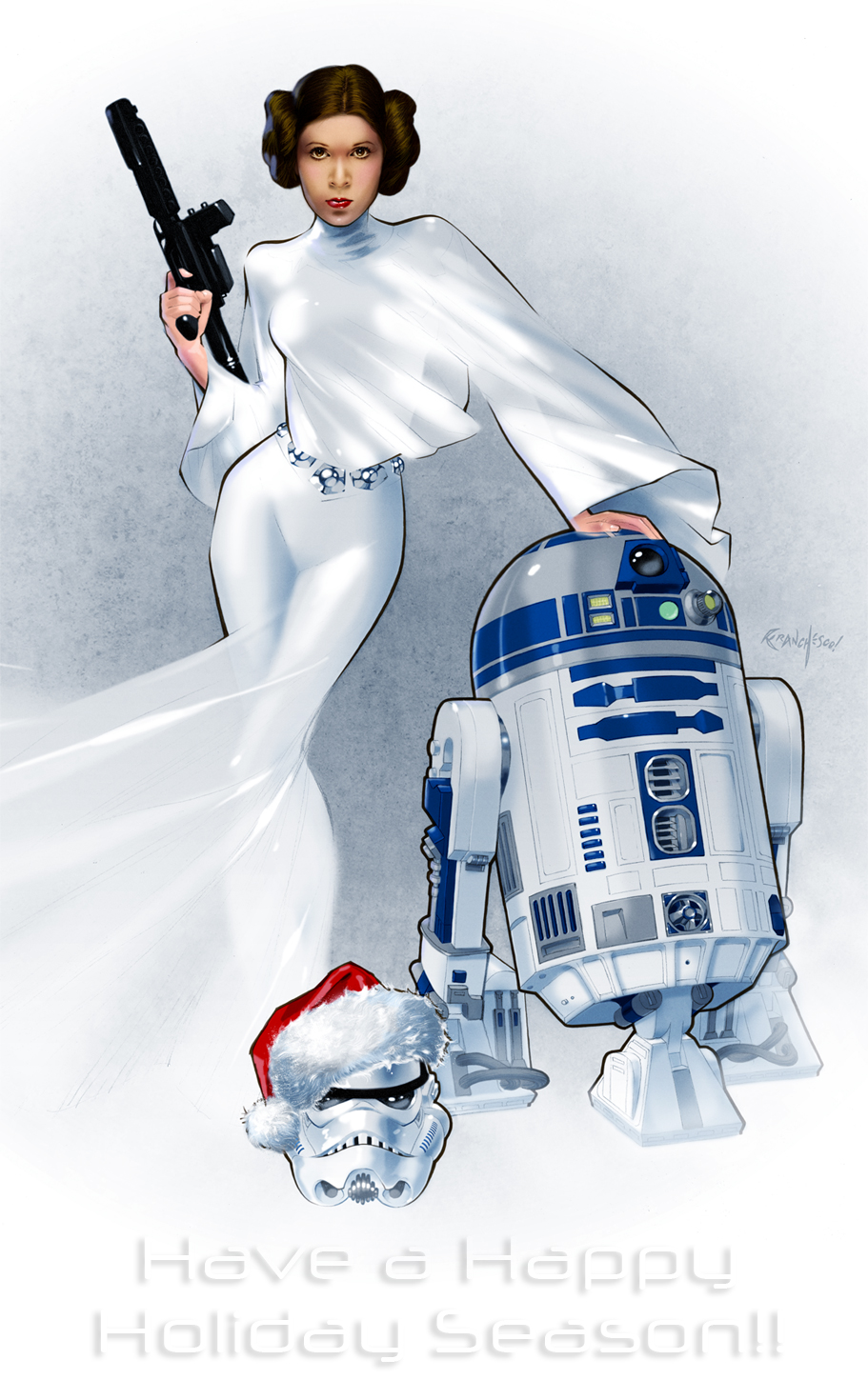 Watch
Wishing you and yours a most excellent Holiday Season!!
This image compliments of my super-awesome Patrons on my Patreon.
www.patreon.com/franchesco
Thanks in advance for the likes and faves and hearts all that good stuff (yeah, I know DA is only about the faves... but I do like the shout-outs no matter what form they may take)
Cheers!!