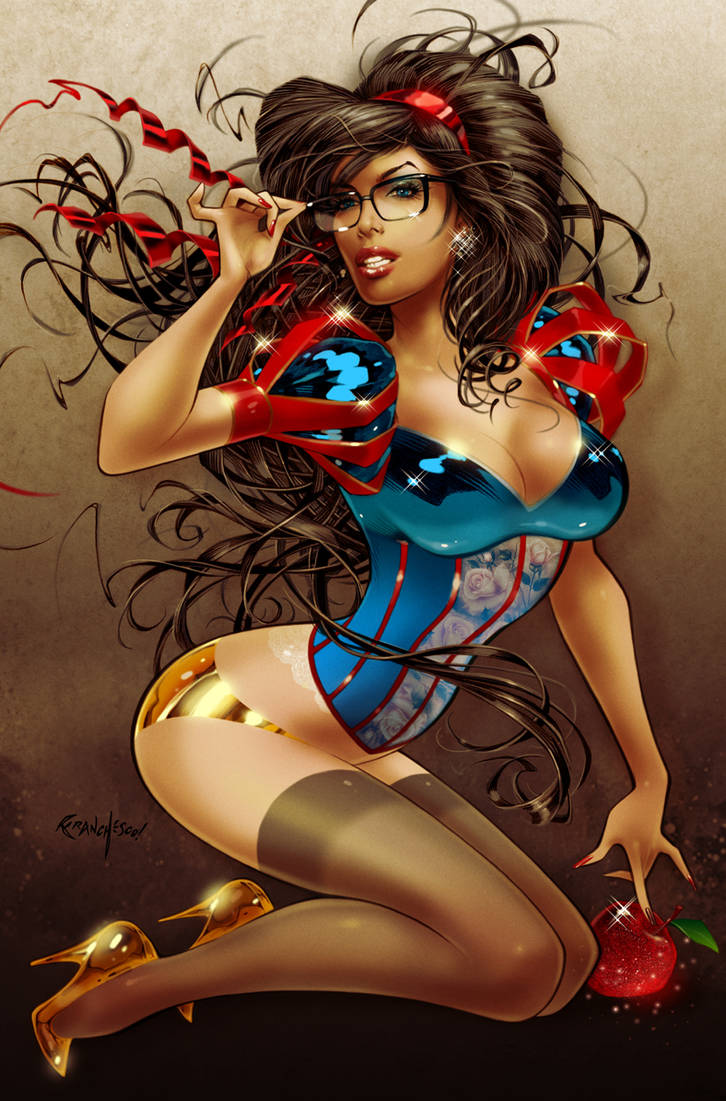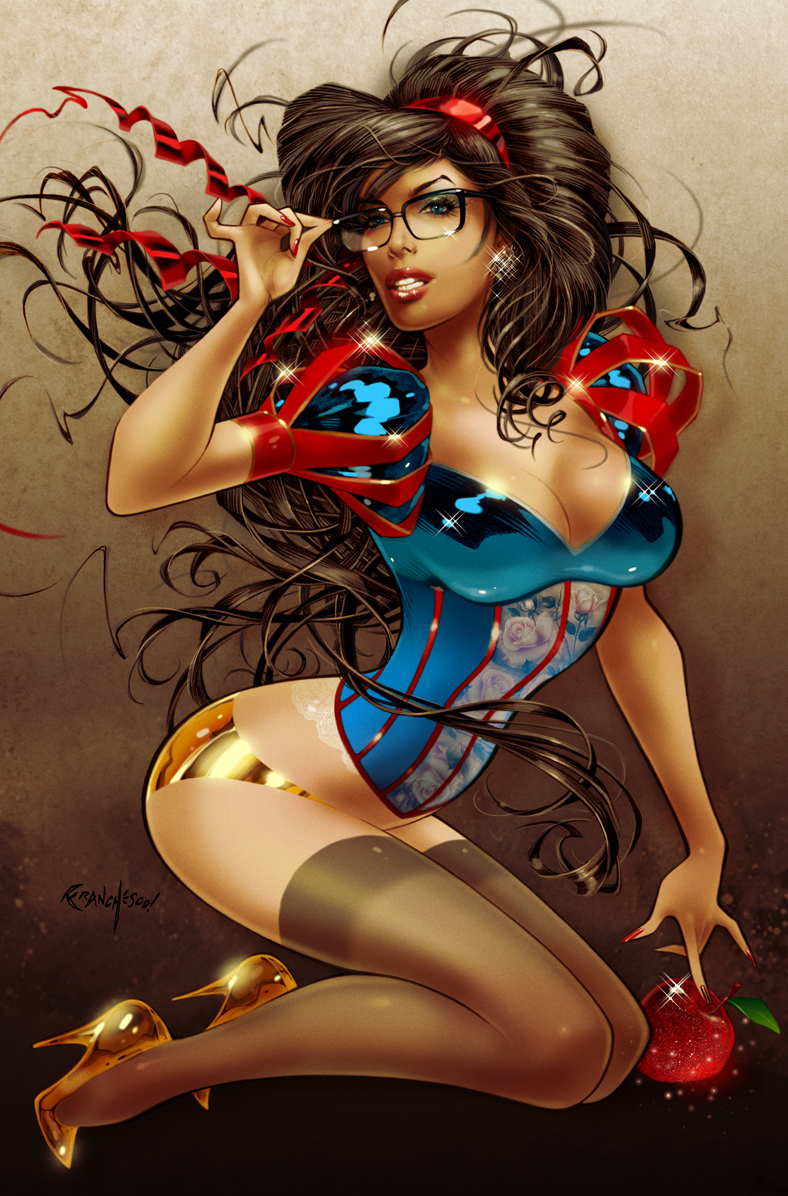 Watch
For the ZENESCOPE 10th Anniversary over-sized "Grimm Fairy Tales" one-shot issue.
Don't miss out... make sure to tell your local retailers, to place your order for SNOW WHITE this month!
And as always... thanks for the comments, faves, and likes... no, wait... thats facebook... but you know what I mean... I always appreciate the shout-outs!