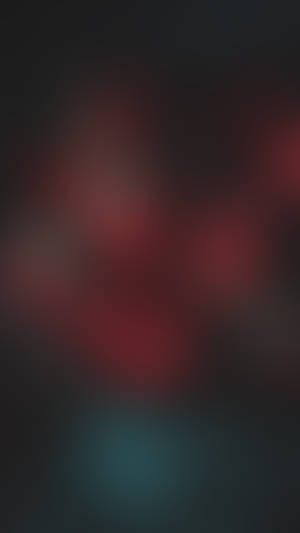 Photography Amazing World
Support my work by contributing to my tip jar every month.
---

Description
My groups



Feature
[link]

Made by me

This photo CANNOT be used WITHOUT my written permission!


This picture / graphic work doesn't violate any copyright,so before deleting it be sure
that something has been violated and contact me please!

I'd like to
thank you

in advance if you do fav

this photo


All the images submitted on my profile (c) Francesca Delfino (LadyfataPhotography)
Image size
783x517px 143.33 KB
Shutter Speed
1/158 second
Date Taken
Aug 26, 2011, 3:31:15 PM