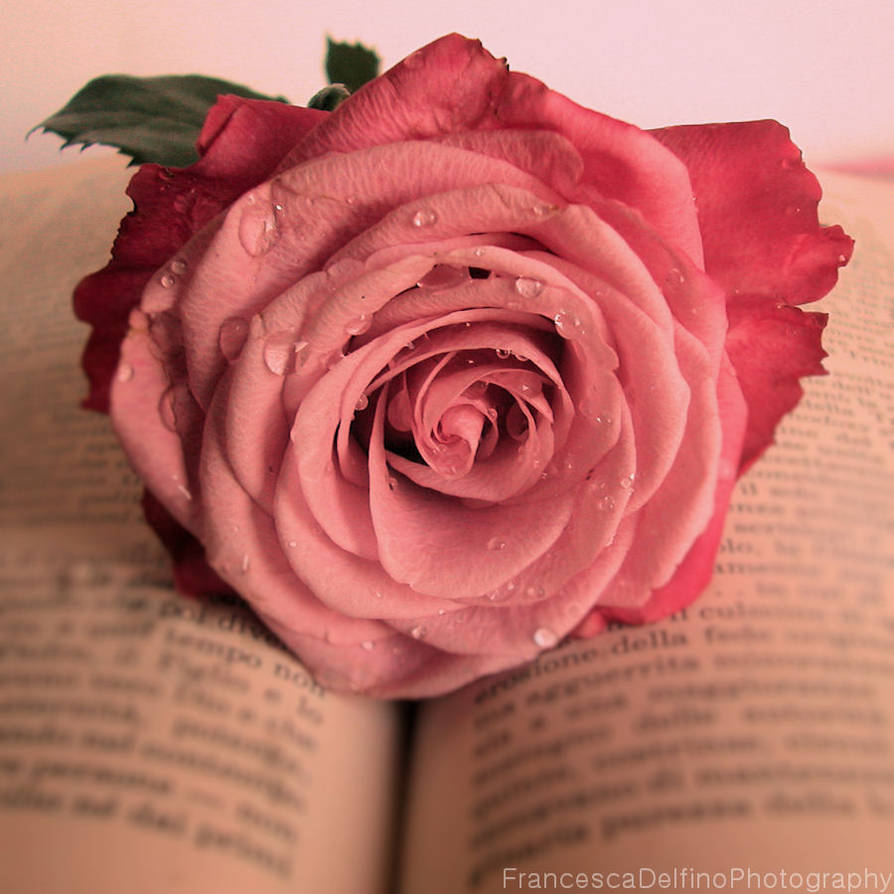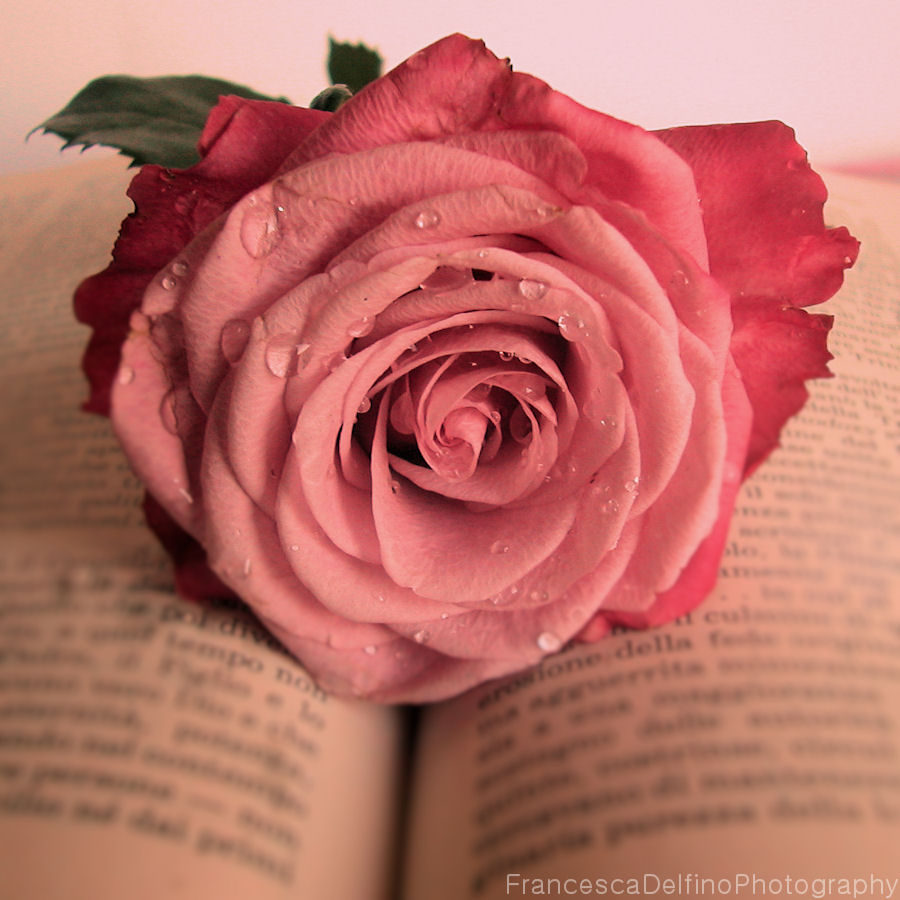 Watch
My groups



Featured
painting-with-light.deviantart...
theflowergroup.deviantart.com/...
mi-eterna-primavera.deviantart...
lashellevalentine.deviantart.c...

Taken by me

FULL VIEW recommended!

This photo CANNOT be used WITHOUT my written permission!


This picture doesn't violate any copyright,so before deleting it be sure
that something has been violated and contact me please!

I'd like to
thank you

in advance if you do fav

this photo

All the images submitted on my profile (c) Francesca Delfino (LadyfataPhotography)
Well this is absolutely beautiful! I think it conveys beauty in writing (or at least in my point of view thats what it shows) so let me start with the stars
Vision: very nice, i like how the colors go well, like the peachness of the book and the pink and slight red of the rose and the text also makes the rose and book pop out.
originality: dont feel bad for this (or at least i hope you dont take it the wrong way) but i base my originality stars off of how many times I've seen an artist do things like this..flower shots and books are seen VERY often thus being the reason I gave you the stars like I did
Technique:as i said it refers to the vision..
impact: very good with the rain (or water) on the petals
The Artist thought this was FAIR
6 out of 7 deviants thought this was fair.
Personally I think this is a very beautiful piece of work you have here. I also think it shows beauty in reading.

So, the stars...
Vision:
The colour of the rose is so pure and beautiful. I love the water drops on the rose, it's beautifully done. The pages are a slight peachy colour, which blend well with the colour of the rose. On the whole of vision, it is very nice. The colour cast is a pink / peach colour which make the photograph it's self look vintage. I love it!
Originality:
This has been done quite a few times but I must say you have done a good job at it. Some others I have seen aren't this good. Yours is really nice but originality is low, sorry. It is a lovely shot though.
Technique:
The technique is good. I love how you have made the rose the main focus by adding a blur to the book / writing. It is really nice.
Impact:
This picture was eye catching, it's really beautiful. It makes a good impact.

Overall it's a really good piece, very beautiful. Keep it up!!!
The Artist thought this was FAIR
7 out of 7 deviants thought this was fair.