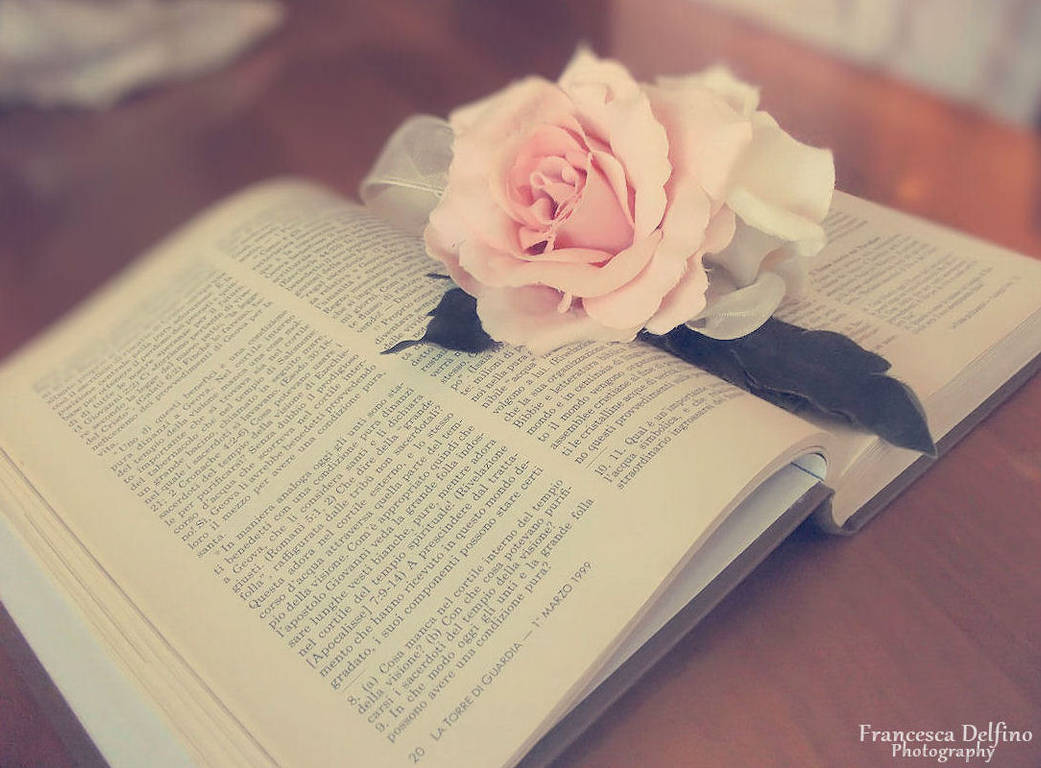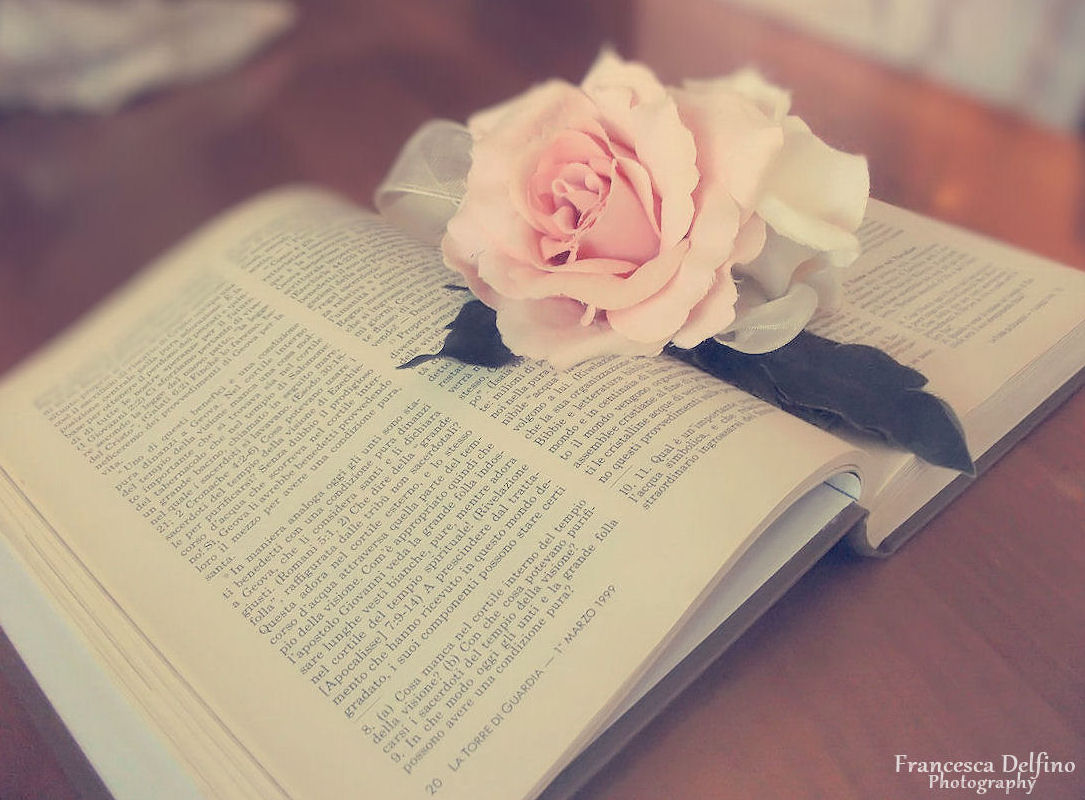 Watch

Featured
devpremium.deviantart.com/jour… pinkeyphotography.deviantart.c… justjoined.deviantart.com/jour… fav-o-rama.deviantart.com/jour… fav.me/d52f0gu pinkdot1.deviantart.com/journa…?
schnitzelyne.deviantart.com/jo…
schnitzelyne.deviantart.com/jo…

Taken by me

FULL VIEW recommended!

This photo CANNOT be used WITHOUT my written permission!


This picture / graphic work doesn't violate any copyright,so before deleting it be sure that something has been violated and contact me please!

I'd like to
thank you

in advance if you do fav

this photo


All the images submitted on my profile (c) Francesca Delfino (LadyfataDudesons)
A good way to add just a little more impact to this photo would have been to put the flower on the thirds line. It's just off in this but that also kind of balances it out since there's nothing else in the picture. Maybe turn the book a bit so the rose is on the thirds line and some of those fuzzy things in the background pick up the empty space that would be left on the other side? I just think it would add a little weight to the photo. But what you have now is great! The softness of the photo is so calming and sweet and well balanced out with the slightly yellowed pages of the book. Overall it's a beautiful photograph!
The Artist thought this was FAIR
1 out of 1 deviants thought this was fair.