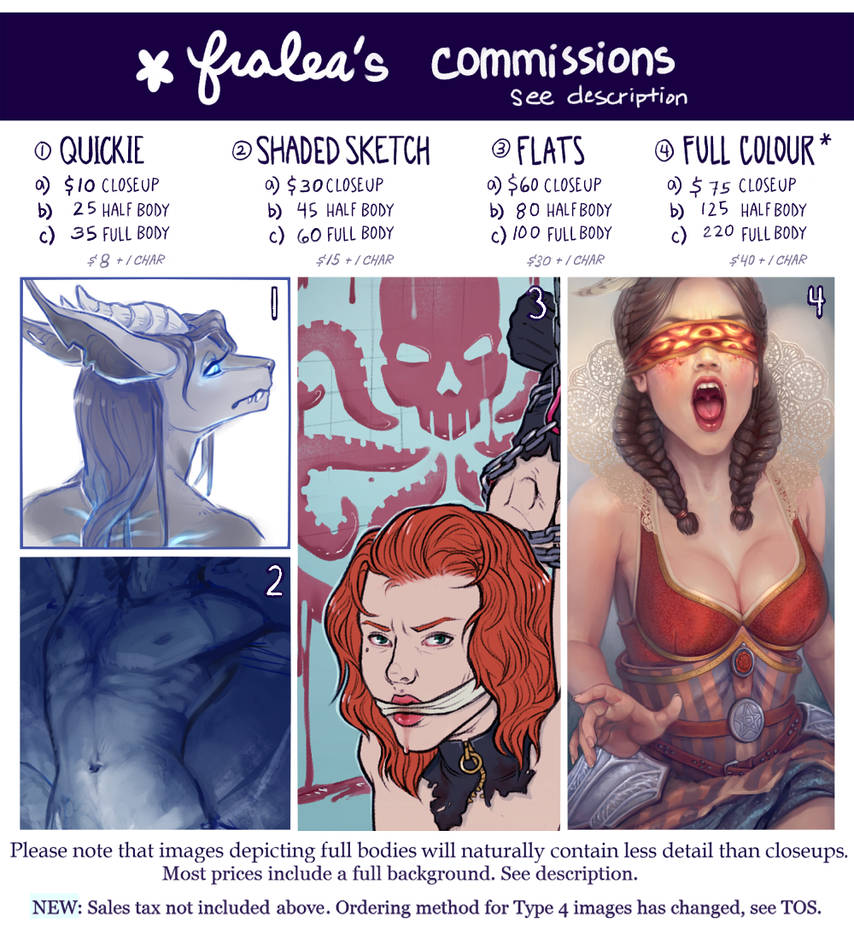 [4/7 EDIT] Closed for now, unless we were already talking.



---
Its been awhile! I lowered price of some things, and raised others.

I'm trying a new method for my full colour images so people don't have to fill out an entire form just to get turned down. See my TOS for more info. Will respond to whoever gets the slot by Tuesday.

Note that because of laws where I live I will be adding sales tax to the prices this time (8.25%).

Feel free to comment/email with any questions you may have.
All prices are in USD.
All prices (except A-size) include backgrounds. Very complex backgrounds may cost extra.
Complex characters/themes may have an additional charge starting at $10.
You may request alternate versions starting at $5 each.
Additional characters added at a flat price for each style, regardless of size (see above)
If you aren't sure what size to pick, just tell me your idea and I'll help you decide!
I usually take payment through paypal, but am willing to discuss other options if that doesn't work for you.
examples:
QUICKIE
- Unrefined sketch with quickly applied colours, construction lines may show, minimal shading, plain white bg.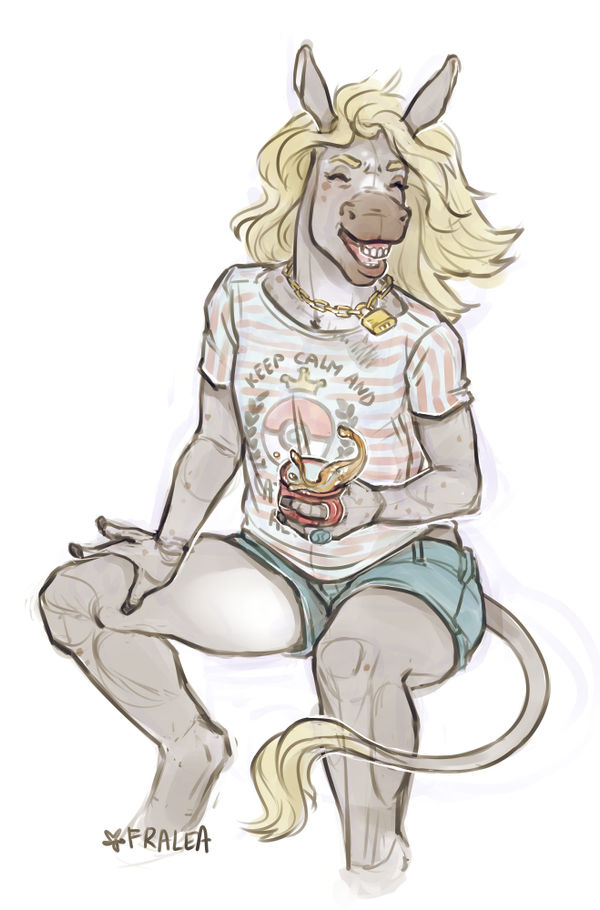 SHADED SKETCH
- monochrome shading, somewhat refined, rough bg.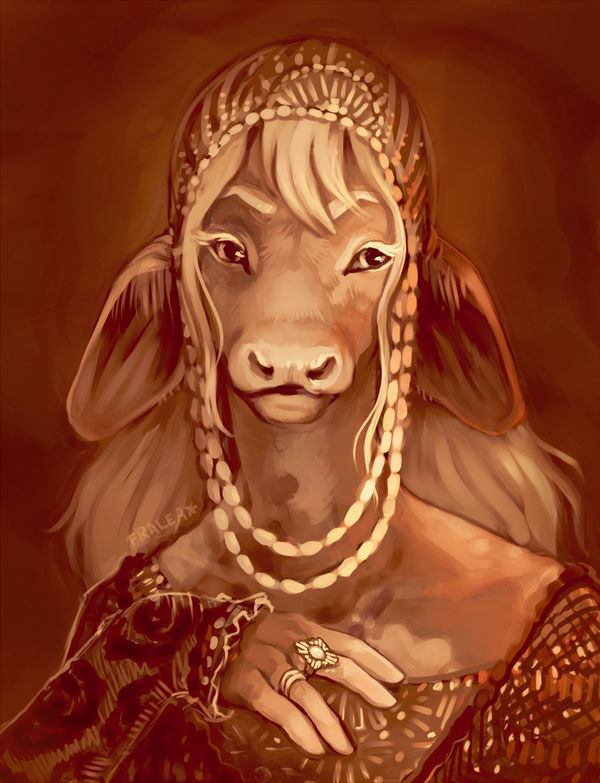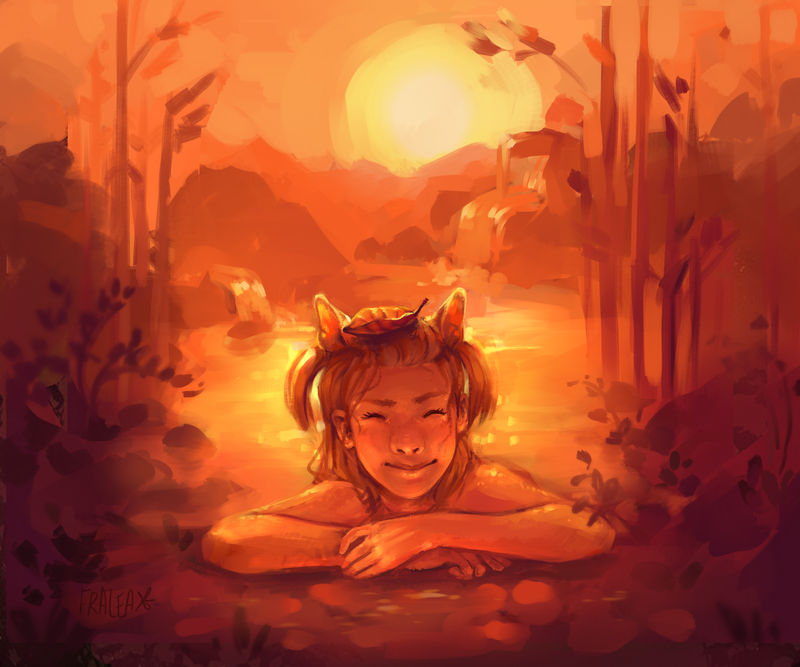 FLATS
- lineart with flat colour, minimal shading.
see example in commission sheet above
FULL COLOUR
- fully refined colour shading, lots of details, detailed bg. Usually takes over 1 month to complete.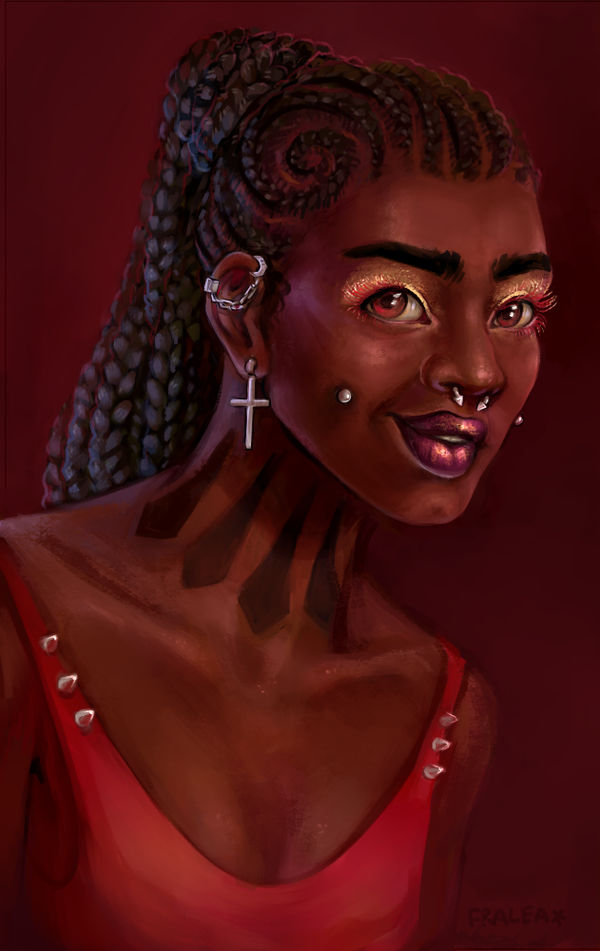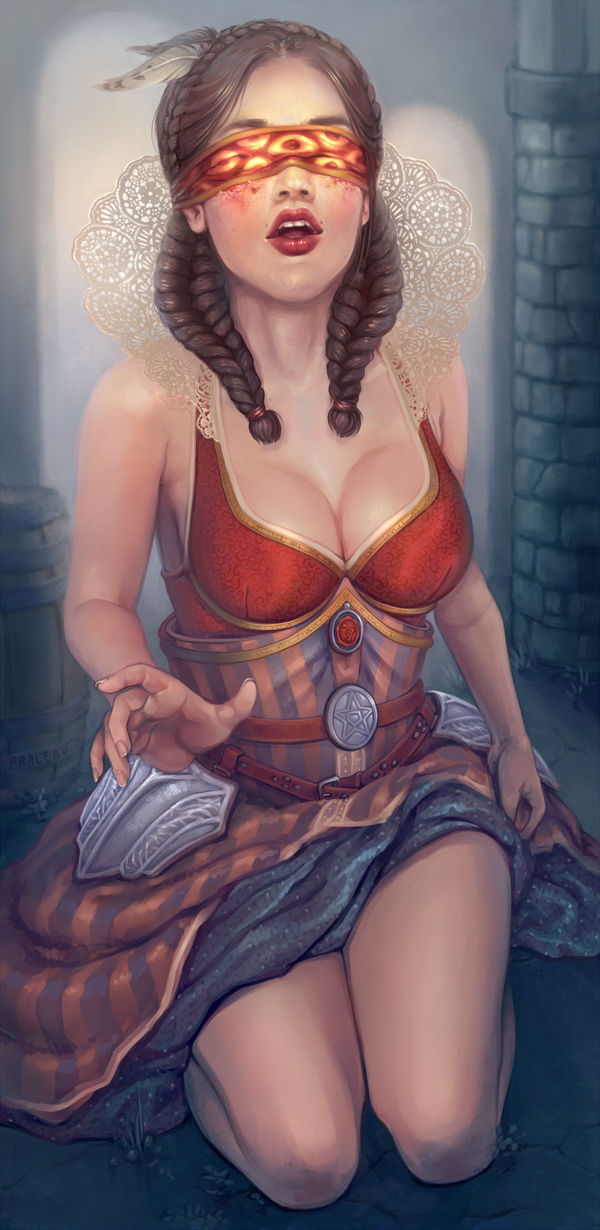 Special items:
REFERENCE SHEETS
- prices vary. See here:
Refsheettemplate2
XRAY INTERACTIVE FLASH
- prices vary. See here:
Xray Interactive Flash Commissions
To order (Type 1-3) send a filled out request form to
commissionfralea@gmail.com
:
sta.sh/01ij6te7g6l0
Considering leaving a tip? Read this first:
How to Tip Me
My work queue will be updated here:
[click]
Thinking about commissioning me but this isn't a good time for you? You can sign up for my mailing list here, instead:
Commission Mailing List
Thanks for looking!