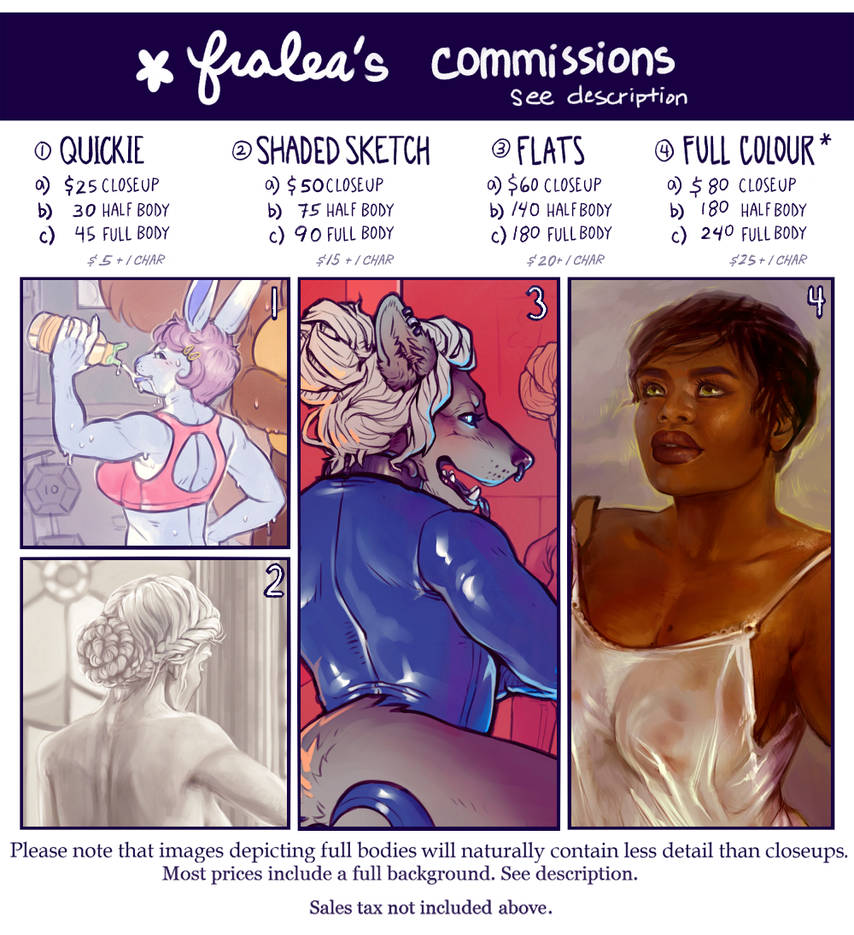 For full colour, only open to 4a (example: Chekov the Cat).
Type 1-3 can be any size though.

also available
Chibi Commissions
Ref Sheet Commissions
(NOTE: ref sheet slot is currently on hold, pending info/payment)
Xray Interactive Flash Commissions
Feel free to comment/email with any questions you may have.
All prices are in USD.
All prices (except A-size) include backgrounds. Very complex backgrounds may cost extra.
Complex characters/themes may have an additional charge starting at $10.
You may request alternate versions starting at $5 each/($10 each for type 4).
Additional characters added at a flat price for each style, regardless of size (see above)
If you aren't sure what size to pick, just tell me your idea and I'll help you decide!
I usually take payment through paypal, but am willing to discuss other options if that doesn't work for you.
examples:
Type 1 - QUICKIE
- Unrefined sketch with quickly applied colours, construction lines may show, minimal shading, plain bg (can add bg for additional cost).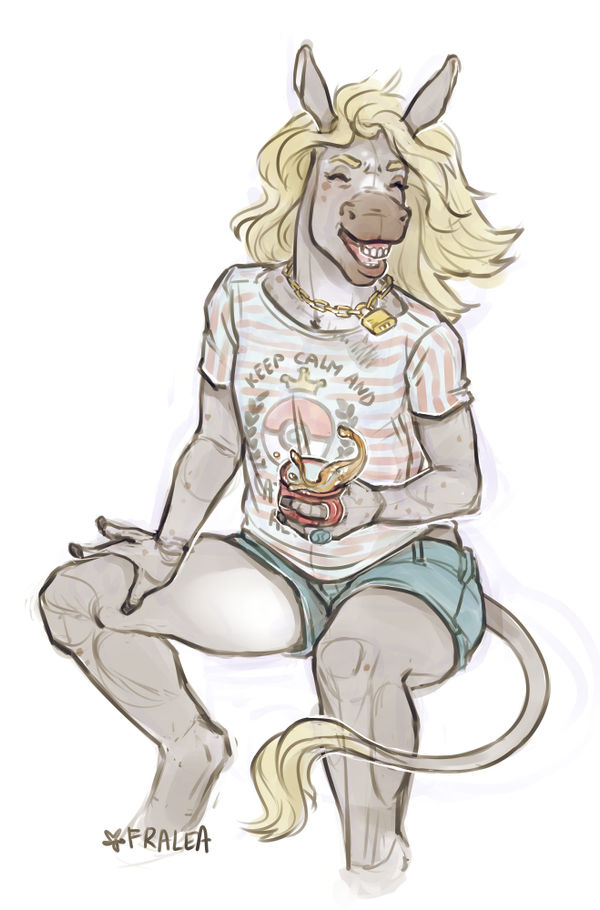 Type 2 - SHADED SKETCH
- monochrome shading, somewhat refined, rough bg.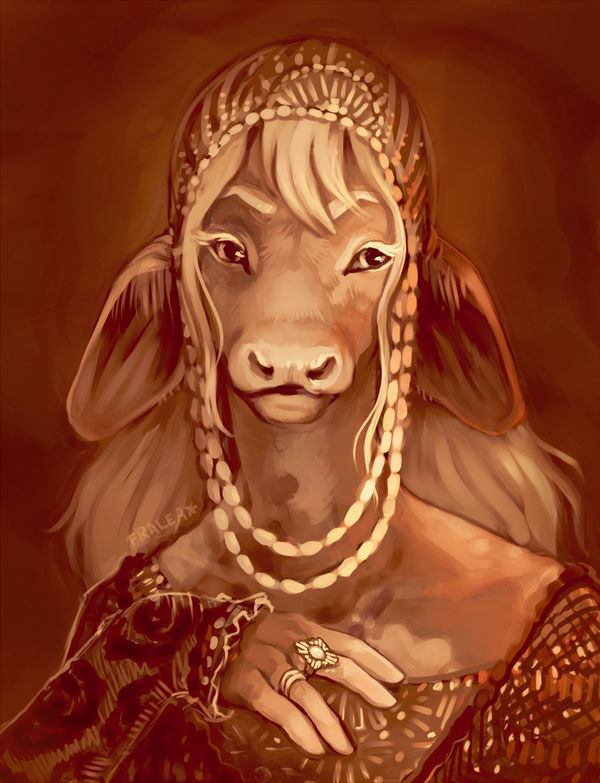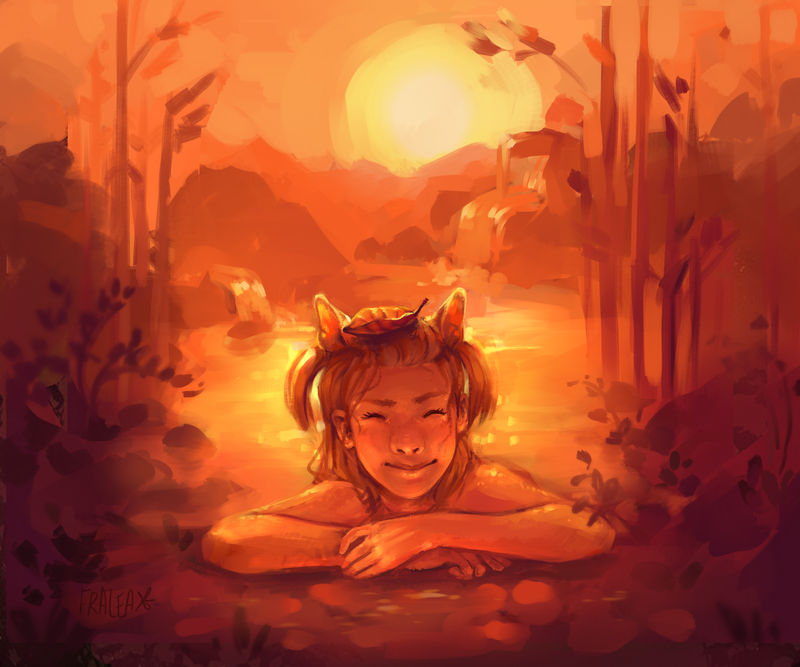 Type 3 - FLATS
- lineart with flat colour, minimal shading, detailed bg.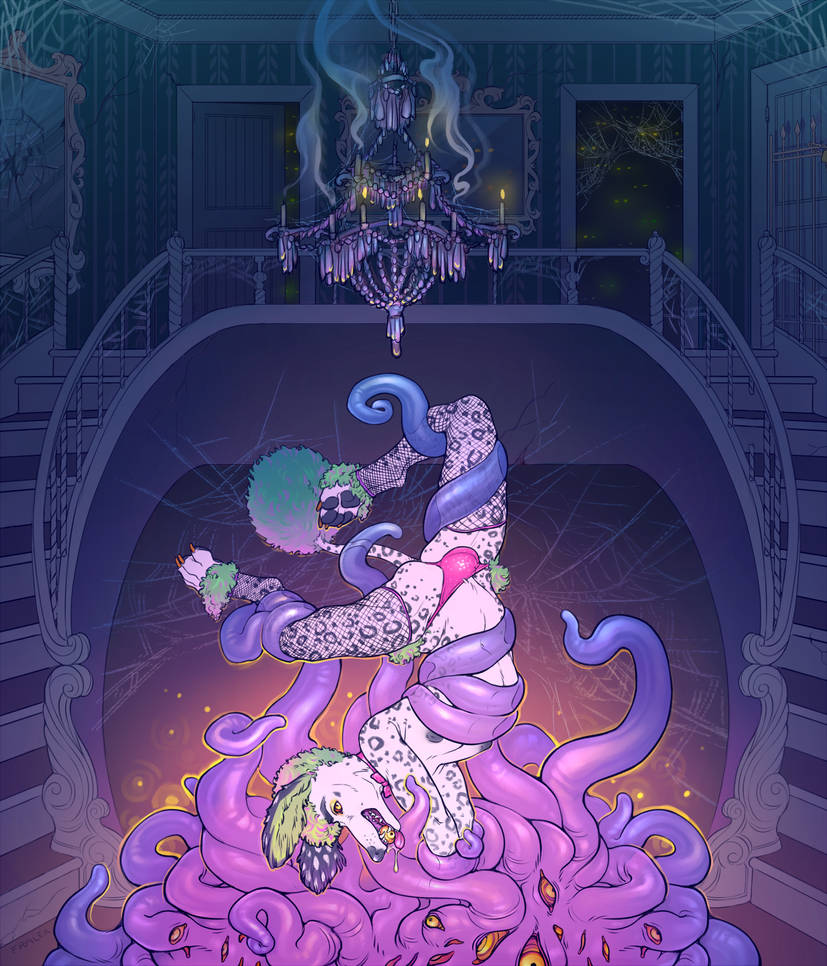 Type 4 - FULL COLOUR
- fully refined colour shading, lots of details, detailed bg. Usually takes over 1 month to complete.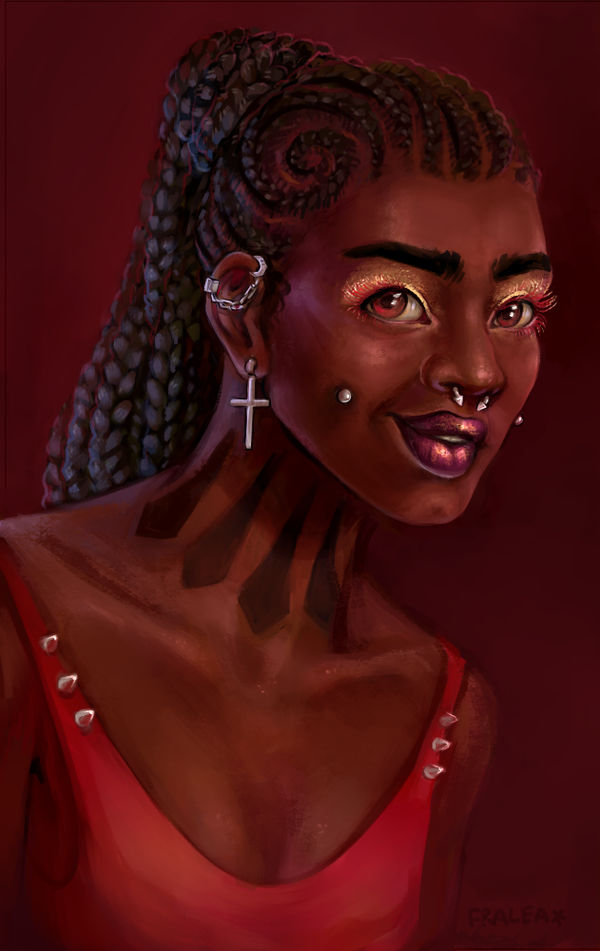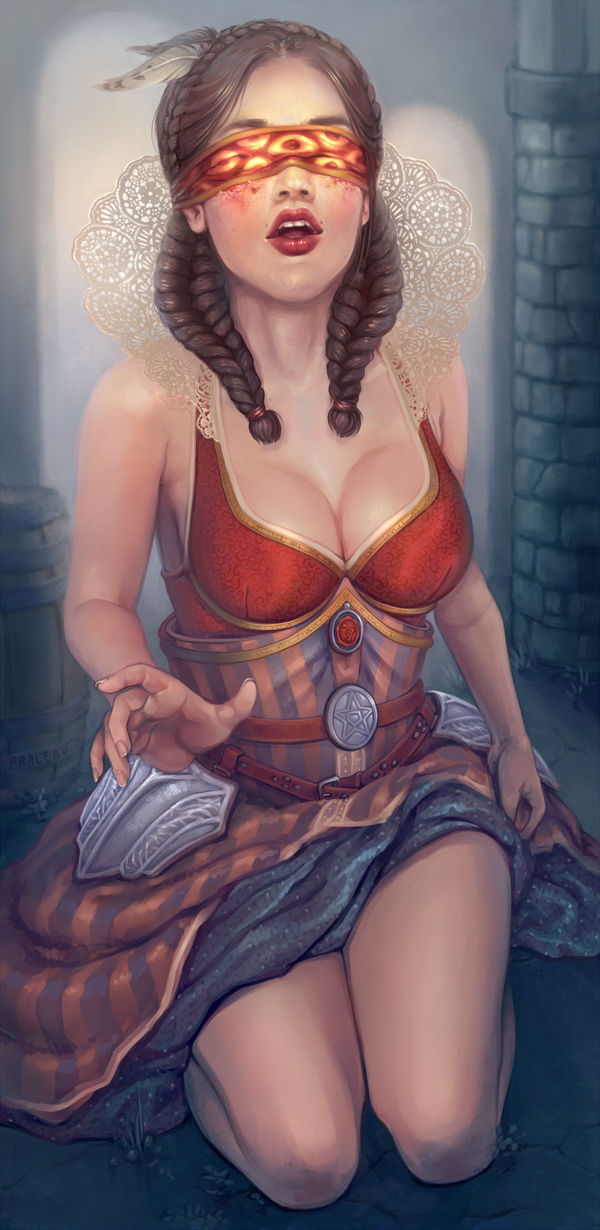 Considering leaving a tip? Read this first:
How to Tip Me
My work queue will be updated here:
[click]
Thinking about commissioning me but this isn't a good time for you? You can sign up for my mailing list here, instead:
Commission Mailing List
Thanks for looking!
edit 3/21- ok full up so im closing
edit 12/18 - reopening
edit 12/23 - closed