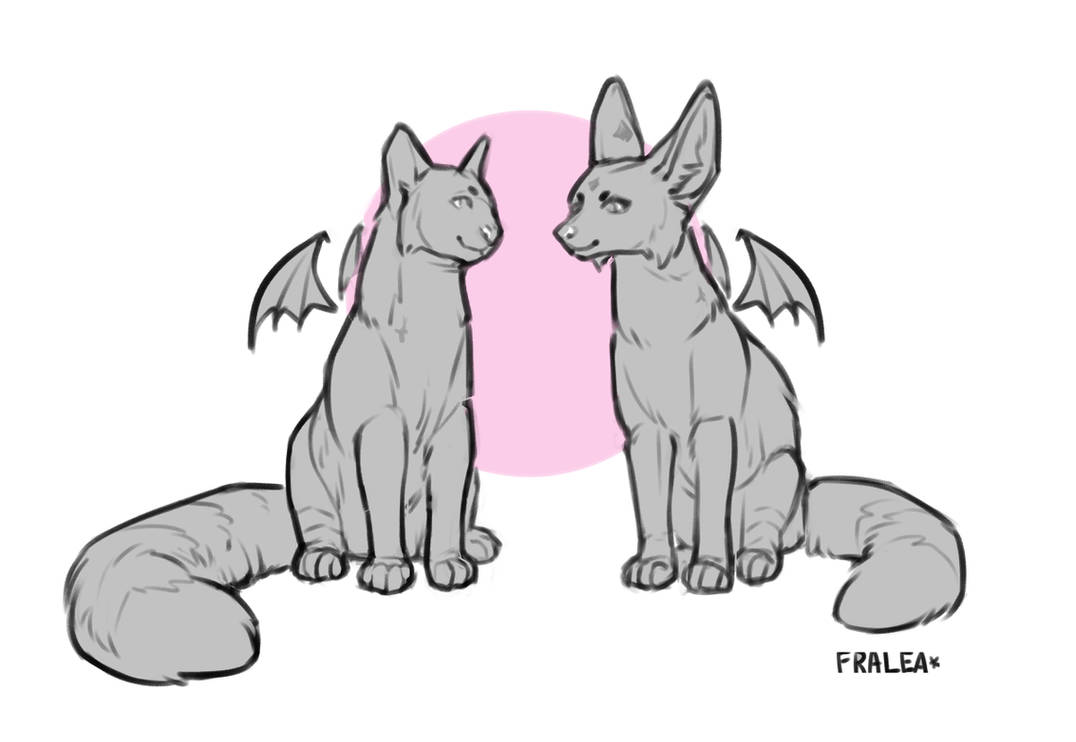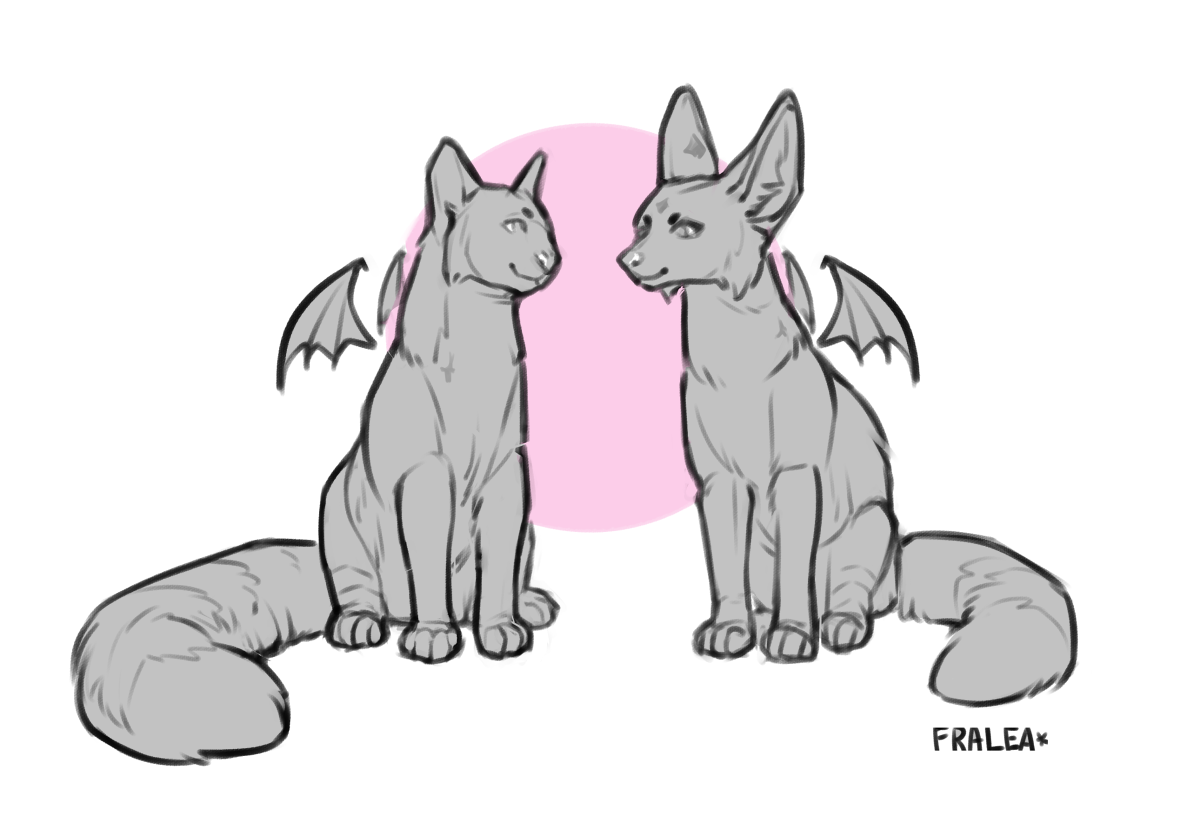 Watch
Rage can change forms between a cat and a fox. I used a fennec as a reference because of her big ears! This character belongs to lilflandre @ fa
Also, I thought this would make a cute desktop bg so here's it adjusted for those dimensions:
imgur.com/6OZVvIE
I wanted to practice my feral anatomy, please critique if you can! Also did a wolf previously. ( fav.me/dcebh9n )
Next one I promise I won't do this same sitting pose but I thought comparing feline and canine anatomy in the same pose would be helpful.



Since you asked for a critic I do have one comment. The fennec fox is a little tall, I think the neck is the part that is stretched the most. If you look at pictures of fennec foxes youll notice that from the chin to the start of the belly is about the same length as the head is from top to bottom (not including the ears). However, the whole fox should be scaled down a bit. Try to look up a picture of a fennec fox and a cat on google, but just be mindful that people like to post pictures of fennec kits a lot instead of the adults. On a different note I like that you added the hunch on the back of the fox as he sits. The cat's paws look really nice as well! And their expressions are so loving and adorable!
Reply

fennec
www.animalgalleries.org/albums…
cat
d2gg9evh47fn9z.cloudfront.net/…
I'm pretty sure those were the two main pose references I used. Does the fennec in that picture look like a kit? I'm not sure I would be able to tell. Also I'm not sure I understand your measurement guides... so from chin to belly, I think I got that idea, but its the other one I'm not sure what you mean. Maybe you could draw some lines on my picture or something? I do think, at least compared to the reference picture I used, that I did put the skull rather too high up and forward, now that you mention it.
I'm glad you like the expressions, I thought they turned out cute!
Reply

Reply

Hmm, I'll have to try and look up the references I used again. Hold that thought.
Reply