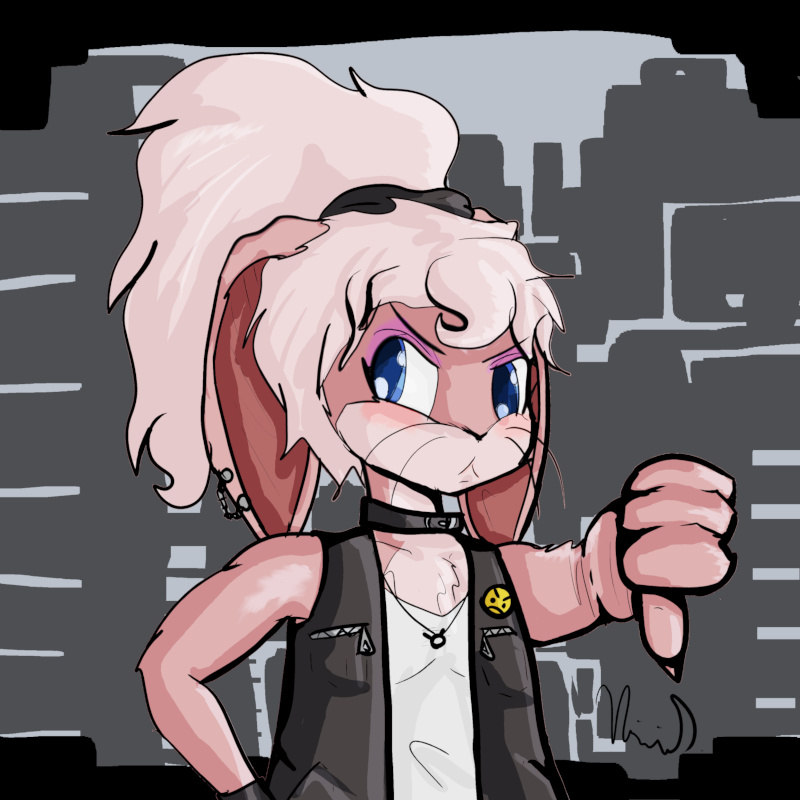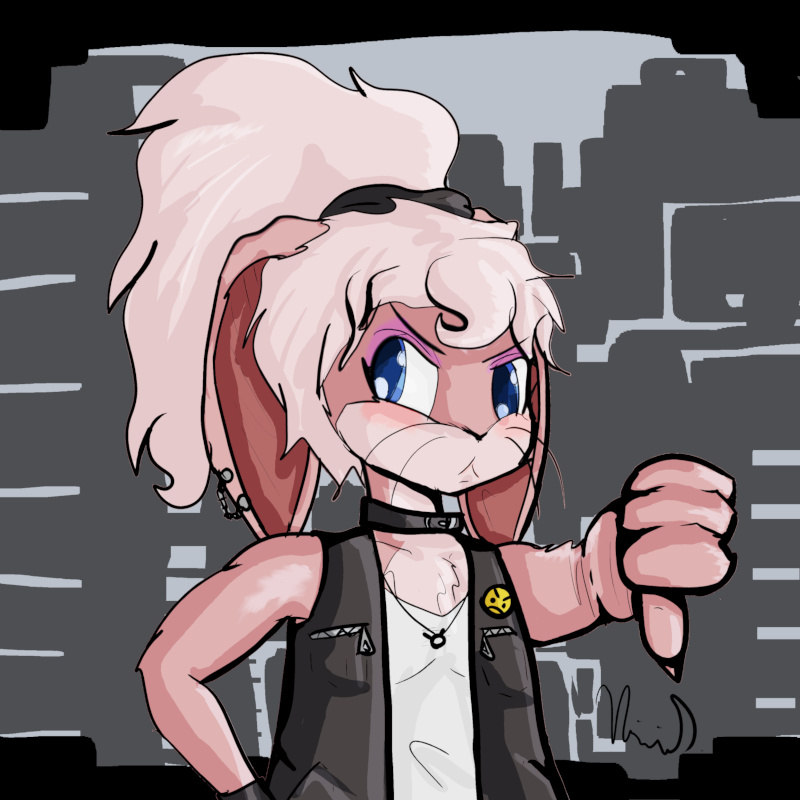 Watch

She's not gonna take it NO She ain't gonna take it anymore!
Awesome work dude.
She's going to Kick Pookie's butt!
Reply

And now I have that song stuck in my head.
Reply

I first heard that song by Twisted Sister.
From a Newgrounds video where toad rebels against the mushroom kingdom.
Reply

Guess she woke up on the wrong side of the bed today
Reply