Fragmented-Starr
has limited the viewing of this artwork to members of the DeviantArt community only.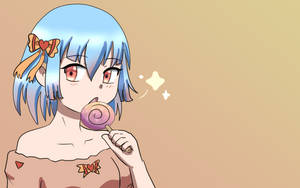 Sweets Connoisseur
Level 2 tier with more rewards. ~~~~~~~~~~~~~~~~~~~~~~~~~~~ (Rewards are given out when there's an active sub) Must have 3+ subs in order to do raffles.
---
Description
A character for a visual novel I am making. He's a tsundere.

3/25 update: He has been changed to human and is wearing the bar outfit.

This project was sold around 2018/2019.
Image size
3320x1240px 781.27 KB
Comments have been disabled for this deviation