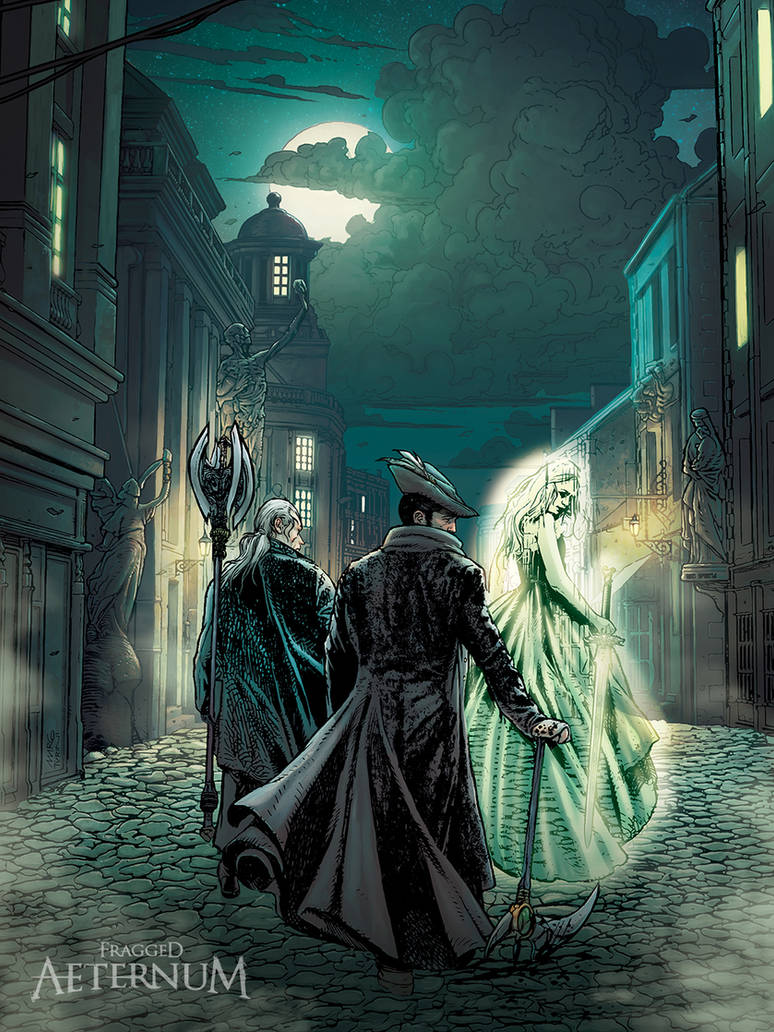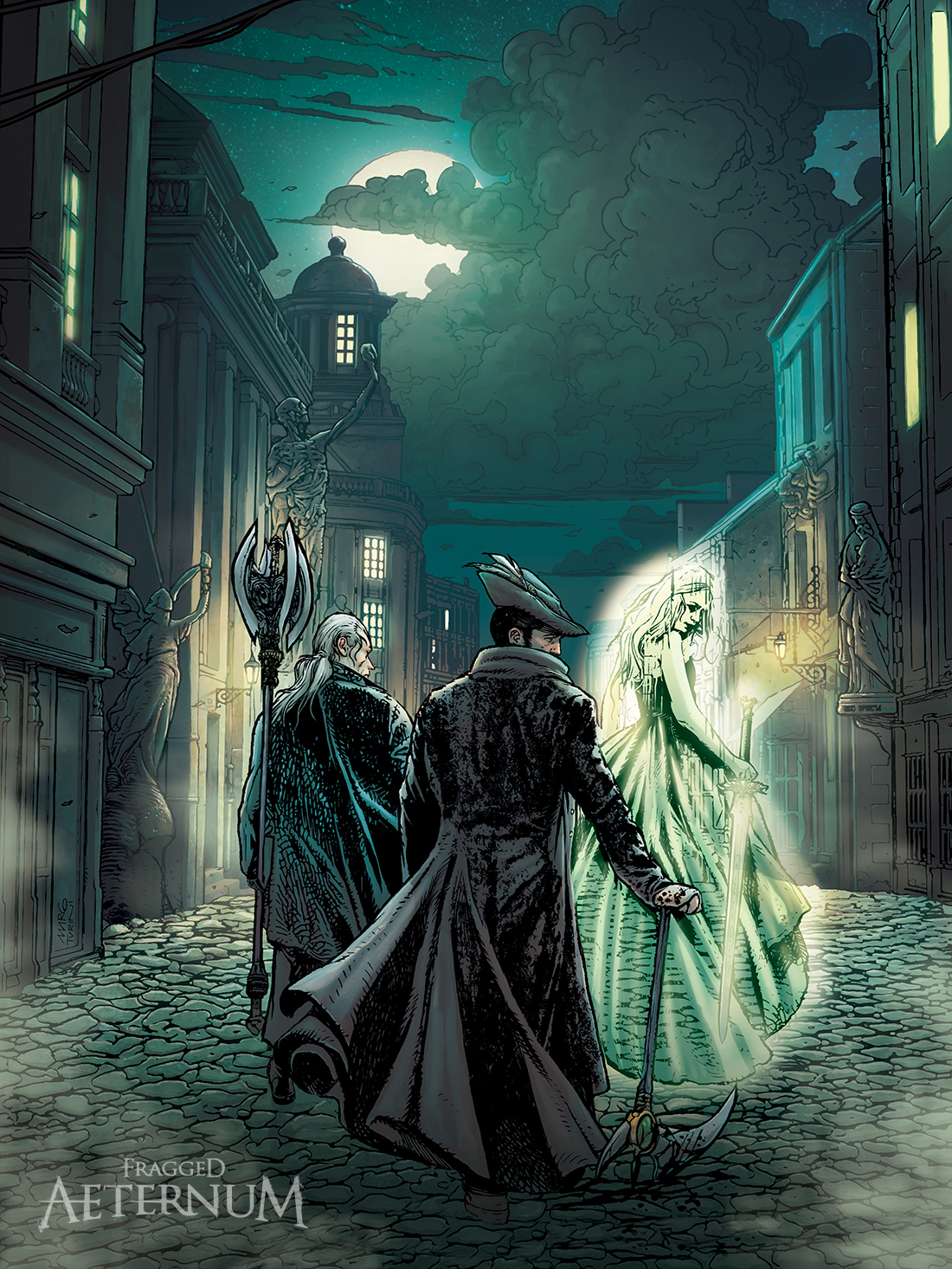 Watch
The cover art for Fragged Aeternum is now complete



This is for the bloodborn/darksouls styled RPG that I'm working on atm.


Reply

Thanks Mikvance

I'm really happy with how the art and writing is going, but the rules are taking a lot of time to work out

Reply

I know the feeling. I write my own D6 games and the rules are easily the hardest part because of the minor things that interact with the core mechanics. You start to appreciate the work that goes into the systems we have today (d20, d6, Storyteller, etc). Good luck!
Reply