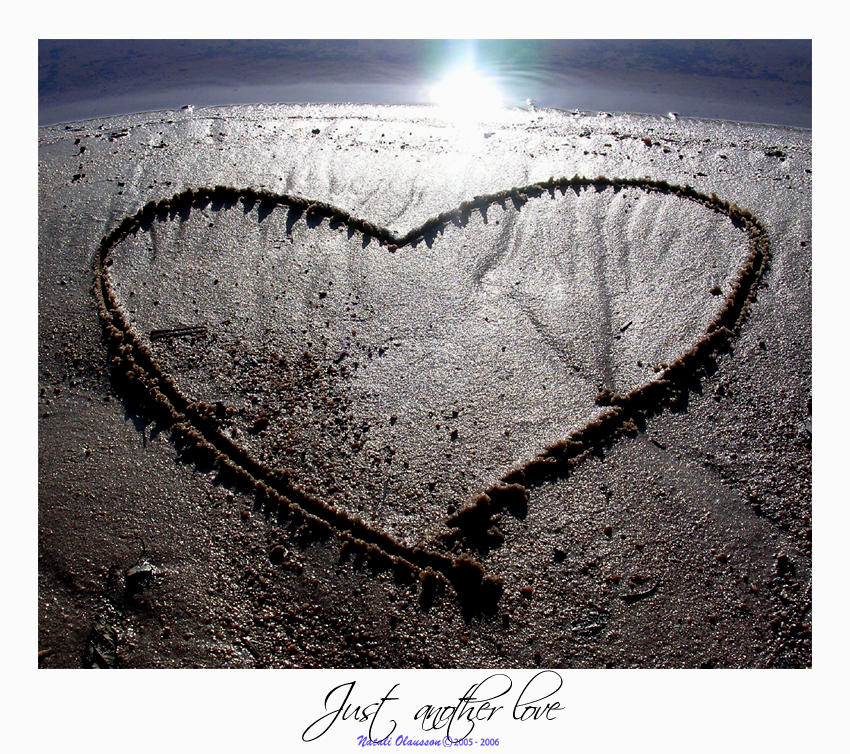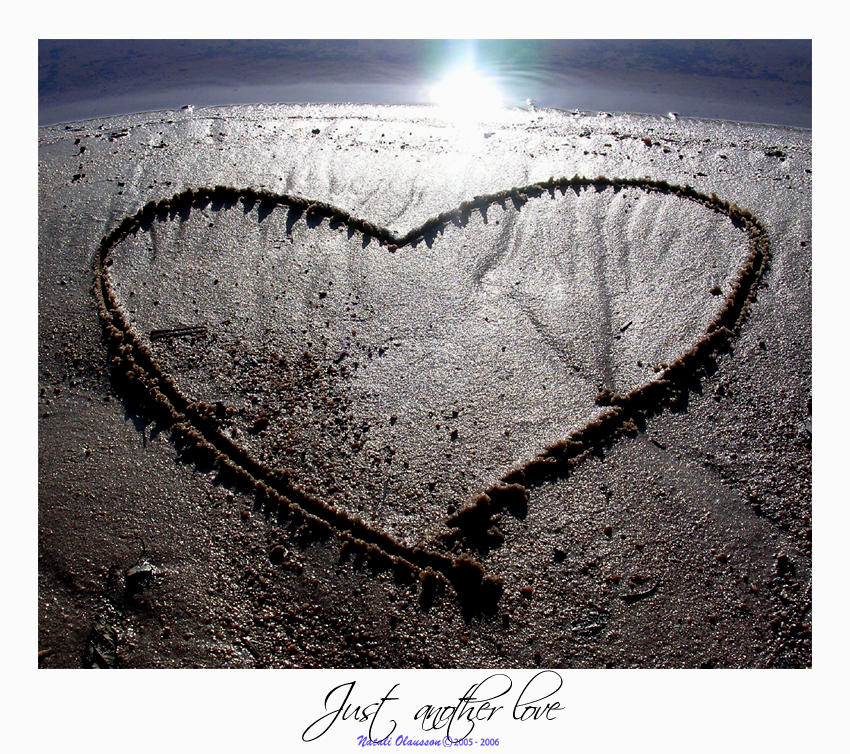 Watch
Yeah, i got a pic called "ice cold heartbeats" here.

that one is for a project-work in school, the last one we do in ninth grade in the subject "picture" (or drawing). so we can choose whatever we want. i'm going to do a collage with hearts. this is the 2nd. (the first; ice cold heartbeats)

Prettyy *__* love is so beautiful, and then it SUX-ASS


Reply

Excellent, the light is really good and the concept is nice ^^
Reply


nice. it would be nice to draw a heart in a place that isn't as easy to erase like sand or snow.

Reply

hmm yeah.

the 2 last pics is left know, and one of them is that i'm going to plant flowers in a heart.. so. we'll see how that are going to be

Reply

lovely!

great lighting. a nice project idea, too!
Reply

woah. that is REALLY good!
Reply