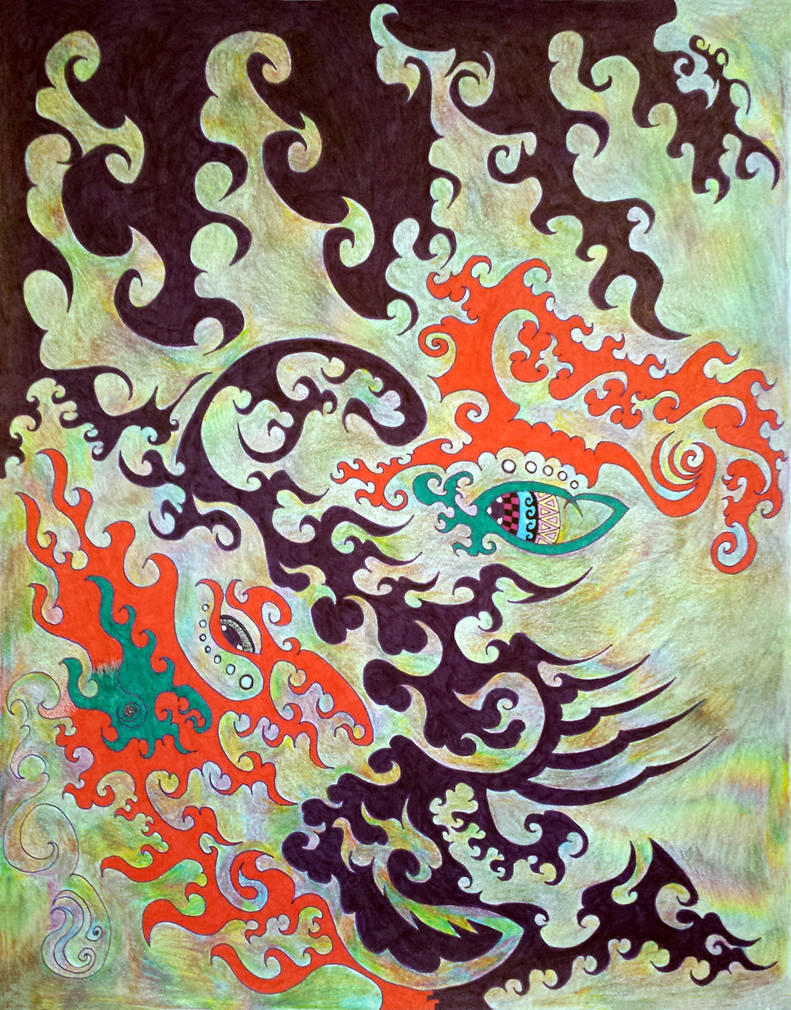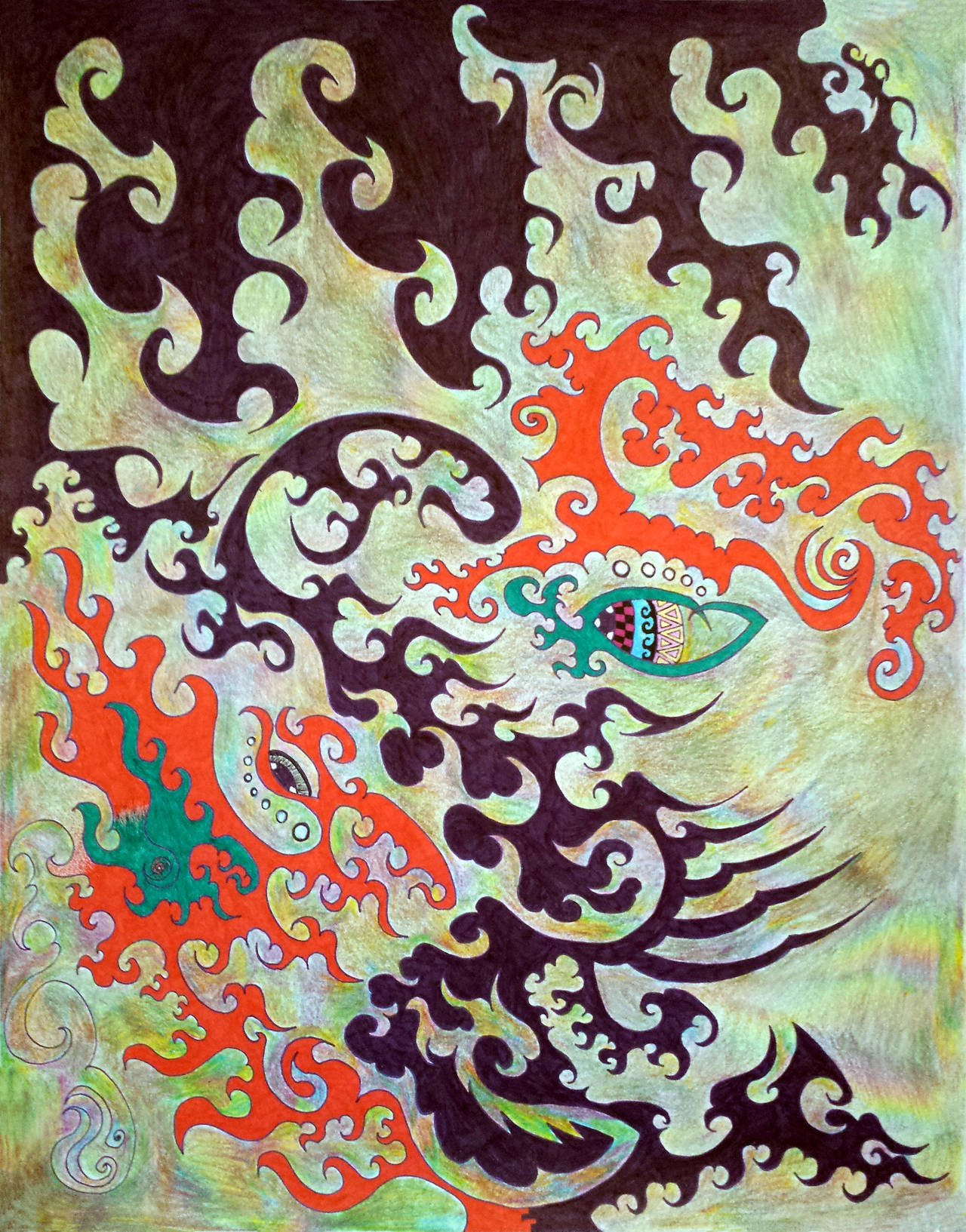 Watch
Micron pens, magic pencil, and metallic gel pens on 11" x 14" paper.

The lighter background is like the colour of a soap bubble. I like the effect that causes

Reply

Cool work! Something about it reminds me of Thai art. I love what you do, dude
Reply

awesome! what is a magic pencil? i really like it!

Reply

It is a color changing colored pencil made by Koh-I-Noor. I got a set of them a while back, they are pretty inexpensive. They have multiple strips of pigment, so as you move the pencil around it changes colors. Really fun to use. It's like drawing with a rainbow.

Reply