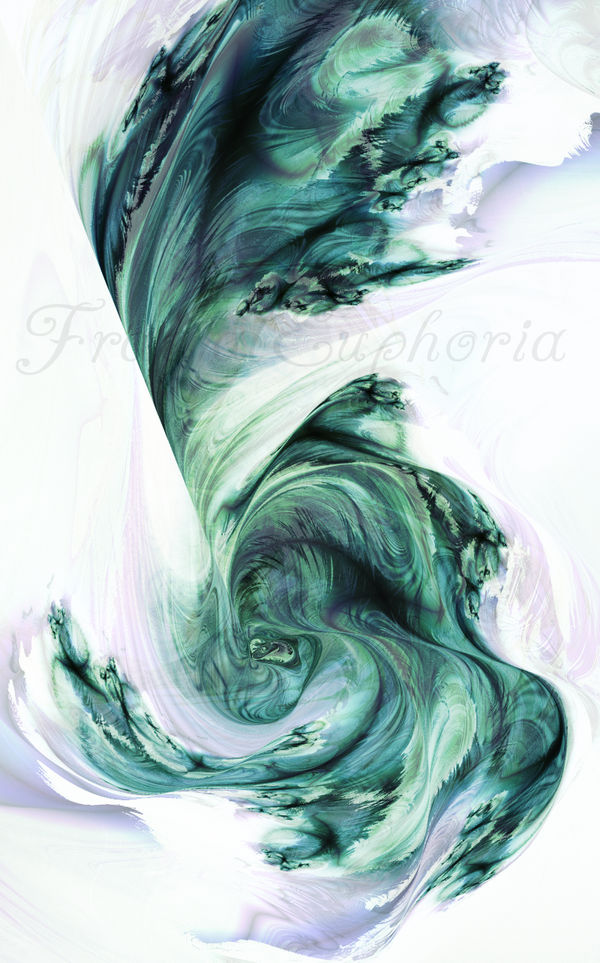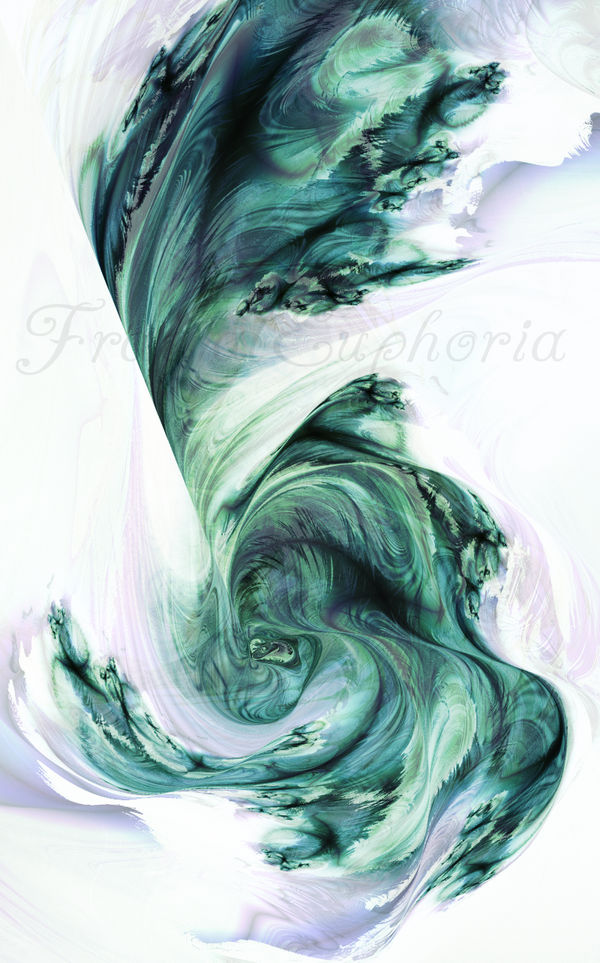 Watch

Great fractal, disturbing watermark..

Reply

Gorgeous swirls and colours.

Reply

Reply

These colors seem to me to be your favorites! Unlike some other examples, the blend of Purple blue with green is seamless, not painful.
Reply

I really like this fractal. The colors are so lovely and the shape of the fractal complement the colors so well.
Reply