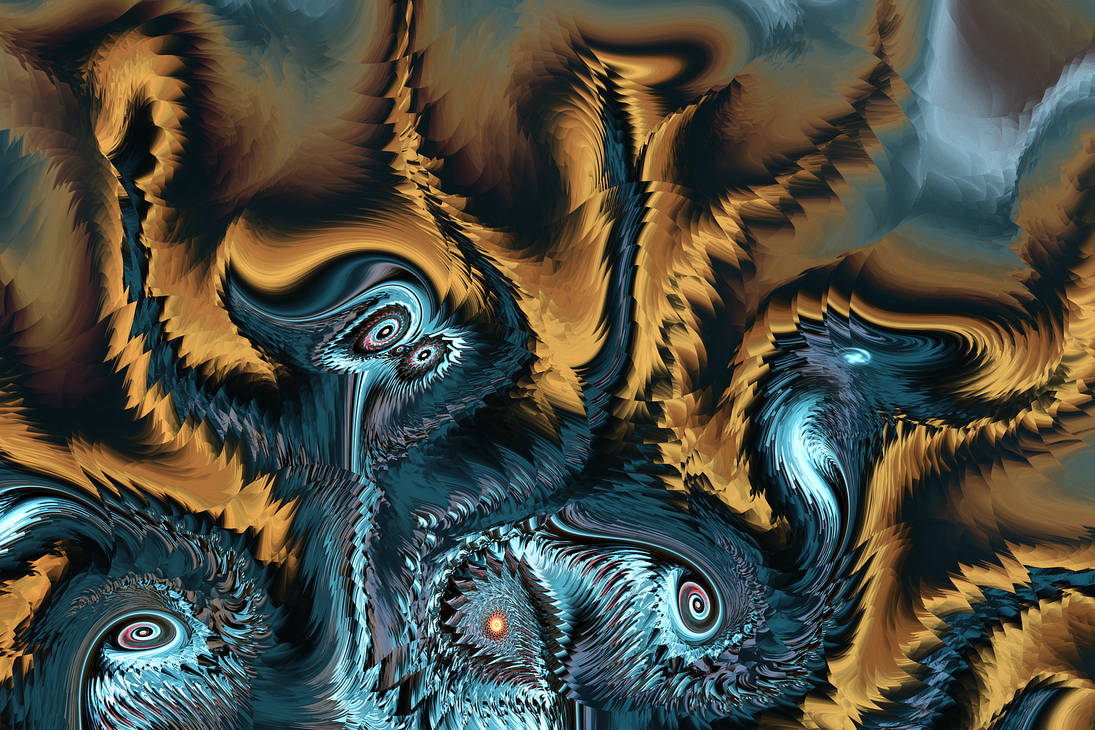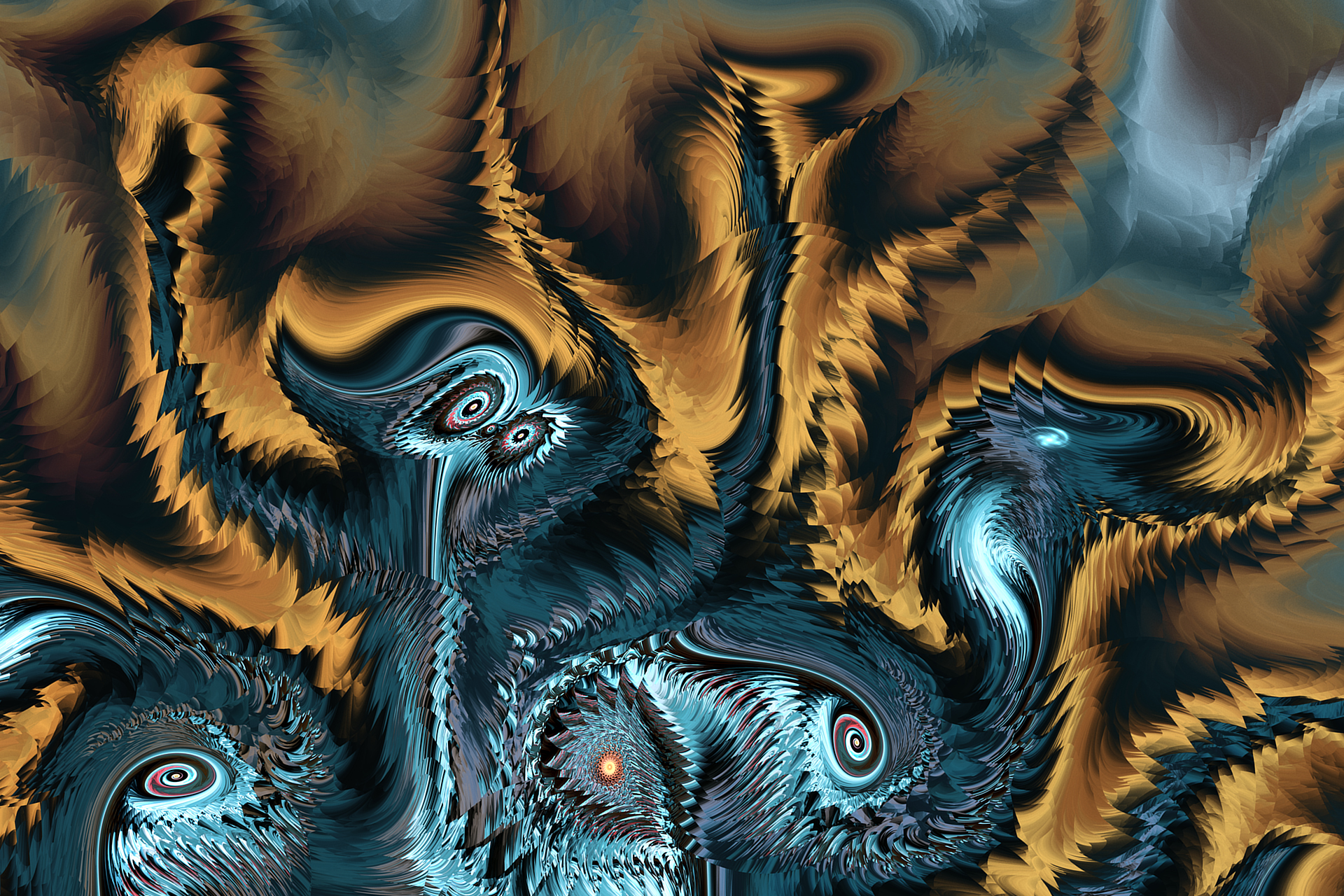 Watch
Apophysis 7x15B rendered with Chaotica 0.6beta
Maybe he rides on some kind of a dragon ...

Thanks to ~
TyrantWave
for his Apophysis Base Forms Pack (
[link]
)!

Enlarge image for fullsize view.

i see owlctopus riding on a dragon. the dragon head is so clear that on a thumbnail i thought it was painted
and the dramatic flames!
Reply

Pretty good, I like the coloring, and the abrupt cuts of the shapes gives it an agressive movement feeling.
The expression of the "eyes" of the "guy" riding the "creature" made me laugh.


Reply

Do they have camel rodeos? What fun!
Reply

Reply

Reply