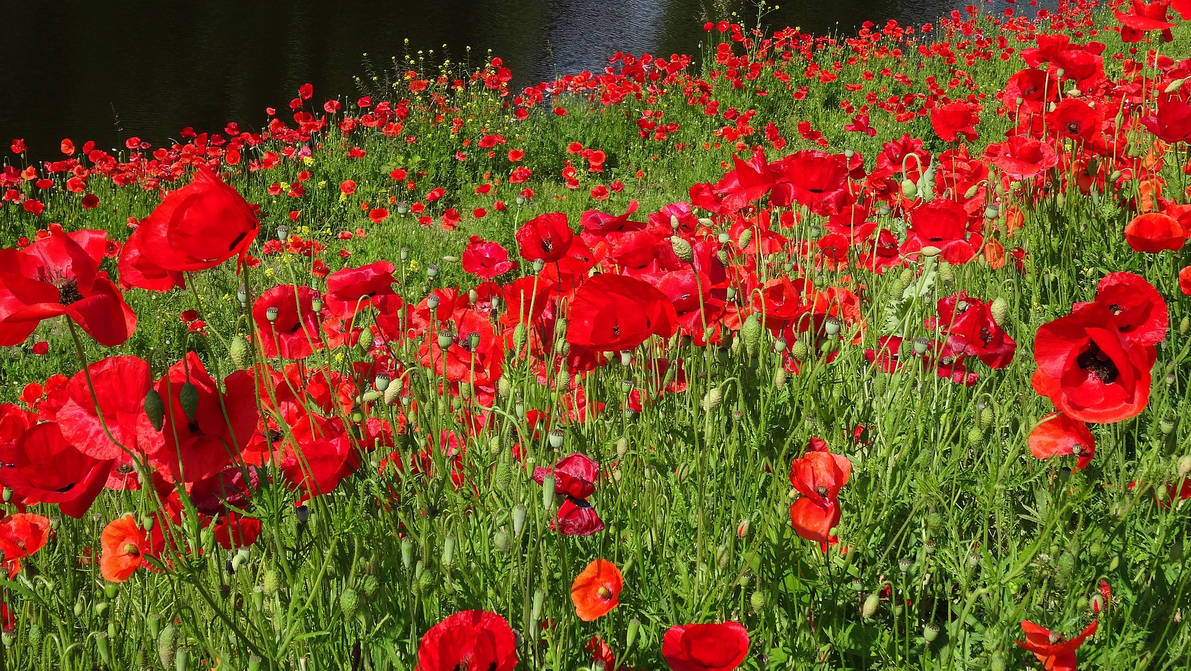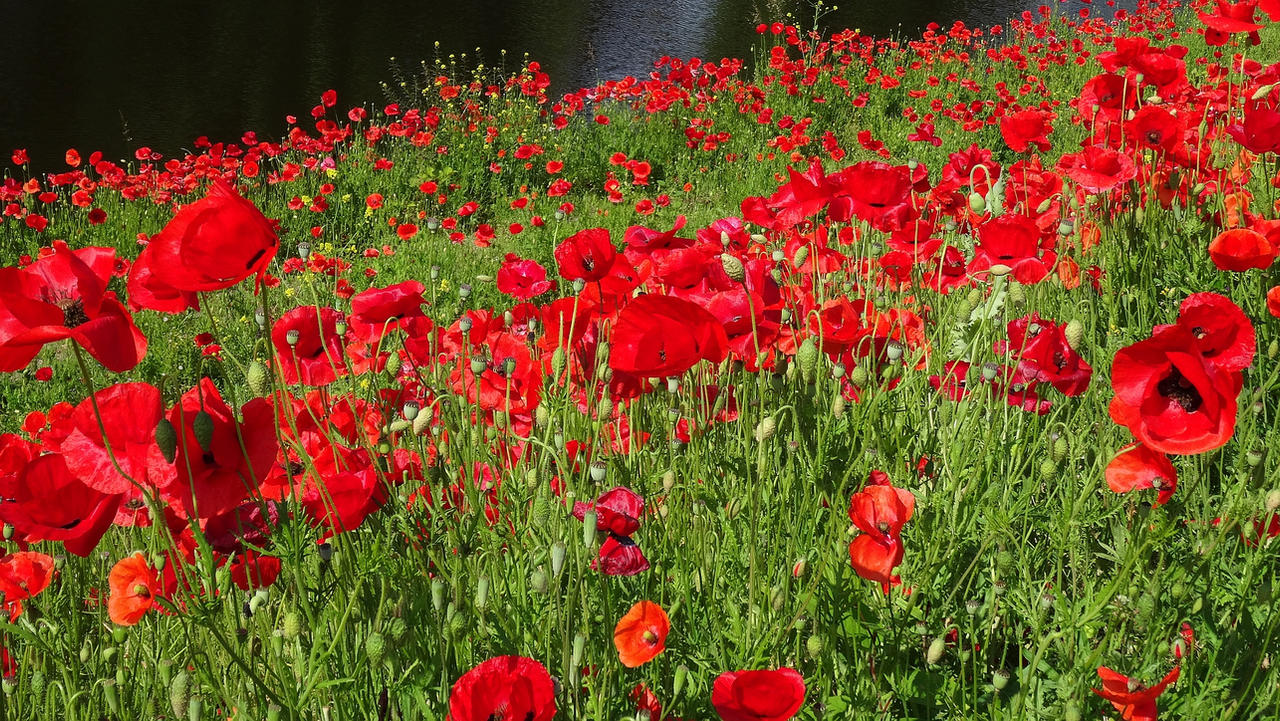 I love poppies. They look rather vulnerable, but are remarkably strong! So symbolically they stand for strength where you might least expect it

This picture is stock, no credits necessary, just don't claim it as your own!

Reply

Oh what a perfect title! I really love this photo... what a brilliant capture!

Reply

I love them too. When I can't sleep because of too much going on in my mid, I always think "Poppie" and try to get it as detailed as possible in my head.
If I'm lucky I don't even get the flower right and compleet

Reply

Reply

Thanks a lot Marije, it was really nice. The whole sideways of the cycling path (?) road, was filled with poppies

Reply

Reply