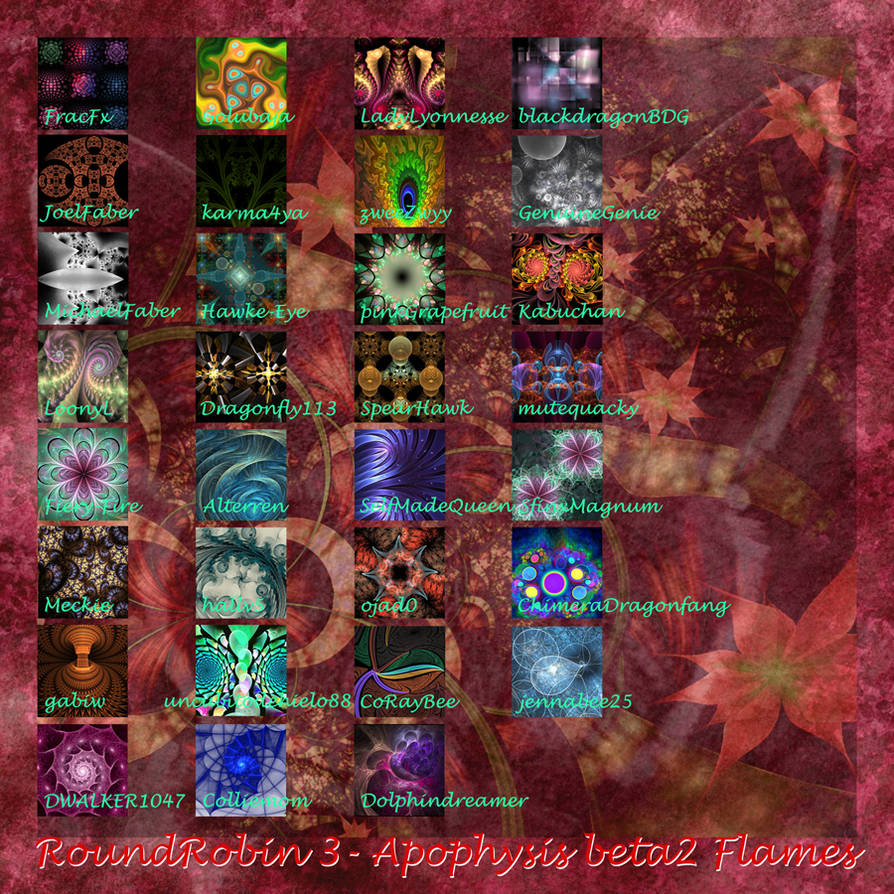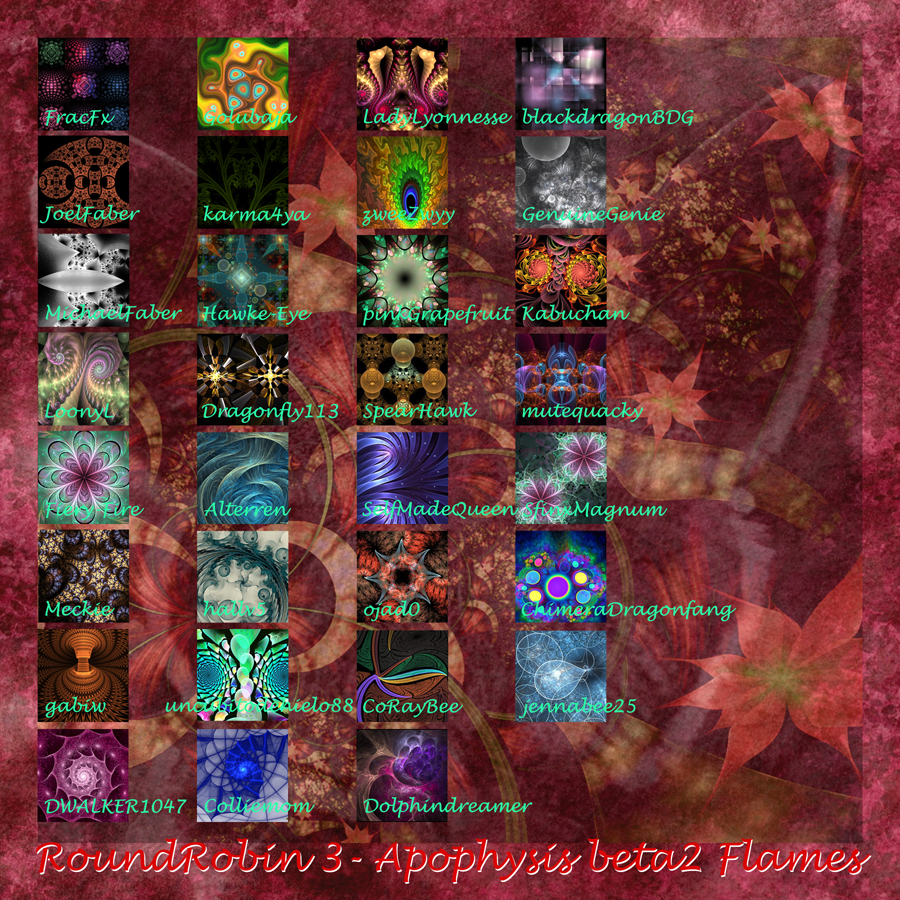 Please

if you download
IN ORDER TO DOWNLOAD THIS PACK YOU MUST NOTE `DWALKER1047 DIRECTLY!
This project was created by
As many of you know we recently conducted a community challenge called the Round Robin. It has inspired our community with so many awesome images we decided we should share those parameters with the community. Here are the completed files with most of the parameters sent to us, and some we gathered under the deviations for the community to tweak, learn, and experiment with.
If you use them, please credit the artists whose parameter you are using. Also, make sure you TWEAK the parameters before you post…we would not want you to have a Copyright Violation.
Thank you to all who made the Challenge a huge success!!
One further note, we felt that this was a community work, so we offered the direct upload to
You can find the needed plugins in
Plugin Collection here--->
[link]
All Packs were assembled by
and