Hello all
We had some lovely manips for challenge 4 and here are one from each of you
A mix up by

Impression of Wout by

UF Reflection by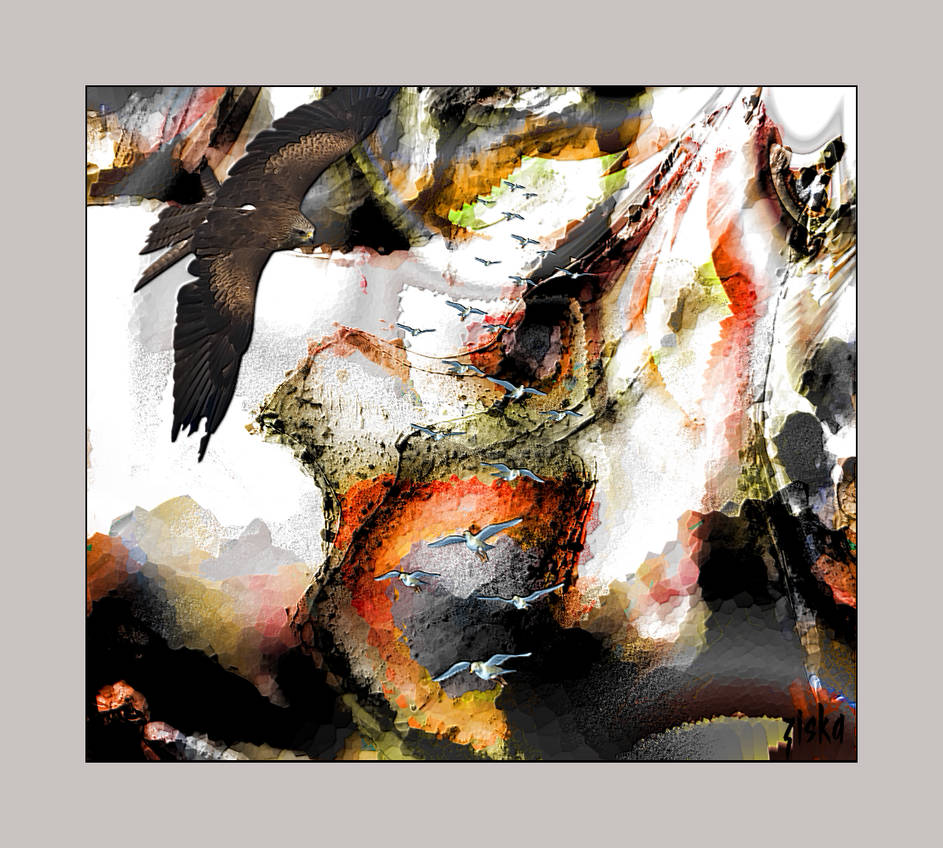 Bird Flight by

Klein Reflections by

For Manipulation Challenge 5 we are going to try making tributes to the works of Eva Kmento -

who as you all know passed away a couple of months ago. Here are just a few from her wonderful gallery.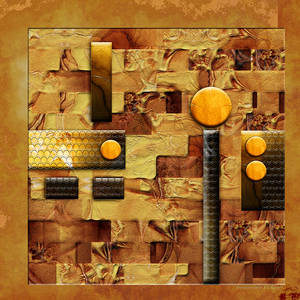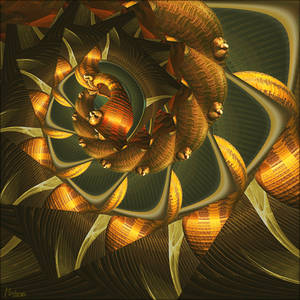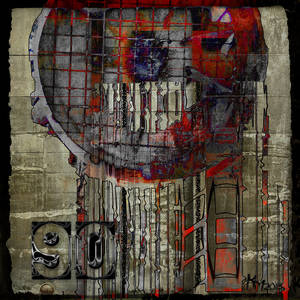 You can take your inspiration from any of her works. Use your own pieces as a base or look for free stock images (their are loads on D.A.)
Rules:-
Rule No.1 - A fractal program or plug-in must be used as a big part of the image
Rule No.2 - 6 Submissions max.
Rule No.3 - Please mention the group, Challenge and give credit to the artist in your details.

Time limit - 3-4 weeks. Have fun