Welcome to my monthly feature!
My Favourite' s from the week!
Animated

Clover Shine by ZMastah94

Apophysis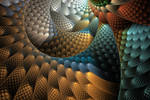 Follow the Yellow Brick Road by moonhigh

Chaos or Chaotica

In the Elder Eyes you will see the world by LMcentury21

Fractal Explorer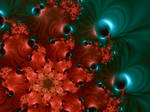 Fire flower by semenocatya
Fractals in nature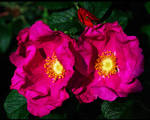 One of Us by FeliFee

Fractal Manipulations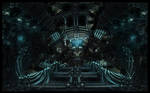 Alien Jukebox by trveviking

Fractal resources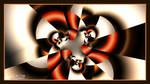 Last Drop by miincdesign

Frax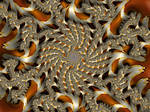 Sommermaerchen by Aqualoop31
Incendia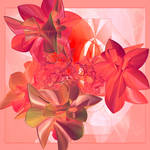 a Gift by GLO-HE
JWildfire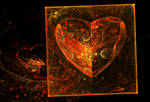 Framed by KateHodges
Mandelbulb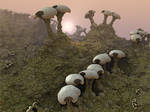 Fungus Dusk. By AureliusCat
Other fractal programmes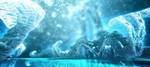 United CoCreation - Space scorpion by Crist-JRoger (&
ElenaLight)
Ultra fractal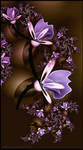 Marnie's Magnolias by kayandjay100
XaoS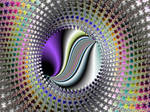 SYY by maya49m


Points Donors!
Finally here are the works of our generous donors in accordance with the donor rules

audre: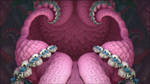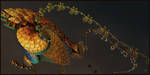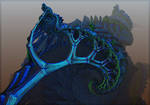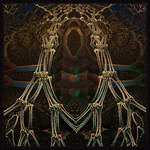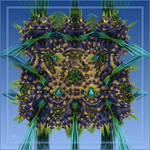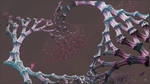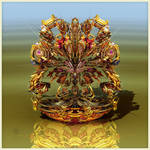 Tate27kh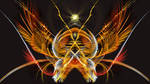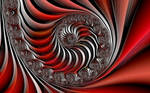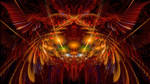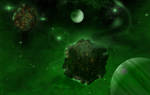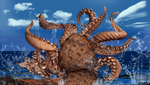 Maya49m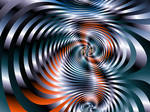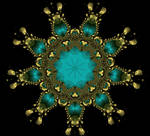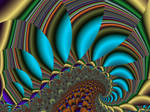 If you want to help us become a super group and get your art featured please visit our
Points page at:
Fractal-Love-Points

Next week will be no feature as your admins have a week break

next journal in 2 weeks will be by the lovely


and...Remember to get your entries in for our
June Rainbow contest

Bye for now!

poca2hontas