Hi!  Welcome to Miincdesign's November's article/feature


I am so excited about everything I get to do this month! I get to announce the winner of our Autumn Contest, introduce a new dA artist, show some of my weekly favorites, and remind you of our affiliates' contests.
One last administration note, please make sure you are placing your gorgeous art work into the correct folders.  If it is a fractal manipulation, place into the manipulation folder and not the main fractal program folder you used.  
On to my feature.
---

Autumn/Halloween Contest

And the winner is:
bast4cats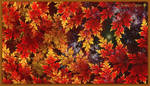 Christina will receive 150 points for the member chosen winning Autumn fractal.  Thanks to all that entered.
---

I am looking for new blooming fractal artists, if you see one hanging out in the group, send me a note, I miss more than I catch.  They must be part of
Fractal-Love
and been a member of DA for less than a year.   Now, let me introduce you to
Swoopswatkill

Swoopswatkill
is from The United States and has been a member on DA for a little over 7 months.  He mostly works in Mandlebulb 3D, but initially started off in JWildfire.  He is a master of color and DOF!  His gallery is a must view.
Here are a few of my favorites from his gallery: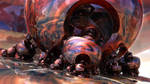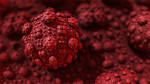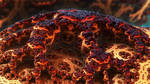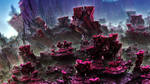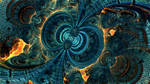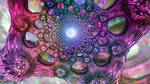 He has 2 DDs in his short time on dA.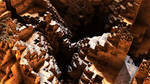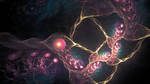 ---

Marnie's Favorites From the Second Week of  November

(In no particular order)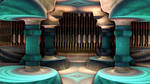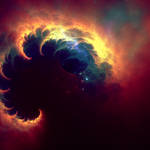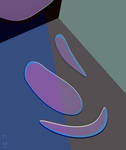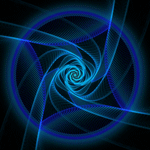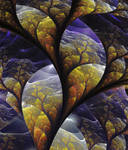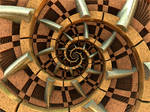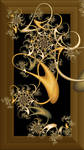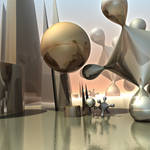 :thumb493075427: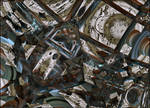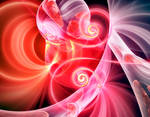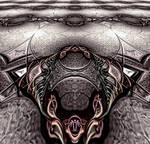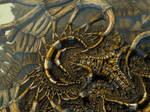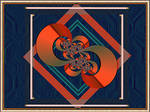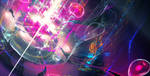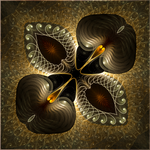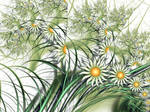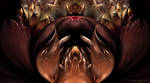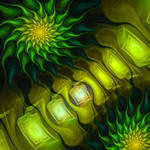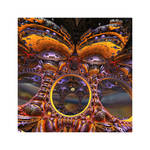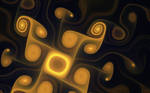 :thumb492514473: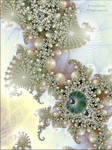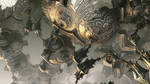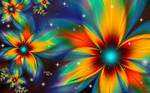 :thumb492369329: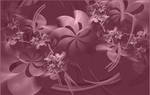 ---
Affiliates' contests/events
If you're an affiliate of ours, please feel free to contact us to promote your contests and/or to feature your winners~




Unframed-Nature's Next BIG Contest: AUTUMN...:iconzubatlaplz: Welcome to

Unframed-Nature

's Next BIG Contest :iconzubatlaplz:
:iconpumpkinborderplz: Autumn THEME 2014: "AWESOME ABSTRACTS of AUTUMN!" :iconpumpkinborderplz:
Let's Get ABSTRACT, and Let's BE AWESOME about it!
Unframed-Nature would like to try something a little different, as a group, for this Contest.
Using themes, colours, scenes, and feelings of the Season of Autumn, as we experience the season wherever we live around the globe, we would like to see artistic depictions and expression of Autumn as ABSTRACT ART.
This works well for media such as:


Photography, Traditional, Digital, Fractals, Collage, Mixed Media, Literature, and more, including some of their sub-categories.
If genre is new or semi-new to you, my most basic way to think about Abstract work, is in using these three together:
1. COLOUR- usually brighter than not, and how the colours work together.
2. CURVES, oft
:thumb485751654:

November 2014 ChallengesHello all. First of all a little news for you if you have not learned of this already... the fractal community has a new Community Volunteer in the form of Silvia

C-91

:iconc-91:
If you have any suggestions for activities, special features or artworks you feel deserve a Daily Deviation (Fractal galleries only) then do get in touch with her!
Congratulations, Silvia!


November 2014 Challenges


On to this month's business!... during the course of November we have a further two challenges for you to try your hand at. You may enter up to SIX images in total in any combination you wish to the two challenges (but no more than four to any one of the three subjects please).
Challenge 1: Grand Midget Hunt Challenge
For this challenge we would like you to try zooming into the Mandelbrot Set to find some Midgets (mini-Mandelbrot figures). To help you find and colour them I have written a special tutorial
We have reached our goal to become a super group, but we still are looking for your generosity to help with prizes for our contests, etc.   If you would like to donate points, please visit our points account.
Fractal-Love-Points

Thank you for joining me this month!  Watch for next week's feature by
poca2hontas
Until next month,
Marnie,