Welcome to my June feature!


May Birthdays

Just a little note that at some point I'll go through our member list and look for your birthdays myself!

But until that happens, you may let me know in the comments or in a note to the group (or me personally). OR, if you know of someone else's birthday, who's not on my list (you can check it on the right-hand side of the group's page), do leave a comment as well. I'm especially in need of June, September, November and December birthdays!

HAPPY BIRTHDAY ALL!!


AureliusCat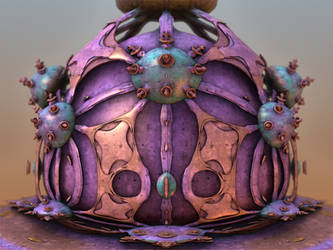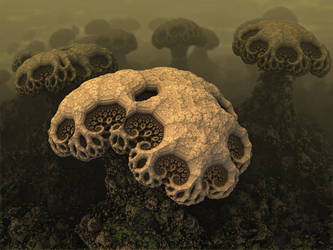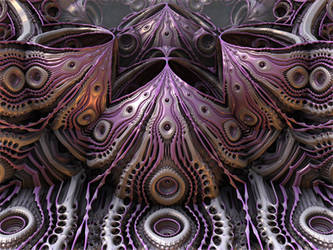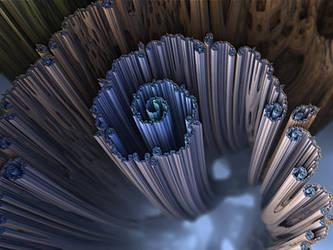 SiennaBlue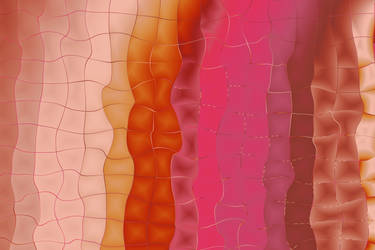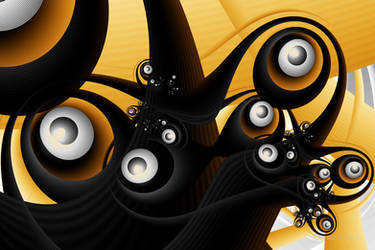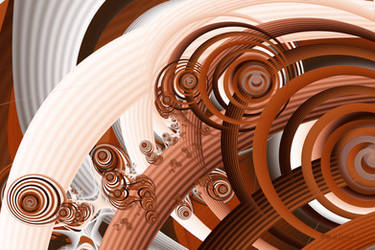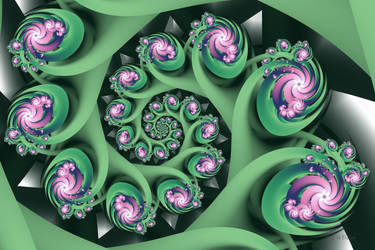 kayandjay100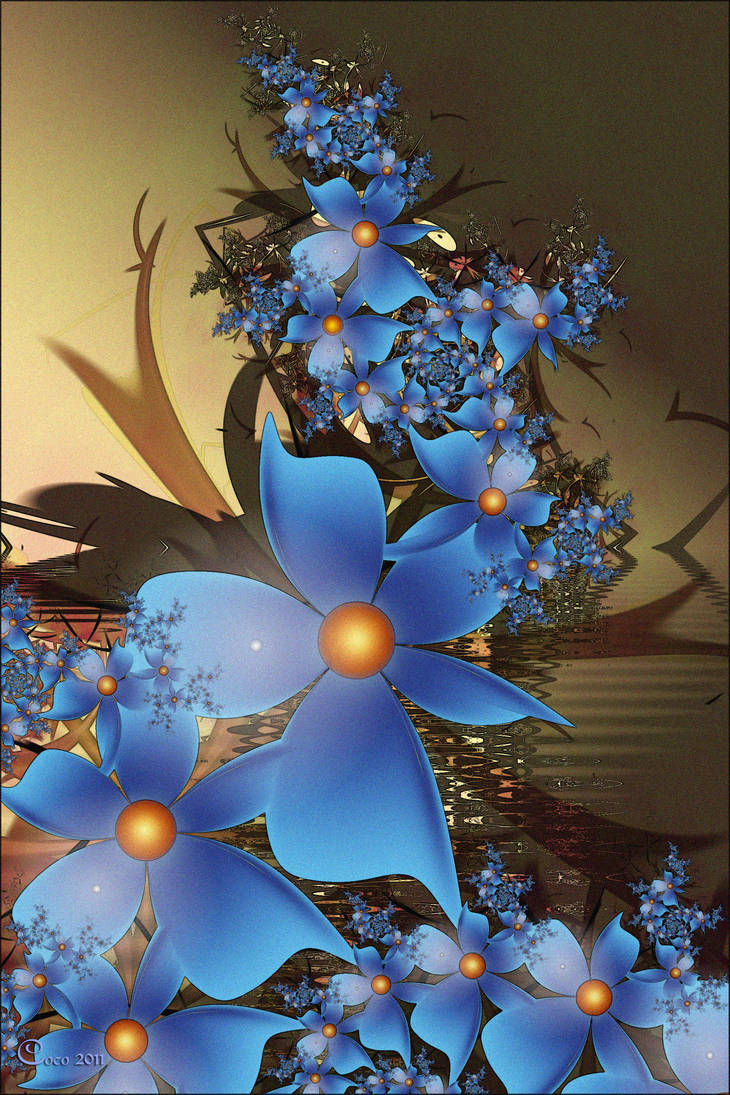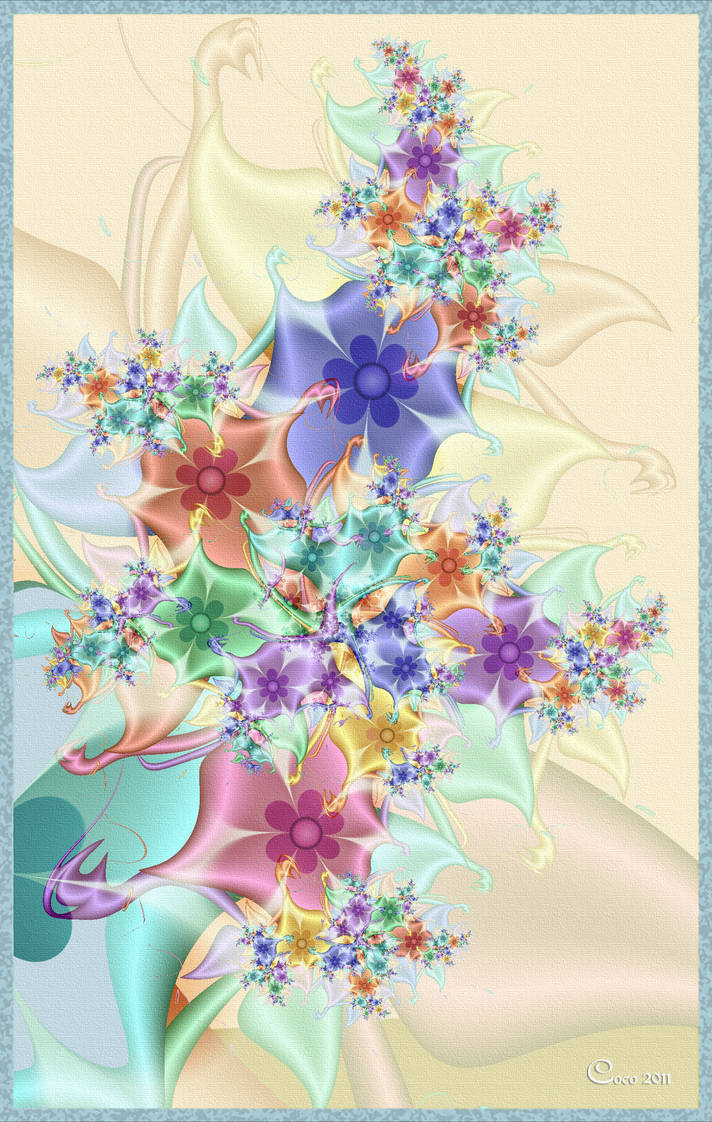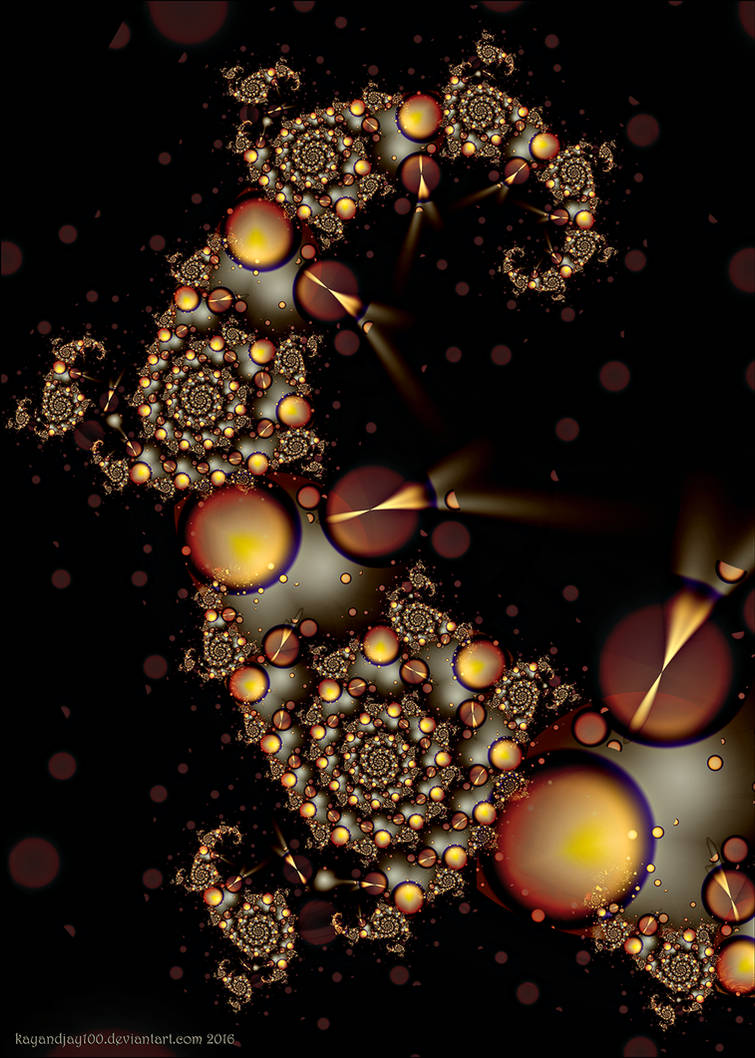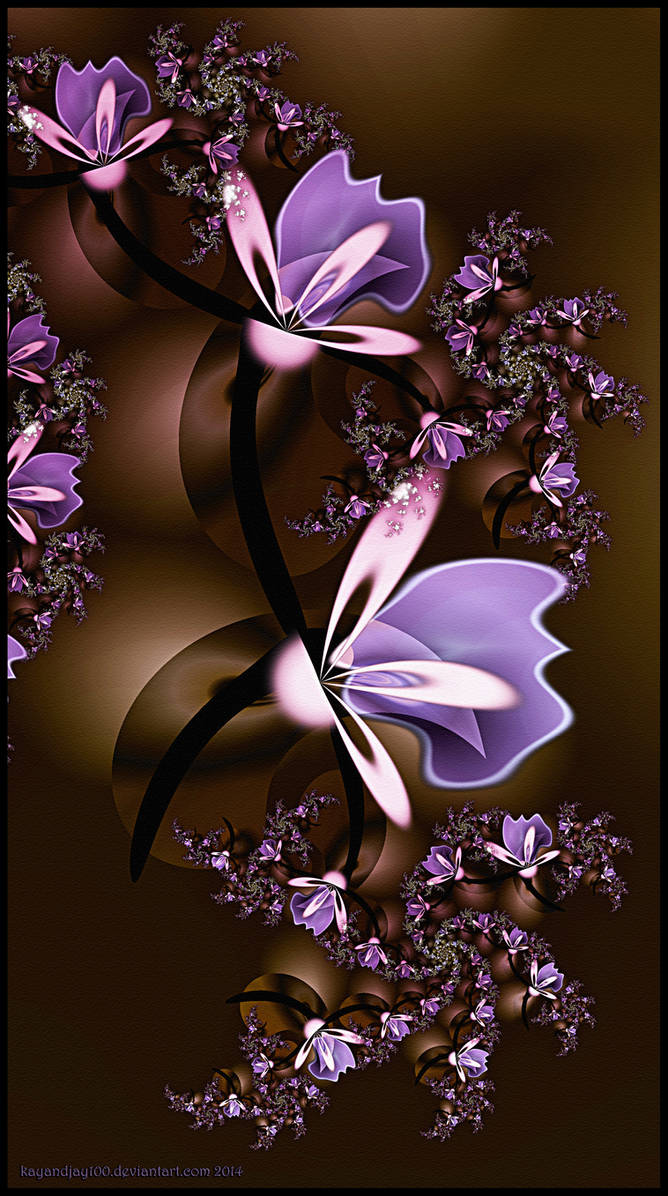 theaver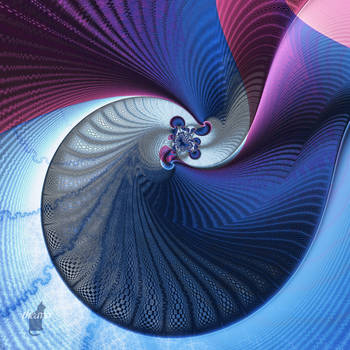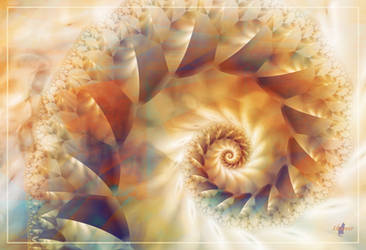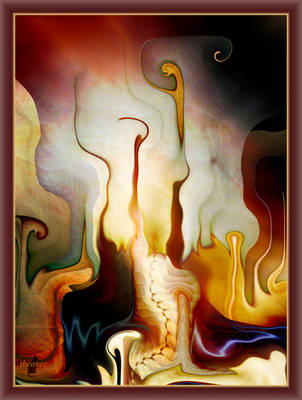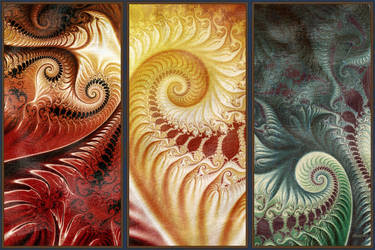 Favourites from the last week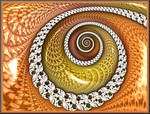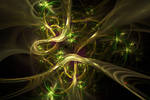 :thumb612016184: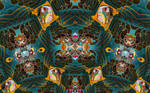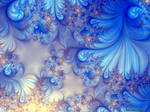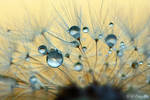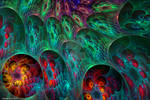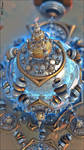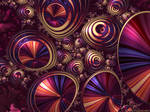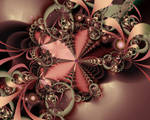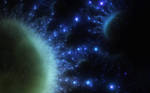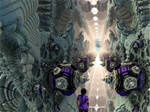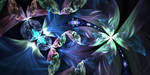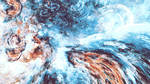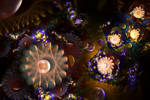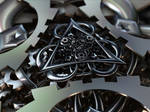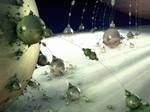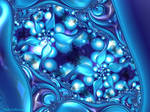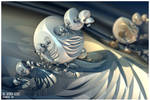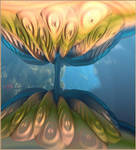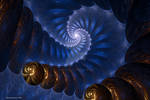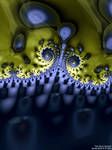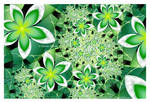 :thumb612934105: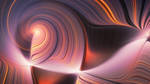 Affiliate News

If you're an affiliate of ours, please feel free to contact us to promote your contests and/or to feature your winners~
Please check out
Unframed-Nature
's 10 year anniversary activities:

Making History: Unframed-Nature is 10 Years Old!EVENTS UPDATED!! - (as of June 21st)
Your Admin. Staff is Here to WISH You ALL
A SUPER TEN YEAR ANNIVERSARY!
Below, you will find about TEN Activities, Events, Themes, & Contests, for which you, our beloved MEMBERS, and in most cases, our beautiful ADMINISTRATORS, will be able to participate in!


TEN Trivia Questions about the Group.


Completed!


TEN TREASURE Hunt Items from the Group.


Completed!


Anniversary Writing Contest - Choose Between 2 Themes.


Sorry, Activity Will No Longer Be Available.


Voting on the "MARCH-APRIL TOP SUBS..." Done Very Differently!


[Bullet; Black] Completed! [Thanks for everything!]
[Star!] This Year's FIRST, BIG CONTEST: "ANNIVERSARY FLOWERS for

Unframed-Nature

"!
[Bullet; Green] IN PROGRESS! [:eager: by darkmoon3636]
[Star!] Celebrate and Respect your (still-involved) Elders, "but WHO are They?"
[Bullet; Black] Completed! [Thanks for everything!]
and
FLOWER CONTEST:

Our BIG Anniversary FLOWER Contest

Welcome to Unframed-Nature's BIG
ANNIVERSARY FLOWER CONTEST


:iconflower-plz: This is our FIRST of TWO BIG CONTESTS which we host each calendar year!
:iconflower-plz: This particular BIG CONTEST is inspired by our Group's very own:
TEN YEAR ANNIVERSARY and is definitely meant to be one of the BIGGEST, or BIGGEST Activities, ( of which some activities or results will surely run into July, at this point.

)
If you have NOT yet seen the ORIGINAL Introduction regarding our TEN YEAR ANNIVERSARY, you may see it HERE:


http://fav.me/da0gq97







:iconbouquetplz: So Again, We Wish Everyone Associated With Unframed-Nature, A HAPPY 10 YEAR ANNIVERSARY! :iconbouquetplz:
Okay, so THE THEME IS: F L O W E R S.
Flowers, in and of themselves, do NOT seem like a very challe
You can find
Ultra-Fractal-Redux
's new challenge here:

June 2016 Challenge - Fibonacci Julia

FIBONACCI JULIA CHALLENGE


Hello again everyone! We've had some rather nice entries for our May Going Green challenge so I think many of you enjoyed that one. For this coming month, June, we are going to be looking at one of Kerry Mitchell's formulas, Fibonacci Julia in lkm.ufm. The challenge will be for you to experiment with the various parameters of this formula and not just the Julia seed values. Now, there are not very many parameters in this formula but you really will get much more unusual and interesting results if you just spend a short while using the Explore tool and going beyond the default values to find something interesting.
Tips for using this formula:
1. In the examples with parameters shown below no changes appear to have been made to the "weight" parameters (I include myself in that remark

) so in a way these are not very good or helpf
Check out
BrightandCheerful
's current theme here:

Monthly Theme for June, July and August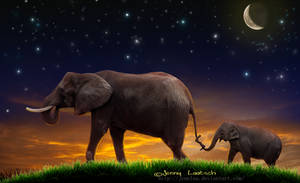 Let's do something a little different for the Monthly Theme this time.
The Monthly Theme for June, July and August is
Summer Nights!
(Can anyone hear Danny Zuko singing?)
All submissions must take place in the summer months where you live
They can be old ones or new ones
They must all be in the late afternoon, evening or at night
Skyscapes
Landscapes
Waterscapes
Wild Animals
Pets
Family Get- togethers
All media accepted
You may submit three pictures to the
Monthly Theme Folder
Feature, of course!
And watch for the Architecture Feature!
Plus - a few surprise features!

Donors of points

We are still collecting points in order to continue being a SuperGroup, and to give out as prizes in contests! If you would like to help us out, please visit our points account at
Fractal-Love-Points

Any amount is highly appreciated!

There are no new donors for me to feature, but as always - thank you to all the people who have donated so far!
fav.me/da3nxl0
I will see you all next month!

Lily,