Heya All
Welcome to the second edition of "Blast from the Past" - this is an idea I have borrowed from Jessica
FarDareisMai
and I would love for this idea to grow.
If I could make a little tag game - I would ask few other artists, who where active way back or even way way back and still have enough creativity & inspiration to make fractals to this day.
Show me, who was your inspiration, who did you fave, add to your devwatch - you will be surprised, how many of us admired the same artists or artworks, we send endless comments, keep going back to some of the designs and try to figure out how were they done

(I did that in Apophysis and in UltraFractal, hours of "breaking" the softwares in order to test things out).
While I was searching for artists and their works - what really occurred to me is, the older versions of the softwares we are using today seemed to be less complex, less developed, didn't have endless libraries of functions, formulas, in Apo limited, smaller number of plugins and yet all those designs sprung by sheer imagination and skills of the artists.
Whatever you can imagine and put your mind to it - YOU CAN DO !! simply comes to mind. Knowing the program helps, but being adventurous and dreaming up things, might be even better.
The skills will come, when you explore and do the unthinkable, sure you will crash the program (sometimes), for sure you will end-up with some unsightly designs (and nobody will see that) - but out of 10 ugly ducklings, if you get one swan it will be worth it

Please take a minute to have a look at more parts in this series, links are below.
Blast from the Past pt1 >>
Blast from the past fractals
also links to editions by

>>
Memory Lane
and
Memory Lane II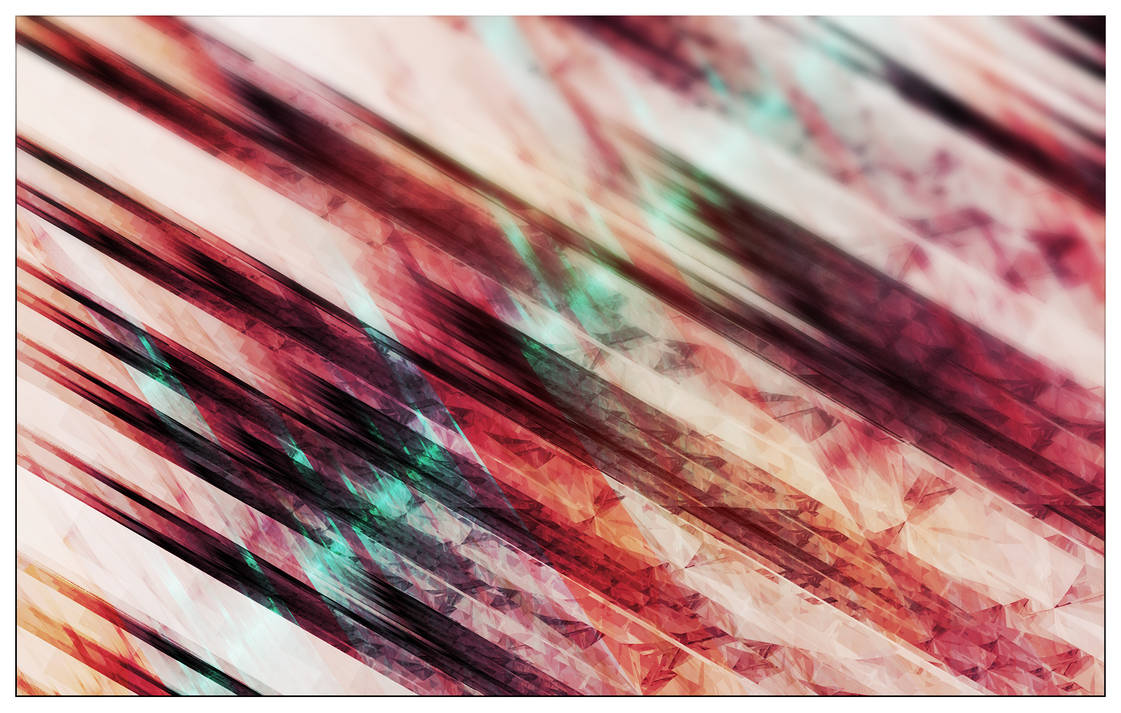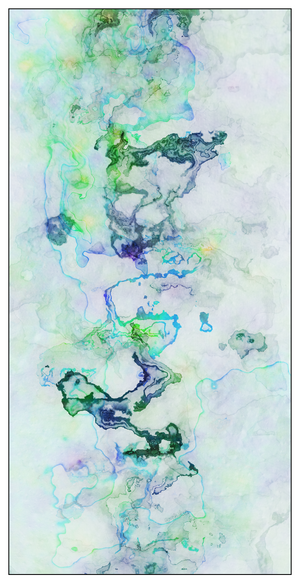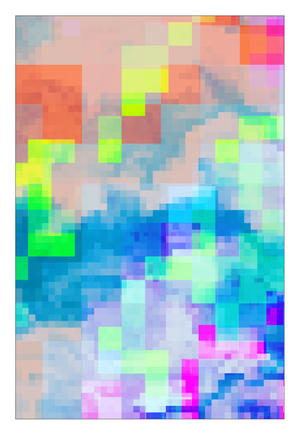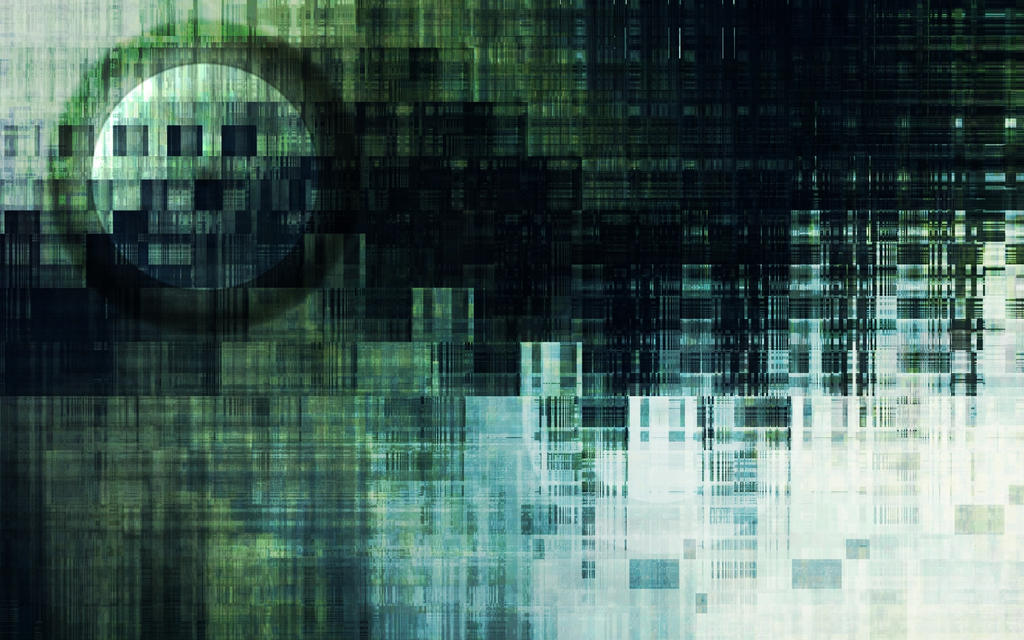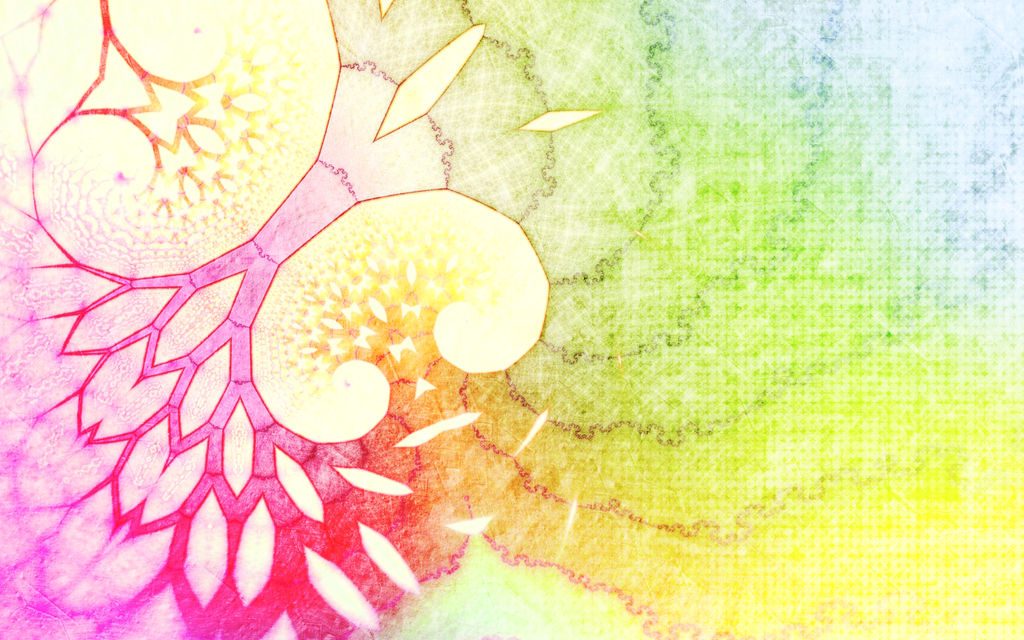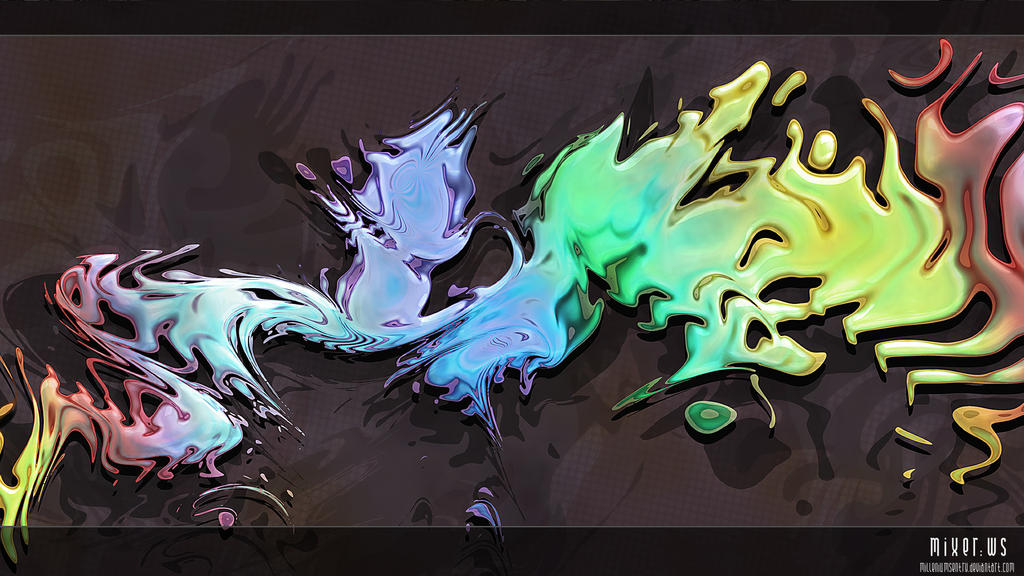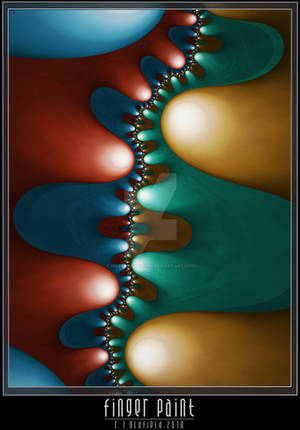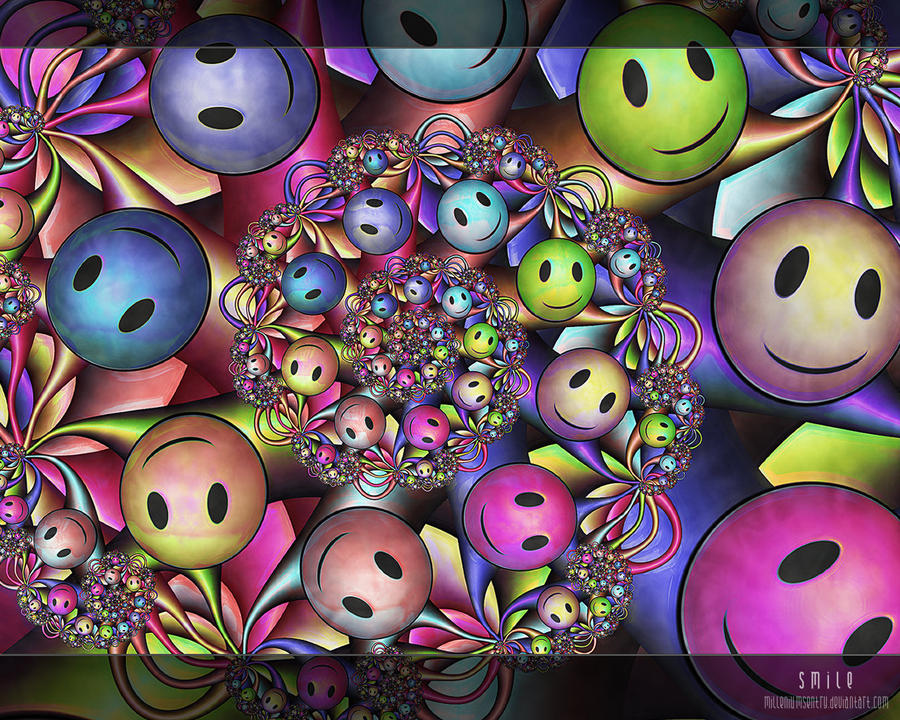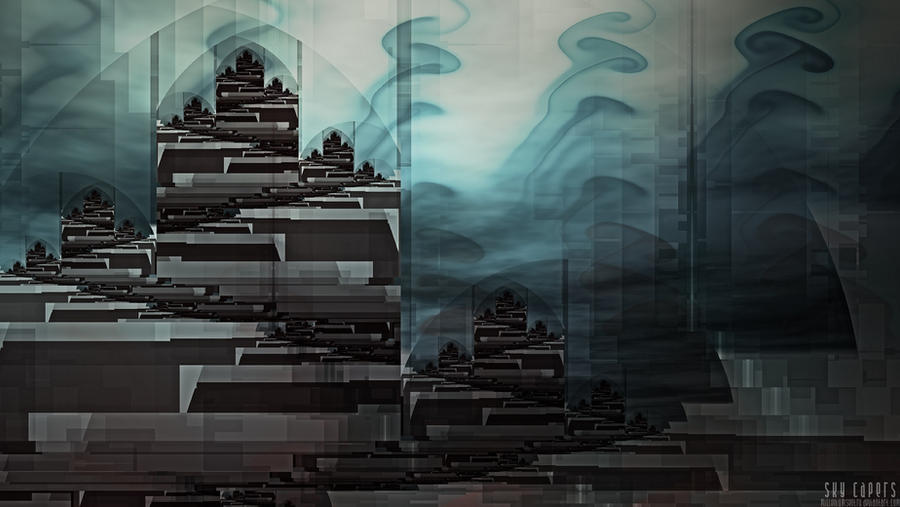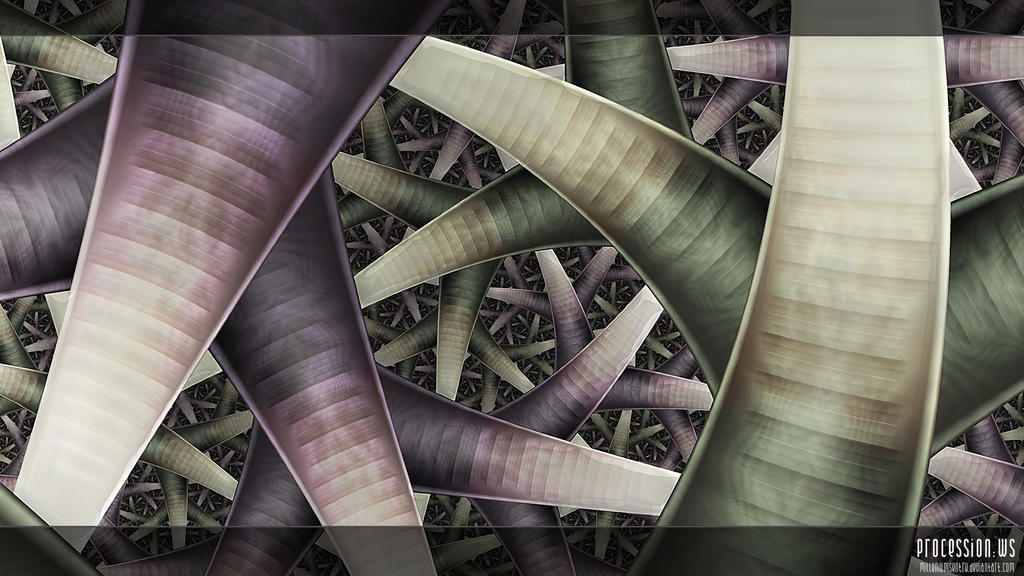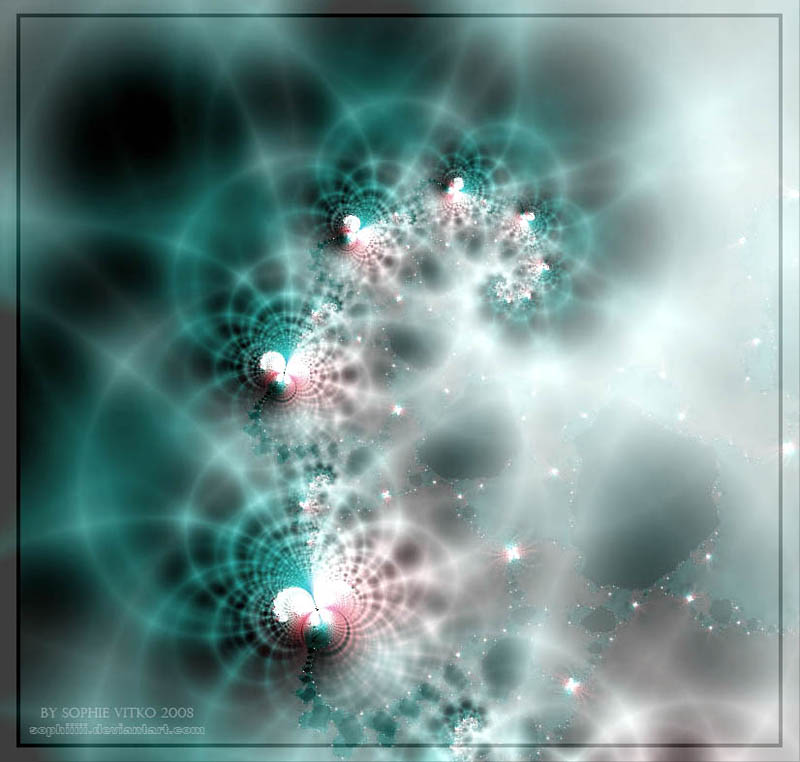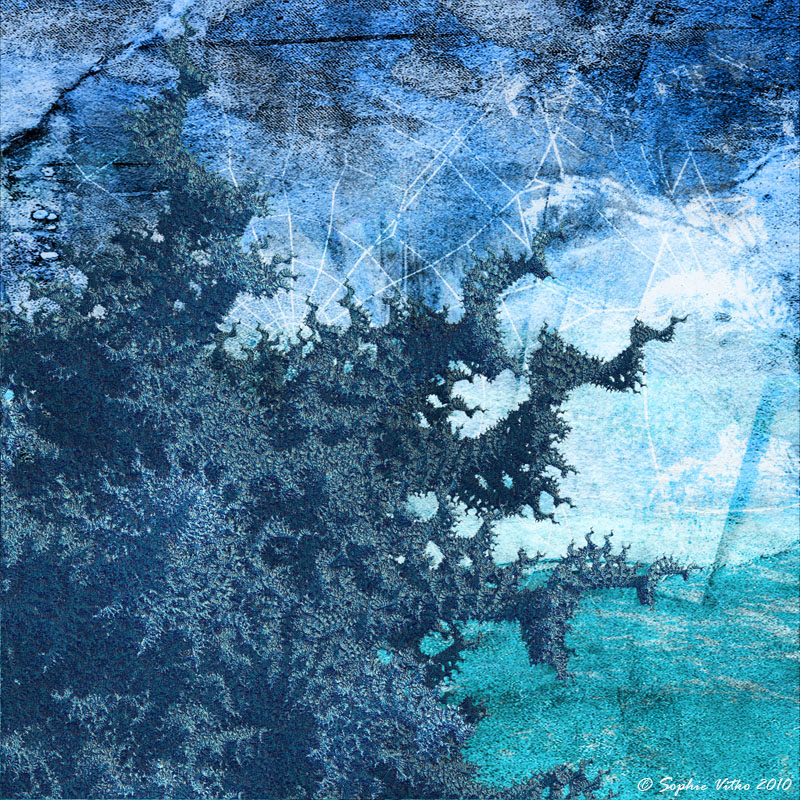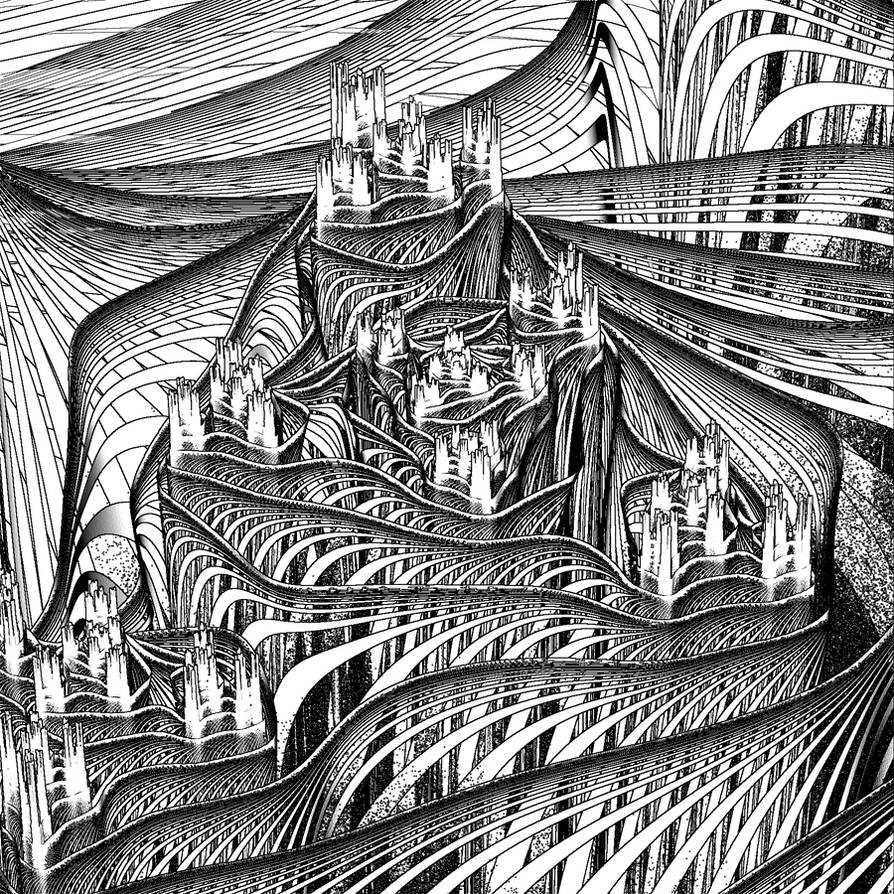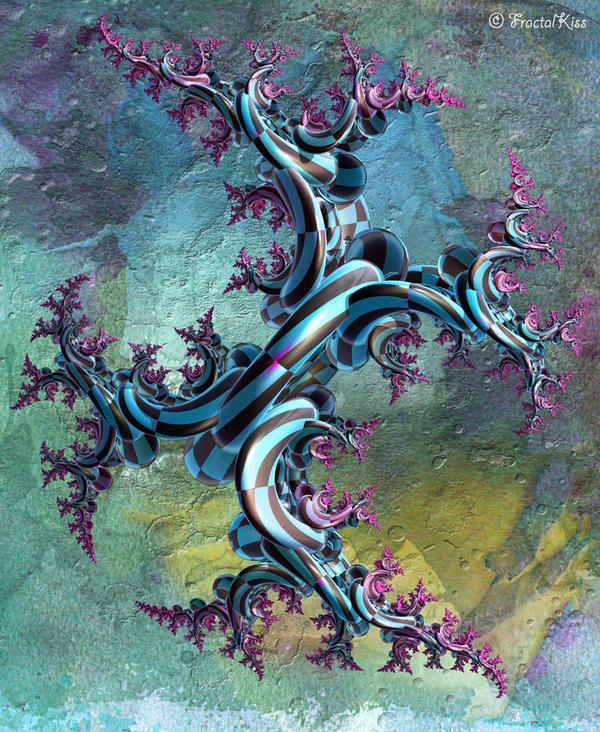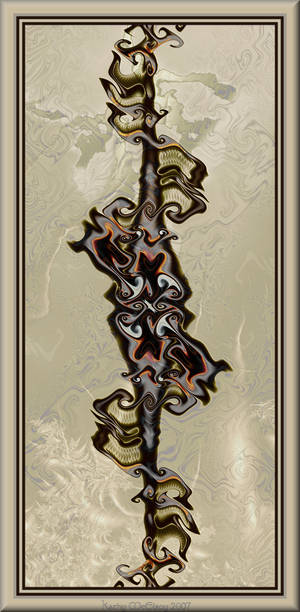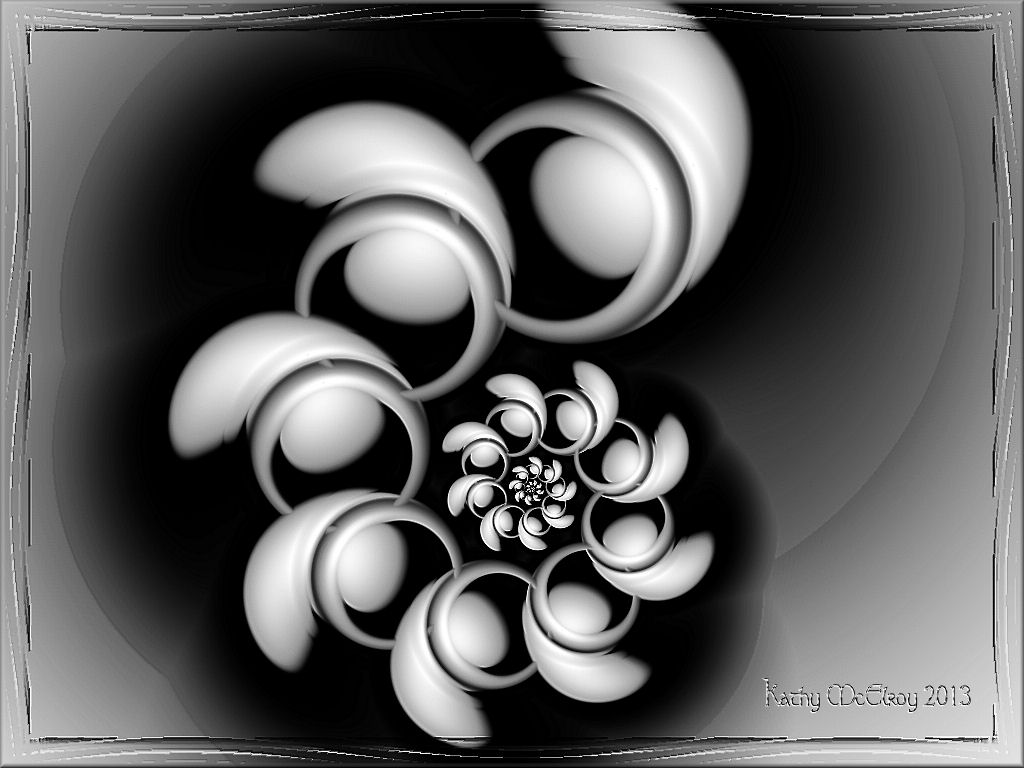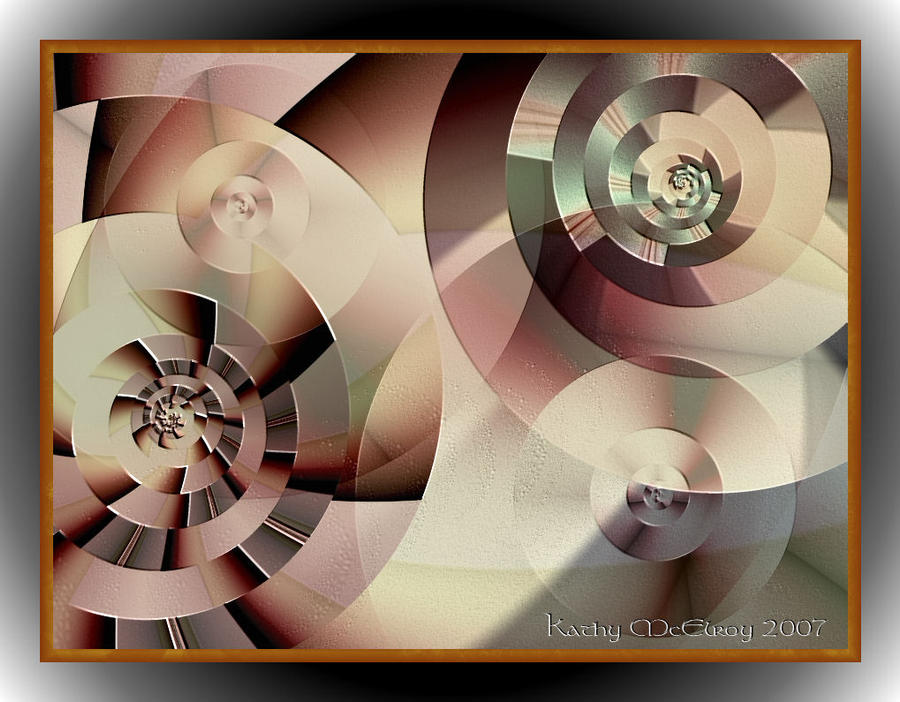 :iconiconvanderlen: