Commission Rules!Here's some basic rules for my comms.
I WILL draw:
-Humans
-Animals
-Anthropoids [ex. TMNT]
-Aliens
-Robots
NSFW:
-Soft Gore/Gore
-Suggestive/Mature content


Characters:
-Cannon and OC characters
Fandoms:
-Eddsworld
-Steven Universe
-How to train your dragon
-Boku no Hero Academia
-Teenage Mutant Ninja Turtles
-Undertale + Deltarune
-Pokemon
-Bendy and the Ink Machine
-Cuphead
-Five nights at Freddy's
I WILL NOT draw:
-Fetishes
-Anything that is NOT listed on this journal.
Before proceeding read this journal!
So yeah! Normal and Holiday comms are open! If you want to know how I do normal comms read the journal on the top. You can find the widget on the top of my page!
For Holiday comms I will proceed like this!
-Same rules apply as the ones on the journal on the top!
-Limited time only!
-Limited slots!
-Full colored half body!
Here's how it will happen!
Holiday Comms are CLOSED!
- Taken by
TealTNT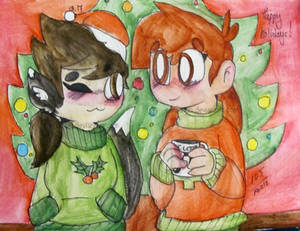 - Taken by
ColaConstellations
- Taken by
KalaHamato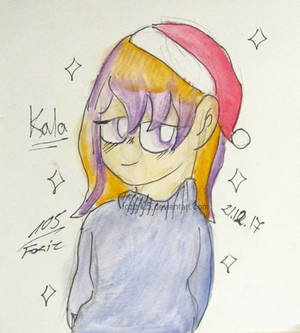 If you'd like a Holiday Comm please note me the details <3 Thank you.

That's all you need to know. If you want to ask me something please do in the comments below.