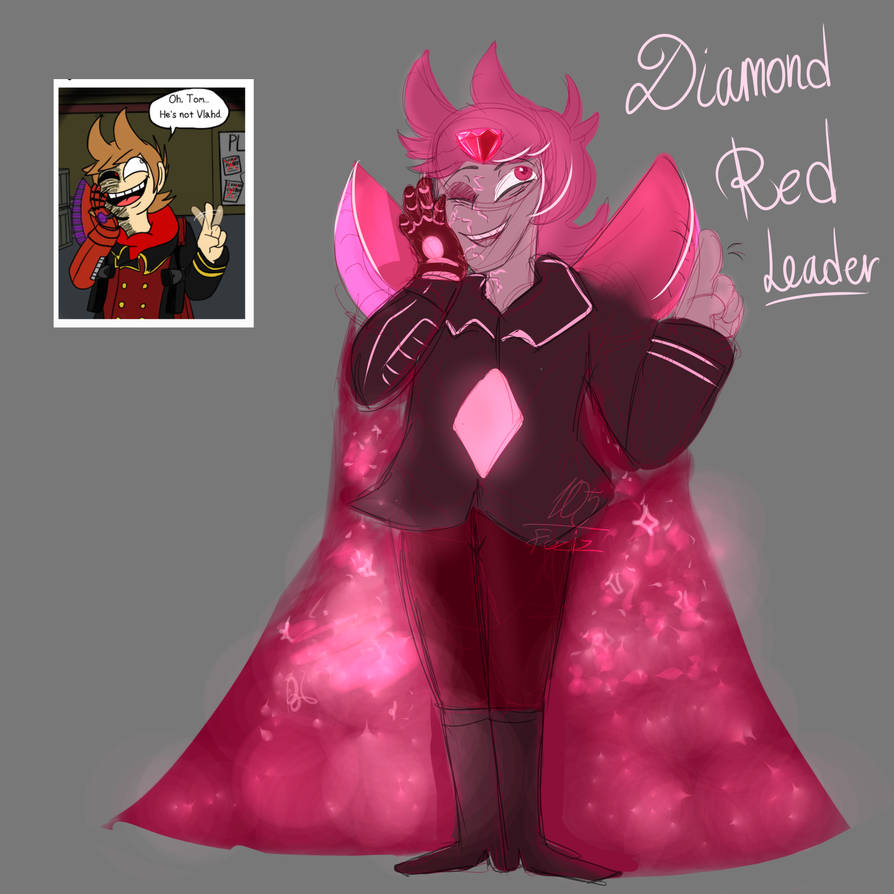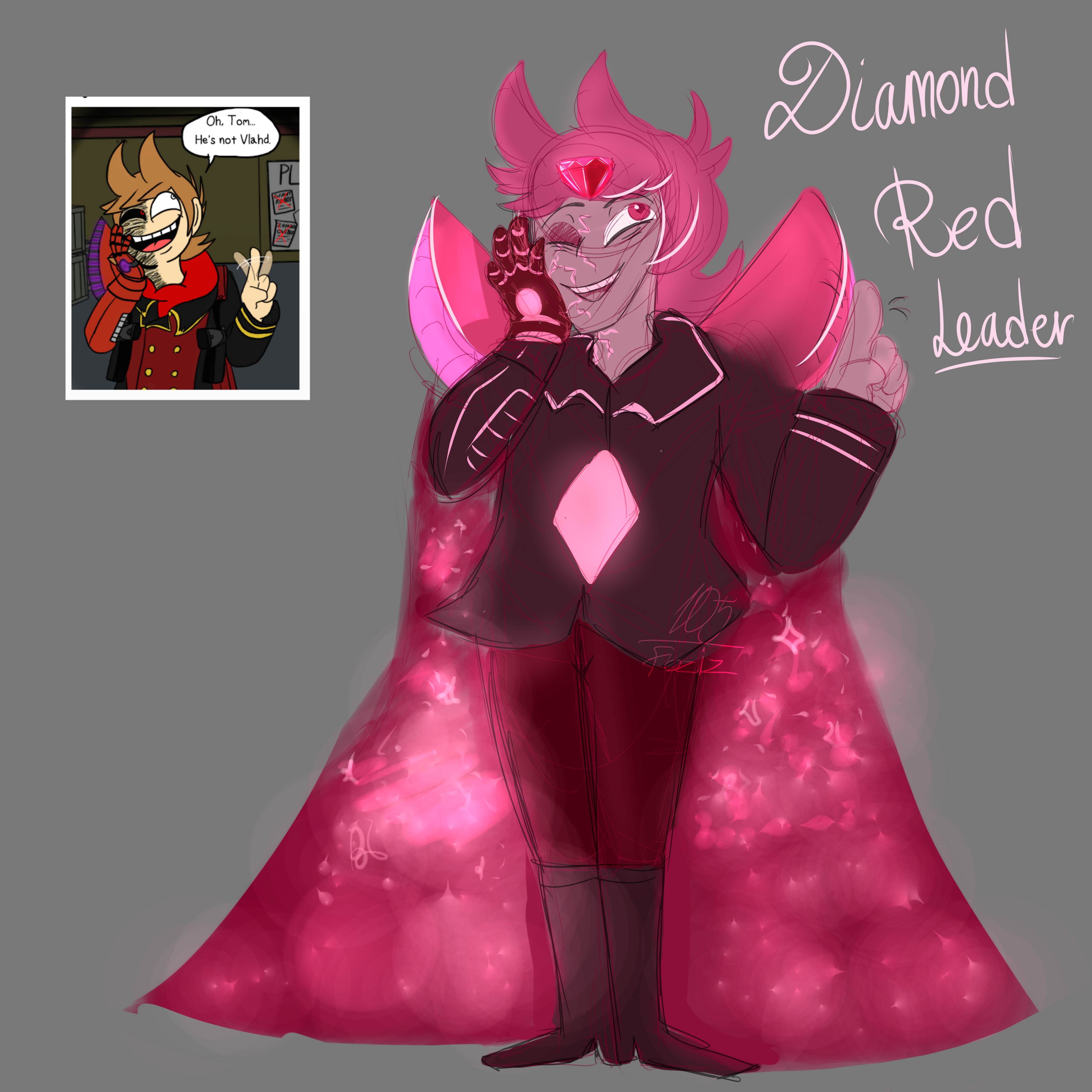 So..I have no idea how but when I saw this frame I just thought of White Diamond and I crossed her with Tord. And shazam have a shiny, pink Red Leader. I honestly love how this turned out. The colors and the style turned out great in this one.
Hope you like it!!
TBATF (c)
Eddsworld-tbatf
Tord (C)
eddsworld
Steven Universe (C) Rebecca Sugar

Oof! I was just about thinking of this crossover yesterday. O_o
Reply

Reply

Yesterday I had a curious thought on what it would be like for the Eddsworld characters to be like the Crystal Gems or the Diamonds.

Me & you should Collab soon. O.o
Reply

Well I have done that already so 😐
Reply

Ok. Although I can see Tom as Blue Diamond.
Paul as Yellow & Patryk as Pink. There's some inspo for you.

Reply

Nah.. Thanks tho.
In my Au all those characters are normal gems.
Reply

I love this big boyo and I want him as my husband!!!
Reply