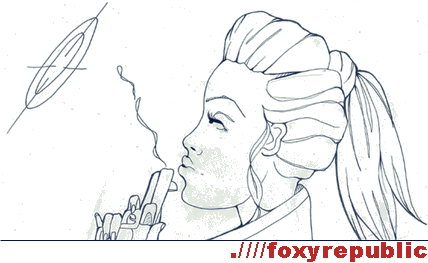 just writing this quick little guy to say thank you for all the recent watches and faves everyone!!!





i really appreciate it ever so very much! i know some people don't like it when you thank on their page so i've decided to stop this forever XD. i may just make a page block thing for it hehe.
also want to again thank the lovely anonymous angel person who gifted me the 3 month sub!! what a lovely surprise that was!! thank you thank you thank you!!



tremblant was awesome. i haven't sorted through the pics yet. yes it was over a month ago i fail. i've been simming like mad trying to wrestle with create a world. anyone else love sims 3?

anyway that's it! i'm off to do a digital painting of one of my rorag chars!
<3tash.