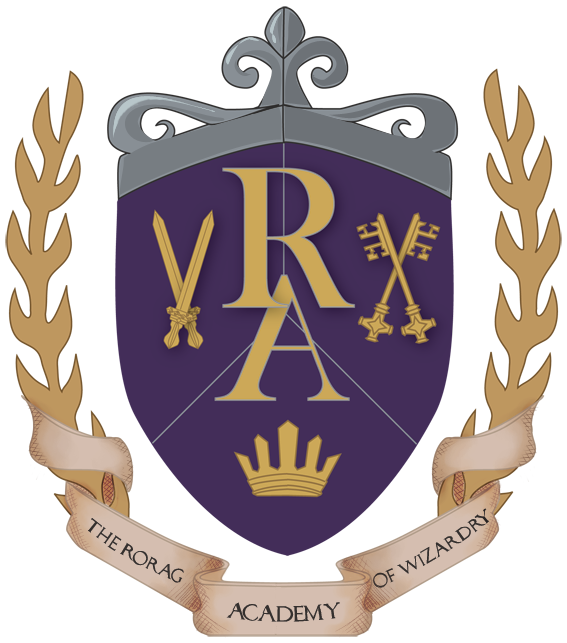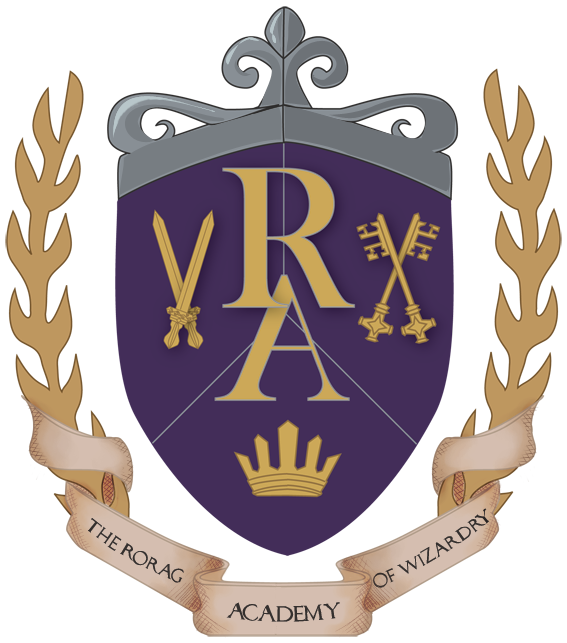 Watch
i don't know the difference between vector and vexel so if anyone knows please share XD. anyway this revamp of the stupid crest has been coming along since 2009.
dig my sweet ass time line XD
. last night i was doing some rorag write up work and going through old drawings, came across
the sketches for the symbols
and was like 'that's it! once and for all!'
weapons: shit noname brand mechanical pencil .07 in size and printer paper as almost always, and adobe illustrator/photoshop cs3
so there. it's done. well not really lol! i'm not TOTALLY chuffed with it yet so if anyone has any critiques i'll be glad to hear them as i certainly wouldn't mind coming back to this. c/c welcome!
the three houses are to come! yes i dropped fernell house haha.
incidentally i don't usually post this type of stuff (normally they just peek out of all my drawings) but

is very inspiring and makes me want to share all my nerdy crap lol.
<3tash.

This is amazing! how on earth did you make this?
Reply

hi there! sorry for the lateness of my reply i really wanted to go into detail XD. so basically i start off by
sketching
, then i scan the sketches and bring them into adobe illustrator to trace and fit everything altogether. i usually will then bring the crests into photoshop for finishing touches like the lettering and any light shading/shadowing effects i want to add.
I've been fiddling with the design of these for years i'm just so glad to have them done! thanks for your comment!


Reply