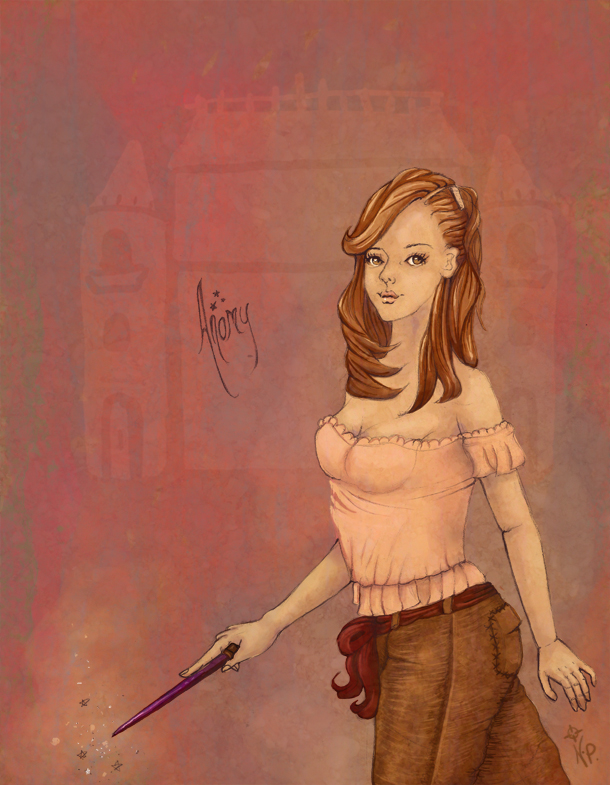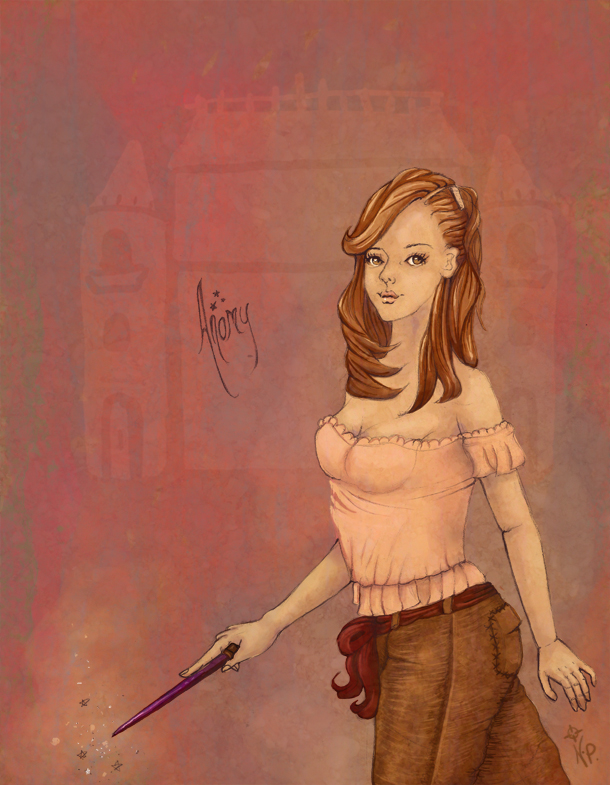 Watch
just the textured version of
[link]
date originally created: December 19, 2006.

weapons: pencil, printer paper and photoshop cs for colour and textures (textures are things i took photos of around the house so yeah.. credit to me-ish).


It was gorgeous before, but wow! It looks so much better with the textures!! Makes it almost a whole new piece!!
Reply

thanks so much , love

yeah i think i like the textures better though i still like both. it just pulls the whole piece together i find especially when changing the blending mode in ps. yay for textures!
Reply