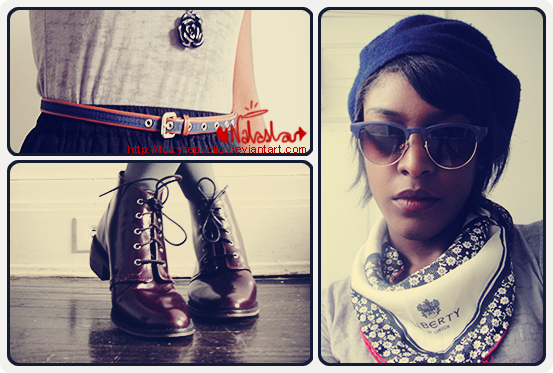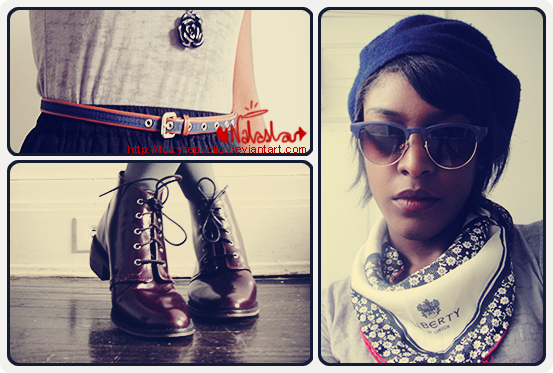 Watch
so it's painfully obvious that i like to take pictures of myself and my clothes/accessories. i won't deny it not that i ever did XD. here's the latest! taken this afternoon


Reply

urgh I just want your entire wardrobe, kthnx. I especially dig those patent boots, loverly.
Reply

thanks! i just wore them out for the first time last night. they were sooo tight at the toes i was worried that i couldn't wear them. would have really sucked too as they're from top shop XD. but all it took was for me to wear them around the house for about ten minutes to break them in and i actually didn't die in them

Reply

Ah boots that pinch, I hate breaking them in. Yay for not dying in them, though, they're so cute it would suck if they weren't comfy. I have too many great pairs of shoes that I hardly wear cos I'm such a wimp about breaking them in!
Reply