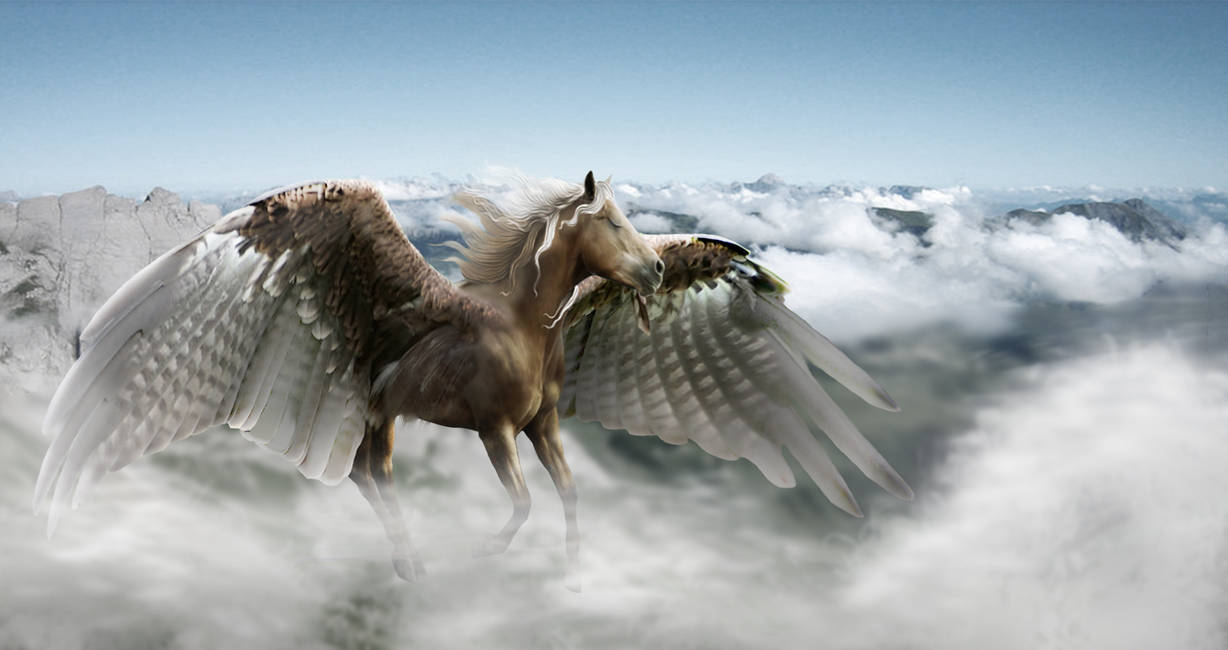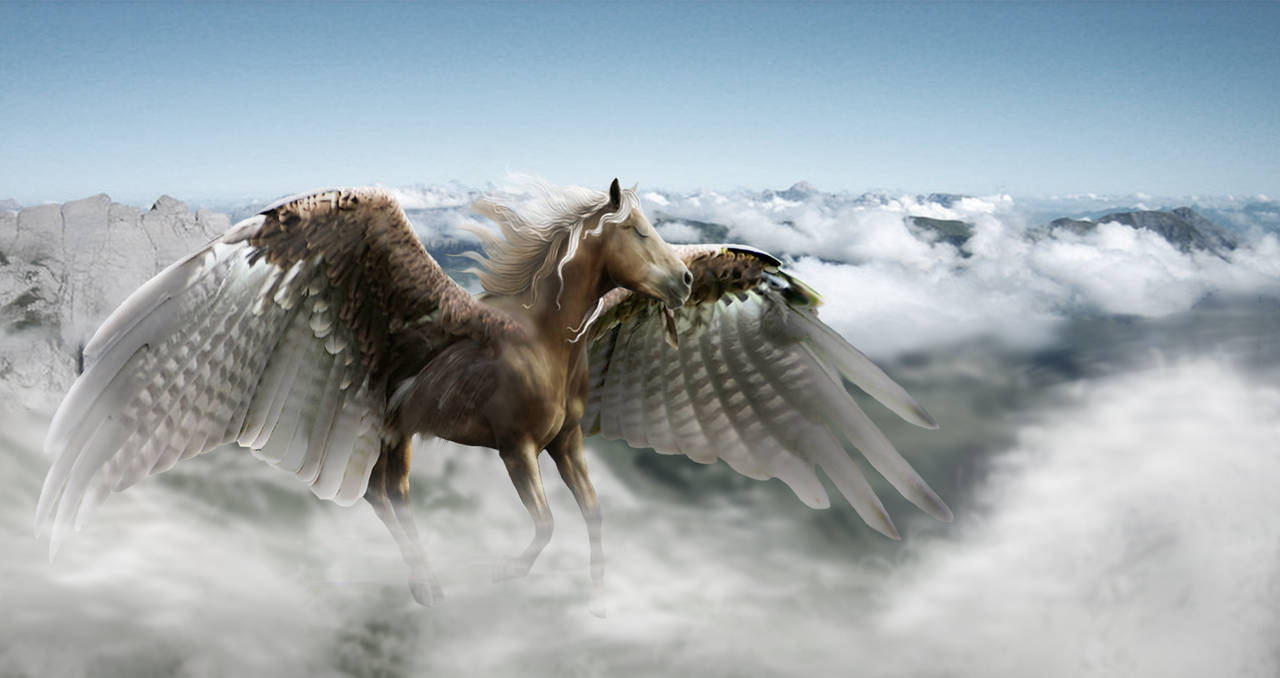 Watch
This one was tricksty to do. Idk, something about pale horses that just makes my spider senses go all whacked! But no worries, I think its good to go <'3 I'm finally semi content with how it turned out. Here is Kaj! Of Helovia.
Credits
Horse ::
[link]
Background ::
[link]
Wings ::
[link]
Everything else :: foxyfirewings

Wow, this is beautiful! I love the wings!

Reply

AWESOME PHOTOMANIPULATIONĄ
Reply

Oh Angel he's gorgeous <'3 thank you so much for doing this for me, you and tee really made my birthday <33 he's perfect!
Reply

Reply

Is the eye supposed to be shut and soft appearing?
Reply

Reply

Reply