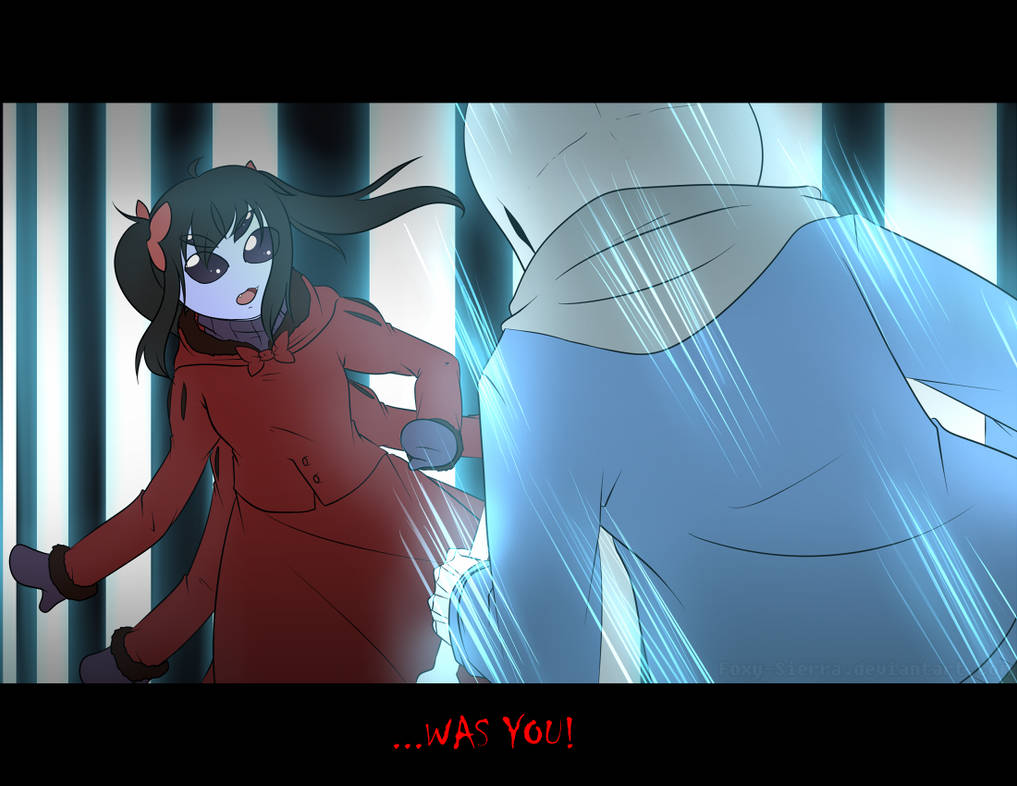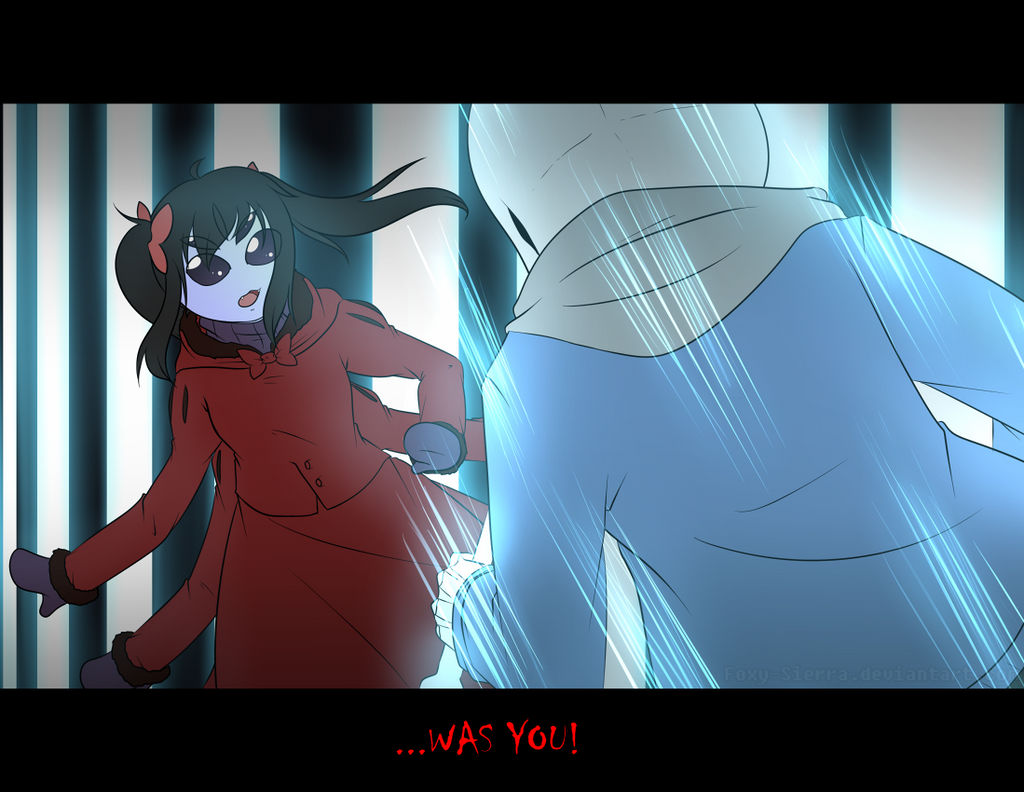 Watch

I kinda want our good ol asshole to win but-
but I think Muffet needs to win because poor Frisk
AAAAAAAAAAAAAAAAAAAAAAAAAAAAAAAAAAA
What is he going to do with Frisk if he wins
ajfdajdajsdhjashdfja
Reply

wow this comic is looking amazing so far! you did an excellent job making sans so scary! I can't wait for more!
Reply

Thank you OuO

I'm currently trying to ink a 20+ page update (almost done with that) and then I have to color, add effects, then text, and then I'll be uploading the whole thing. Might be a bit longer since it's so many pages.
Reply

Oh dear that's a lot of work but I think it's worth it

i love the story so far I'm so happy papyrus is still a sweet loving cinnamon roll
Reply

Reply

So much action in one panel, I'm in loooooove!
Reply

ooooOOOOOOOOOOOOOOOOOOOOOHHH!!!!
Reply

Reply

Mmmmh, I don't know which one I'd be more happy to see win, the scheming definitly ready to betray killing spider spider, or the skeleton assuming the fact he's going to rip someone's throat.
Reply

Reply

Someone's been paying attention~
Reply

giggles~ always XD (saying however as for the lesser monsters that survived the feasting, Im glad all the Temmies are still around.... I just hope no one hurt their precious souls and they die peacefully on their own accord.... Temmies might break my heart just as much as Toriels Suicide.)
Reply