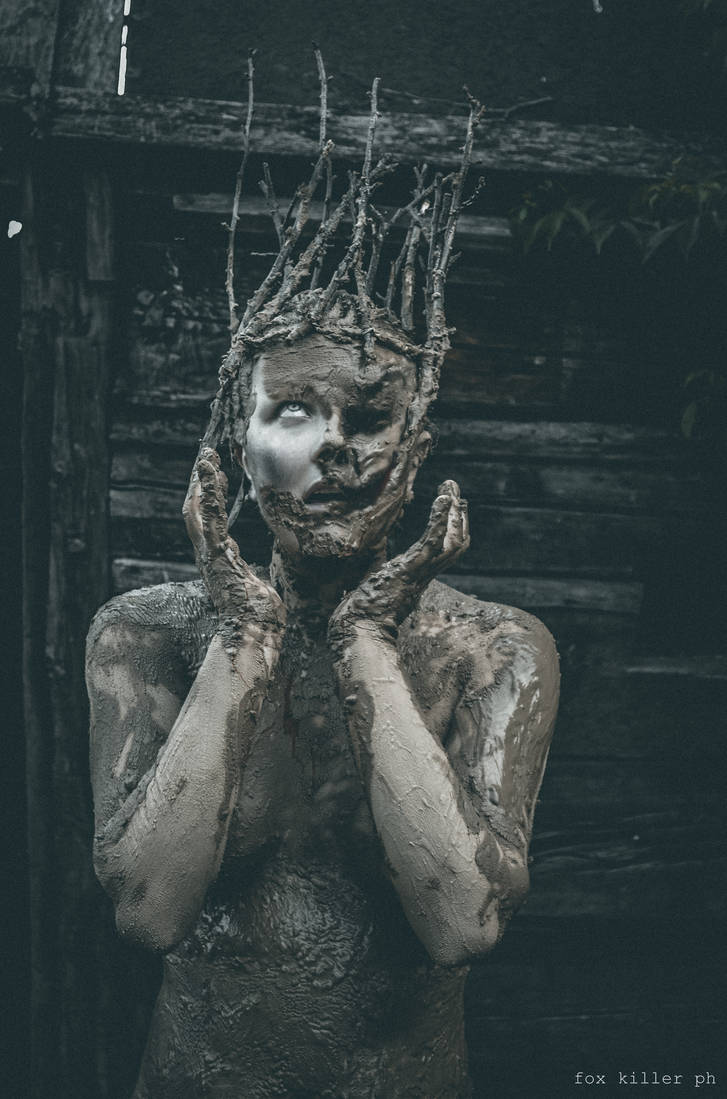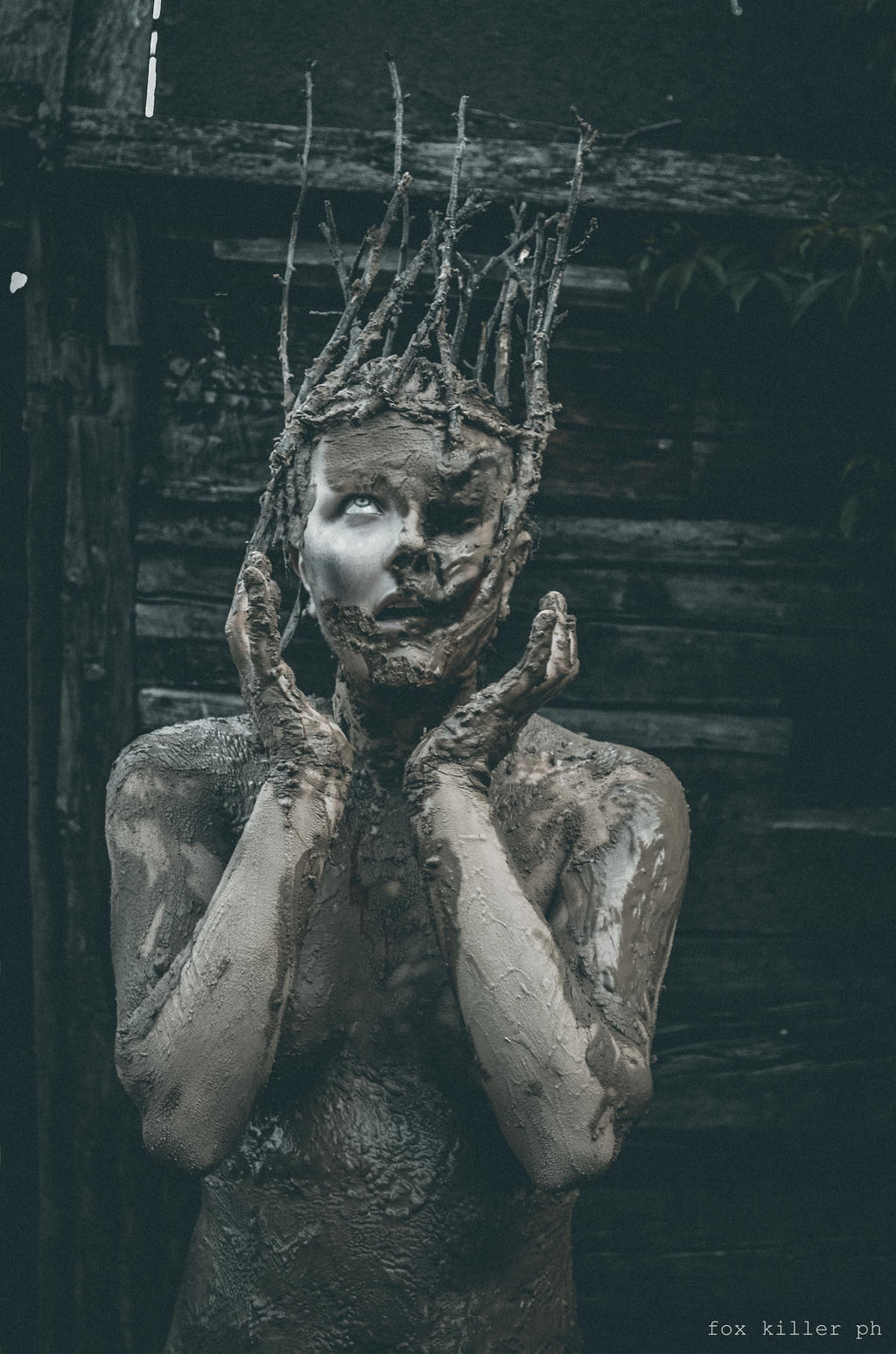 Watch

Reply

Oh, thank you very much, but we really want to remake this cosplay. We want to make it perfect next spring (not in the snow): 3
We are very pleased to read positive comments, because they motivate us to improve!
Reply

The snow made it still cool though o:
Any ways, I look forward to the remake.
Also I'm glad it does

Reply